Mount Everest has been in the news lately after 11,000 Kg of trash was picked up by the locals due to the rise in the number of mountaineers who leave trash behind as they climb the peak. So to curb the amount of excessive pollution on the highest peak, Nepal has banned single-use plastic.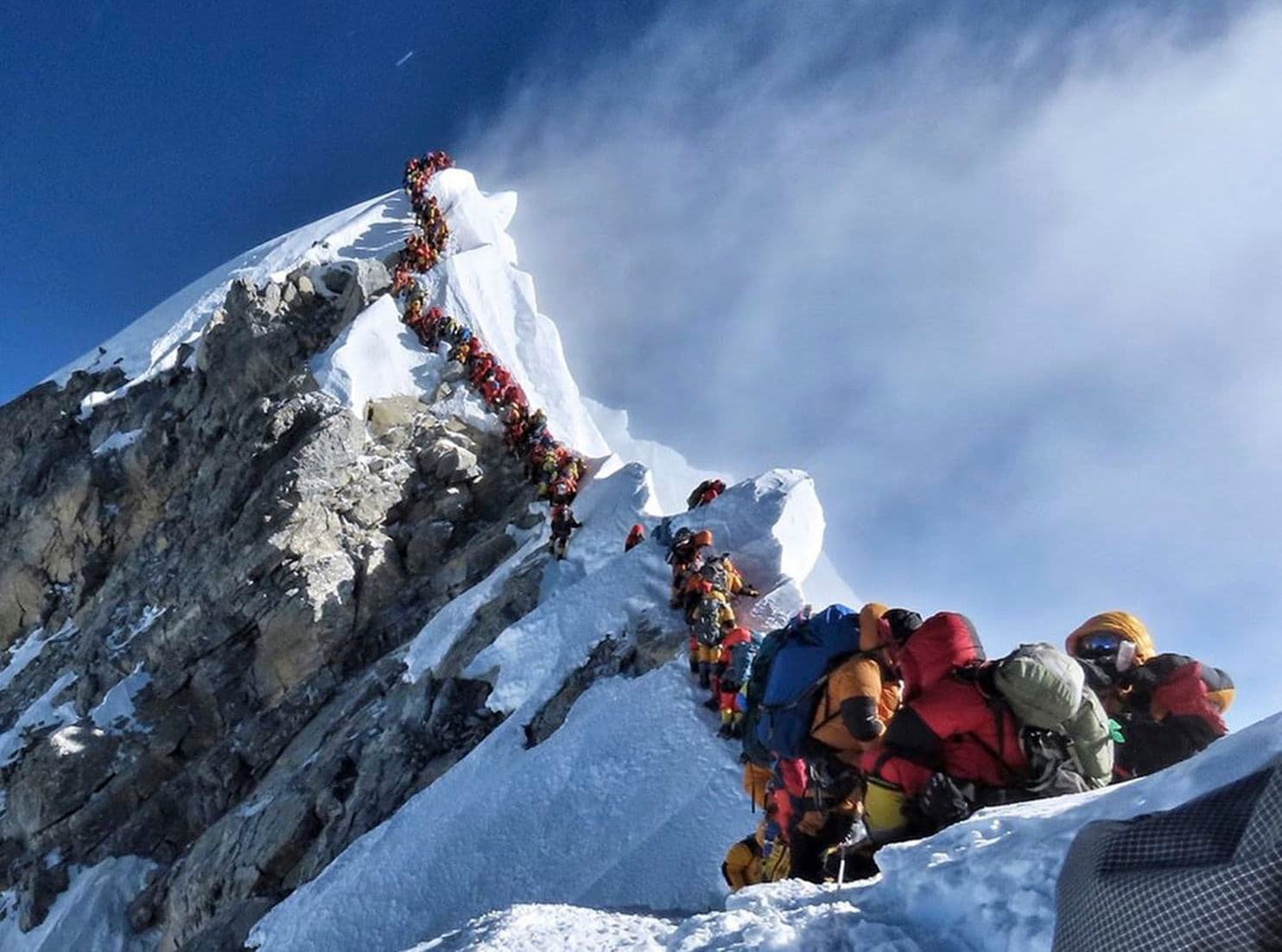 According to reports, Nepal will be making Mount Everest a plastic-free zone by 2020 by banning single-use plastics. This rule will come in effect from January 1 next year.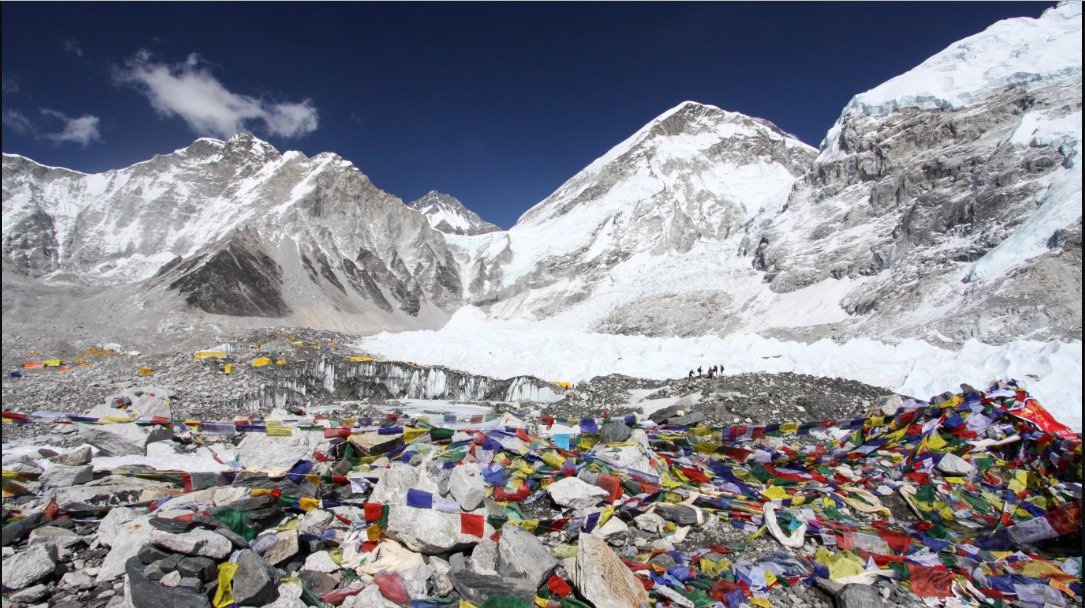 This decision was made on Wednesday by the executive council of Khumbu Pasang Lhamu Rural Municipality in Solukhumbu district.
The Chief Administrative Officer of the rural municipality said that plastic items fewer than 30 microns thickness had been banned and added, 
Popular soft drink items like Coke, Fanta, Sprite, Mirinda and other beverages in plastic bottles will not be allowed," he said. "But beverages in metal cans will be allowed. We will be working with the local body, trekking companies and the Mountaineering Association of Nepal to enforce the ban.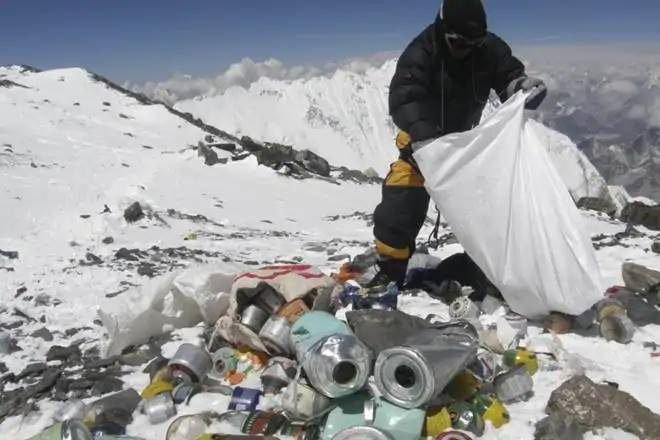 Local households residing in the Khumbu region will be provided with five plastic bags for daily activities of different shapes and sizes.