56 female housekeeping employees were fired by NIFT Hyderabad, allegedly, for complaining against sexual harassment.
Following the outrage that the decision received, the institute has reinstated the employees, according to NDTV.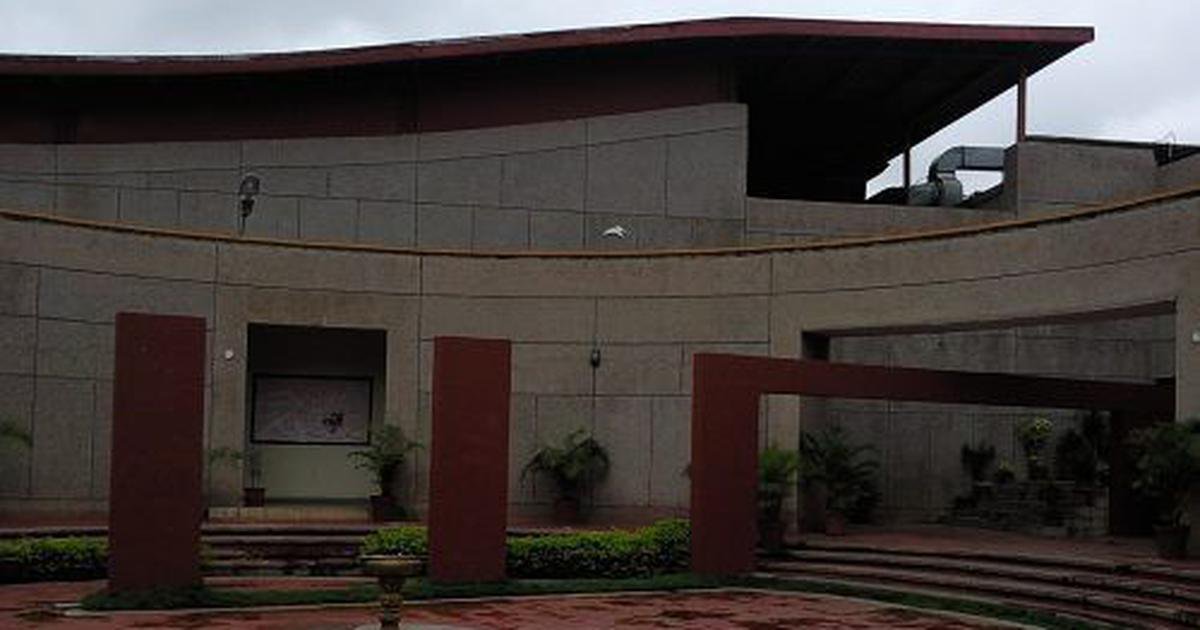 NIFT has decided to restore the contract with the manpower agency that employs the staff. They were asked to resume work from Thursday.
However, according to reports, the management has also asked the agency to hire new employees to replace the existing ones, as the contract terminates by June end.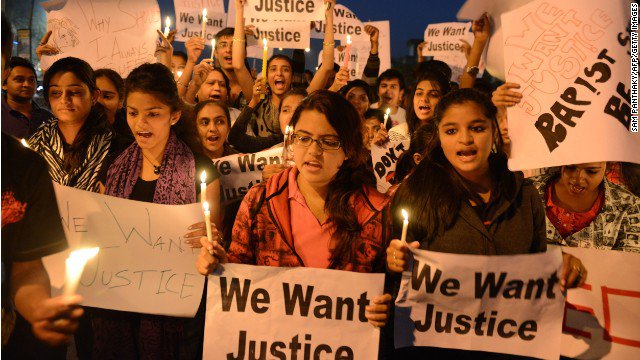 One of the women, who is leading the protest, claimed that the management is trying to silence them by driving them out. She added that they'll continue to protest until stenographer, D. Srinivas Reddy, who reportedly sexually assaulted four women, is punished.
The accused reportedly used sexual expletives with them and asked them to sleep with him saying his wife wasn't home.
One of the victims lodged a complaint last year in July with the internal committee, that deals with sexual harassment complaints. In October, they lodged a complaint with the police.
The report of the internal committee was not made public.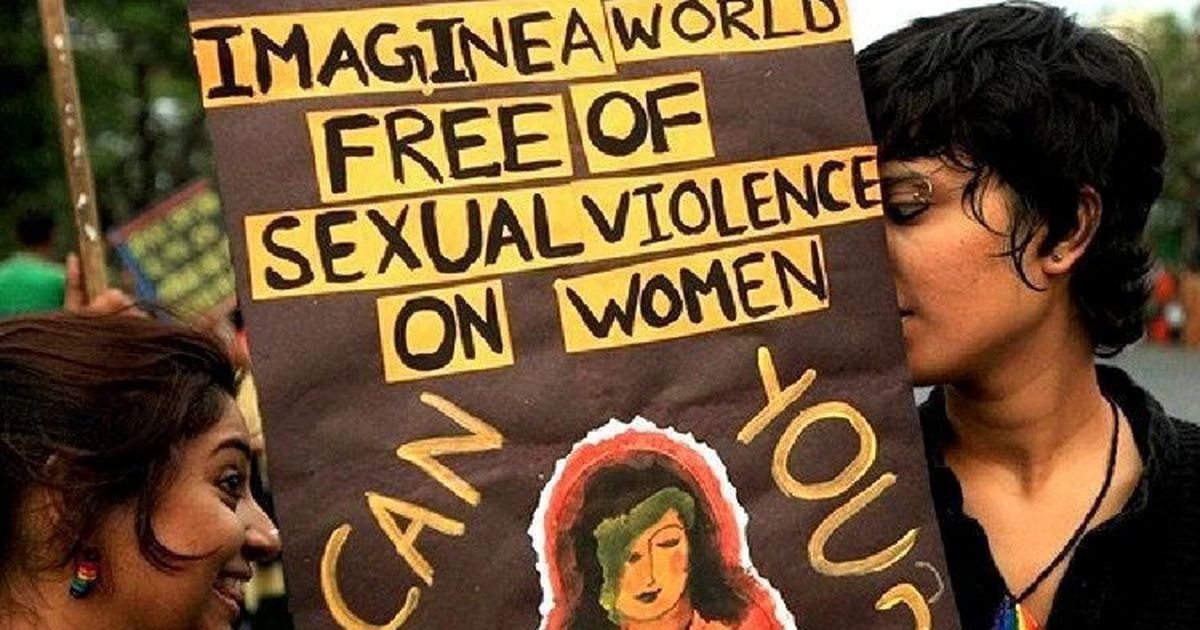 Fucked up. NIFT Hyderabad would rather fire 56 women than investigate the one man they all said was harassing them: https://t.co/OdlsYRAtLO

— Meenakshi Reddy Madhavan (@reddymadhavan) June 19, 2019
56. Please let this number be etched in your brain. 56 women's complaint against one man. All of the women have been fired. The man continues to teach. 56 women's word is also not enough against a man's word in our country. https://t.co/jKNvUd9opV

— #MeTooIndia (@IndiaMeToo) June 18, 2019
The women took to protesting to fight for justice, after 7 months of filing the complaint. 
Feature Image used for representational purpose only. Credit: Reuters/Danish Siddiqui