The lavish 200-Crore Gupta family wedding had left the entire city of Auli disrupted with the amount of garbage it had left from after the wedding. With over 20 men from the Municipal Corporation cleaning up their mess, the family is finally coming in terms with the city's losses.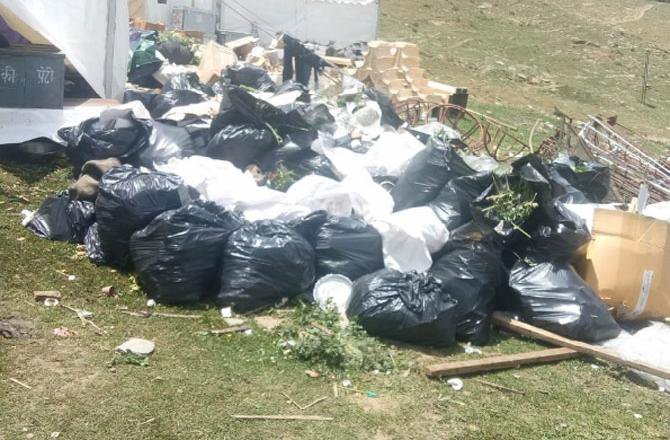 According to reports, Gupta family has deposited Rs 54,000 with Municipal Corporation and has agreed to pay the entire cost of clean up from after the mega-wedding.   
On this note, the Municipality President mentioned,  
The Gupta family had deposited Rs 54,000 as user charge. Over 150 quintal waste has been cleaned up till now. After the cleaning work is complete the total bill of all the expenses, including manual labour and vehicles, will be sent to them. The family has agreed to pay the entire bill and also provide a vehicle to the Municipality. 
Auli: A team of 20 members along with a supervisor of Joshimath Municipal Corporation continues cleaning up garbage & waste left behind after the Rs 200 cr wedding ceremony of members of the Gupta family of South Africa held at the hill station between 18 to 22 June. #Uttarakhand pic.twitter.com/qb7u1qbx8P

— ANI (@ANI) June 25, 2019
Reportedly, the High Court after the wedding had instructed the District Administration and Pollution Control Board to submit a report about the harm created to the environment by July 7th. Hearing on this matter is on the 8th of July.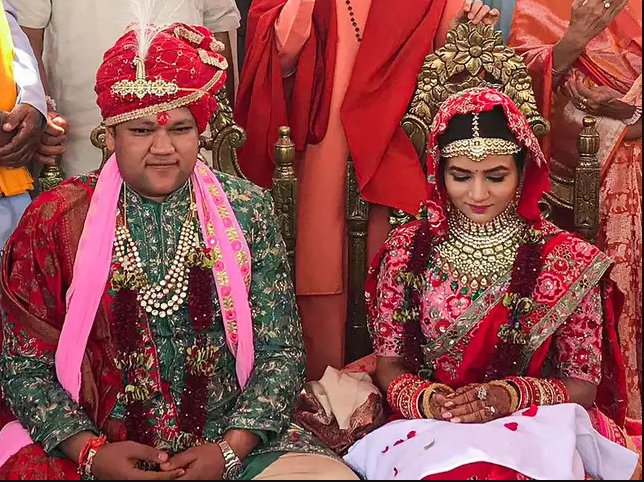 The grand wedding of Ajay Gupta's sons took place for five days and saw many high-end celebrities from Katrina Kaif, Badshah to Ramdev.