The much-hyped farting contest in Surat concluded on Sunday, 22nd September. Like every other competition, there were judges, trophies and a stage. The only thing missing were the participants.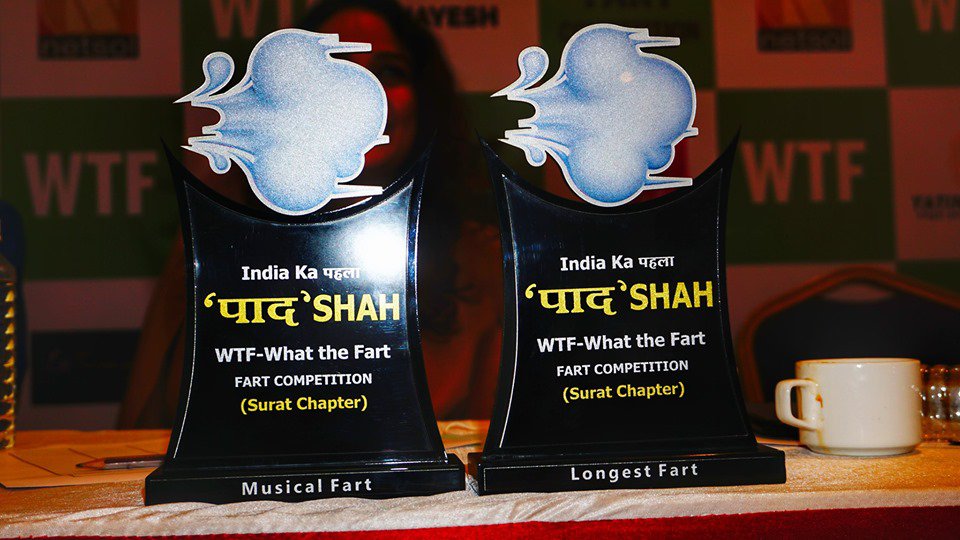 According to a report by TOI, of the 200 men and women who registered for the contest from across India and abroad, only 3 showed up.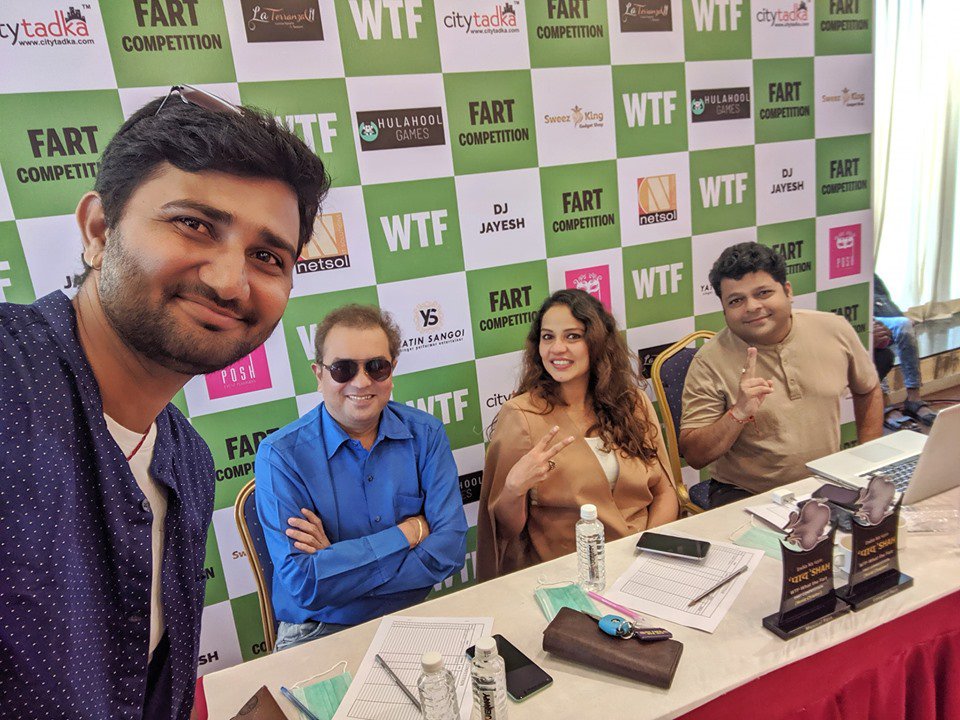 One of the participants, Vishnu Heda, who walked out with a cash prize of ₹2,500 and a fragrant hamper was a resident of Surat itself.
"I did nothing."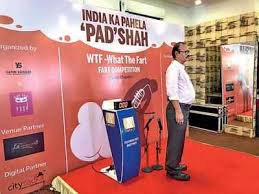 Another participant, Sushil Jain, who travelled empty stomach for an hour all the way from Bholardi could not perform, even after 3 attempts.
Yatin Sangoi, the organiser of the contest termed it as "performance pressure".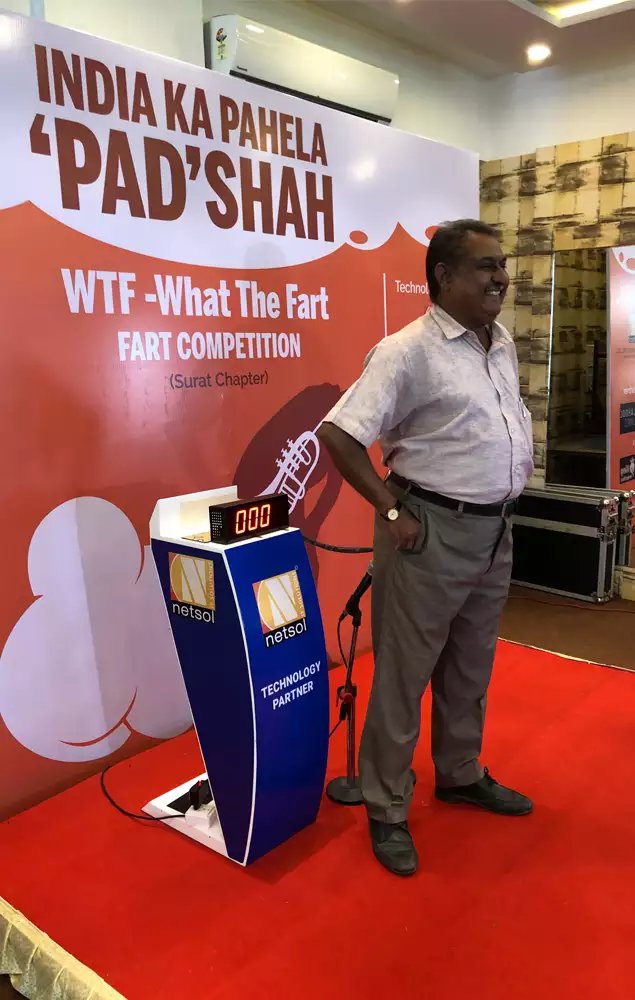 Reports suggest that the visitors at the venue were also the prospective participants but they were too shy to contest. Many women had also registered for the event but none of them turned up.
It seems that all the hype around the much awaited farting contest in Surat wasn't real.