The Citizenship (Amendment) Bill was introduced in the Lok Sabha today, and received a majority of 293 votes in its favour. 
However, as per reports, a group of over 900 Indian scientists and scholars have written an open letter, expressing concern over the bill. As per the letter, the signatories are demanding the withdrawal of the current bill and requesting for it to be replaced by a 'non-discriminatory' legislation.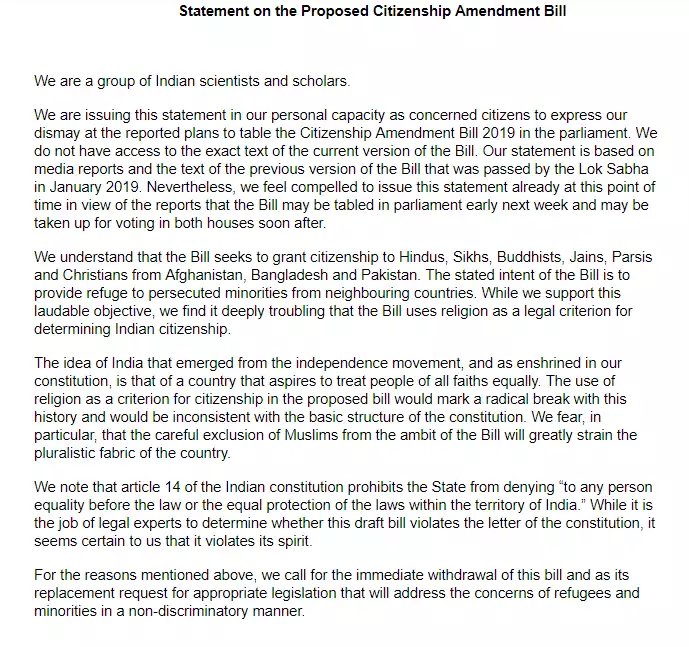 The CAB, which is an amendment to the Citizenship Act, 1955, offers Indian nationality to 6 communities (Hindus, Christians, Sikhs, Parsis, Jains, and Buddhists) fleeing persecution from Afghanistan, Pakistan, and Bangladesh. In the open letter, the signatories call out the bill for its selective, 'careful exclusion of Muslims', which they feel will 'strain the pluralistic fabric of the country'.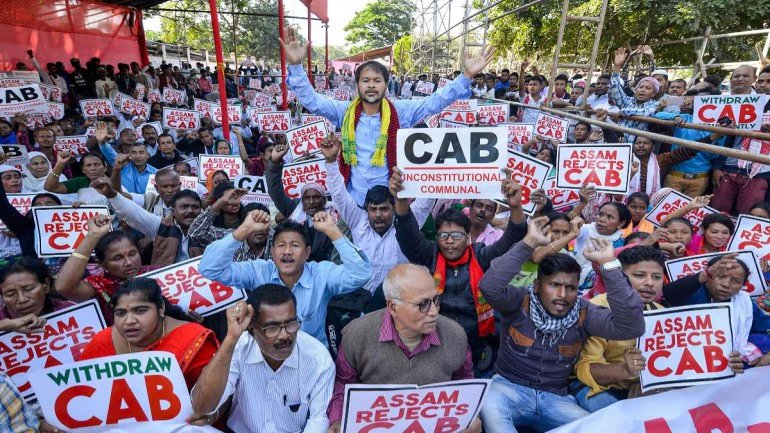 Though the bill received a majority in the Lok Sabha, citizens have expressed conflicted opinions about it on social media as well.