Recently, RBI placed Yes Bank under moratorium and limited withdrawals to ₹50,000 per month. Consequently, Yes Bank shares plummeted in value, people rushed to transfer their funds to alternate banks, and #NoBank trended on Twitter.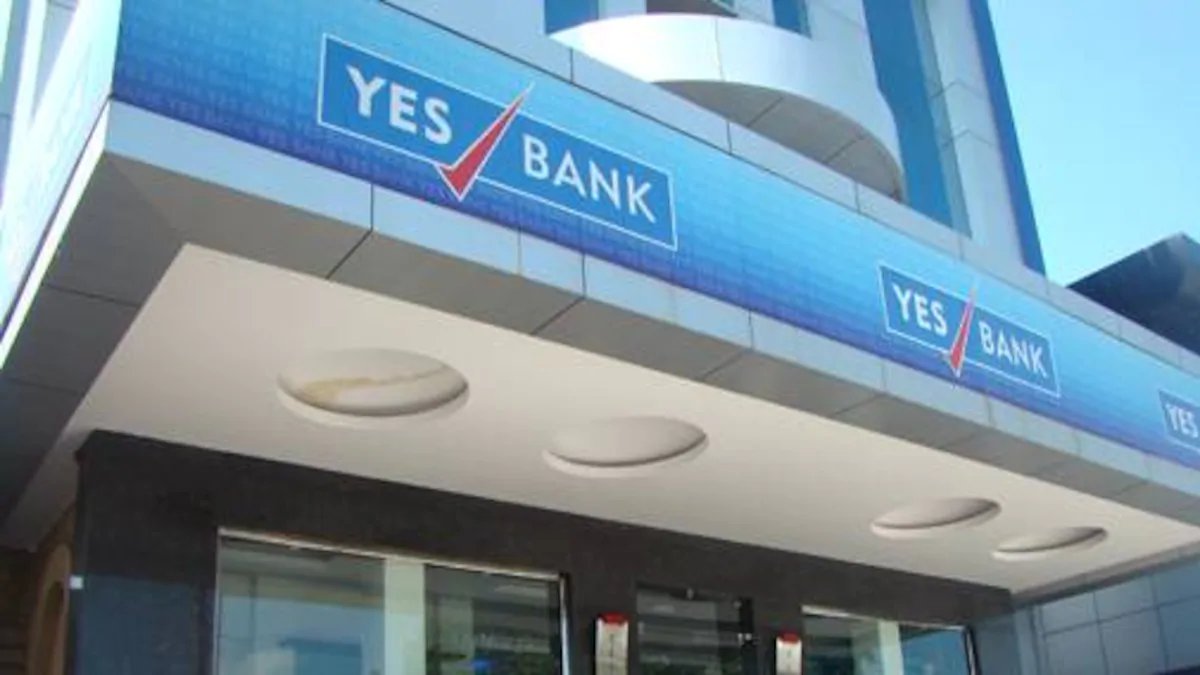 Among the merchants affected by the Yes Bank crisis was the e-commerce payment system and digital wallet company PhonePe.
In just six years since its launch, PhonePe has emerged as a strong competitor for other digital wallet companies. And as the company went through a long outage, Paytm–which is currently one of the most well-known digital wallet companies in India–took to Twitter to offer 'support' to PhonePe. 
There was little that Paytm said in response. 
But Twitterati sure jumped in on the banter: 
Wonder where Google Pay was in all of this?