In the midst of the crisis in Bihar, where over a 100 children have died due to Acute Encephalitis Syndrome (AES), there have been some heartening stories coming out. 
But there have also been some stories that people are not too pleased about.
Recently, a video cropped up of Anjana Om Kashyap, a senior journalist from the India Today group questioning a doctor inside the ICU.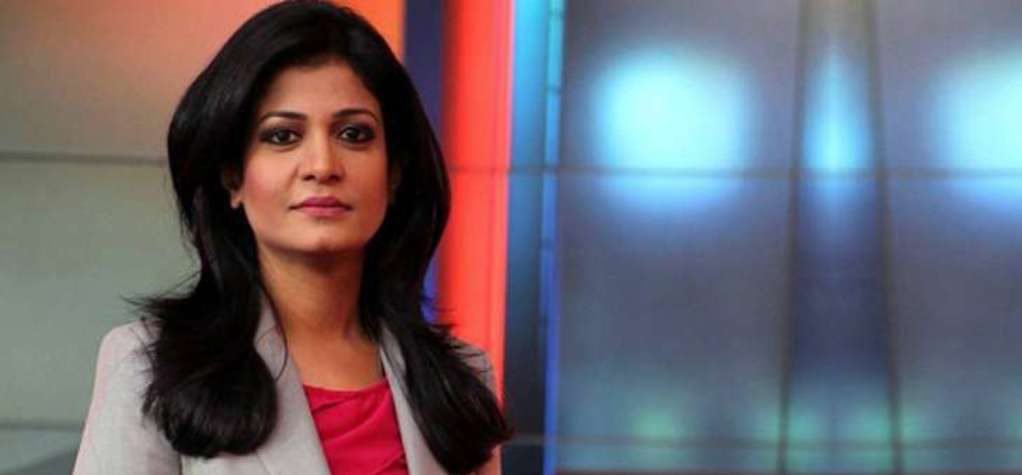 The uploader of the video, Mohammad Anas, questioned how she was let into the ICU, and why she was wasting the doctor's precious time with seemingly illogical questions.
The internet mostly echoed Mohammad's sentiments, and called her out for heckling doctors in a time of crisis.
The Centre has now promised a state-of-the-art research facility to treat future cases of encephalitis within a year. Let's hope the situation improves.