Over 90 children suffering from Acute Encephalitis Syndrome have died in Muzaffarpur's Sri Krishna Medical College and Hospital in the last few days.
When the Union Health Minister Harsh Vardhan was on a visit to the hospital on Sunday, a self- claimed BJP leader entered the ICU of the hospital wearing his shoes.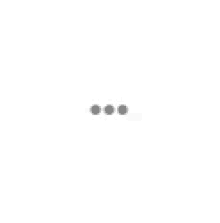 In a video that is going viral on social media, TV9 Bharatvarsh reporter Rupesh Kumar confronted him and started questioning him as to how he was allowed inside the ICU when no one else was.
The leader seemed confused and kept on changing his answers to the reporter's questions.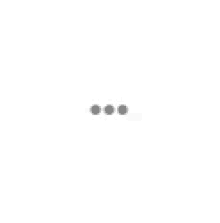 People are appreciating the reporter's attitude towards confronting the leader inside the ICU.
You can watch the video here.