After hundreds of Mumbaikars formed a human chain to protest against the felling of trees in Aarey colony two weeks ago, protesters have raised their voice for Mother Nature once again in Telangana.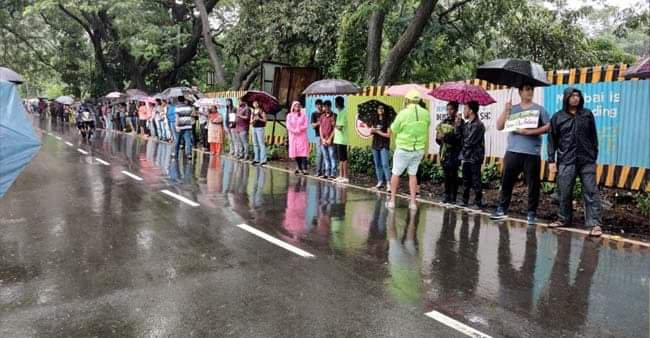 According to News18, the treasured Nallamala forests in Andhra Pradesh & Telangana have been a soft target for greedy officials and firms eyeing mining in the area, in search of extremely valuable minerals like Uranium.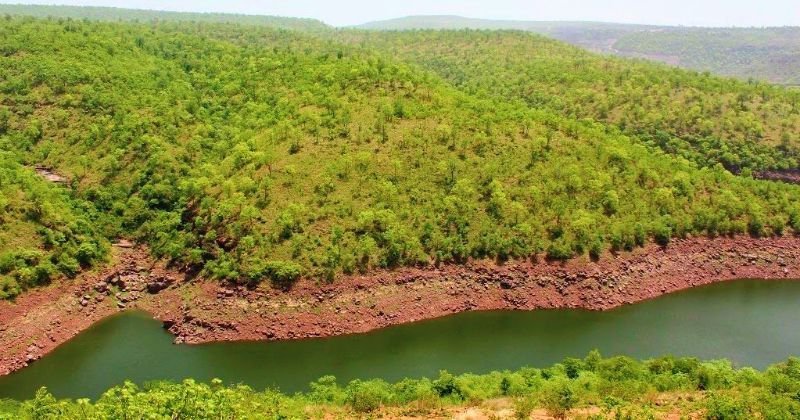 Further the Centre's attempts to explore Uranium inside the Amrabad Tiger Reserve forced people to protest heavily and raise 'Jai Nallamala'  and 'Nallamala Bandh' slogans.  
Rallies and marches have been organized by the locals to demonstrate against mining proposals on Thursday September 1.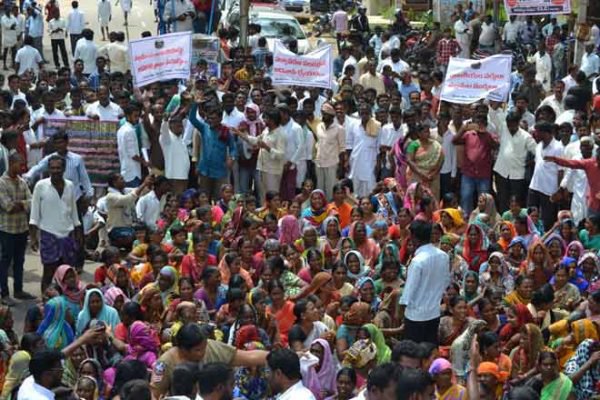 The bandh was first announced after information reached the locals about surveyors from the Atomic Minerals Directorate for Exploration and Research (AMD) visiting the forest to explore the area.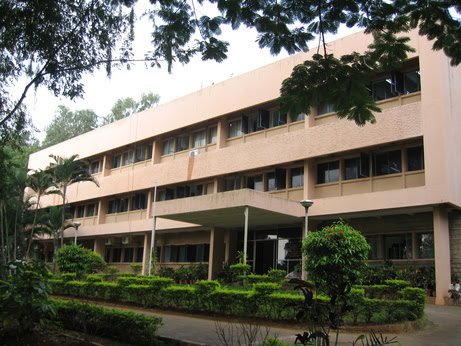 Talking about the situation after the bandh, SP Sai Shekhar told 
TOI
: 
The bandh was peaceful in both mandals. Mananoor town in Amrabad was shut. Activists led by Congress took out a rally. There were no untoward incidents during the bandh. As of now, we'll be able to handle the situation ourselves. Just to be on the safe side, we have asked for additional forces to be sent in case the situation escalates.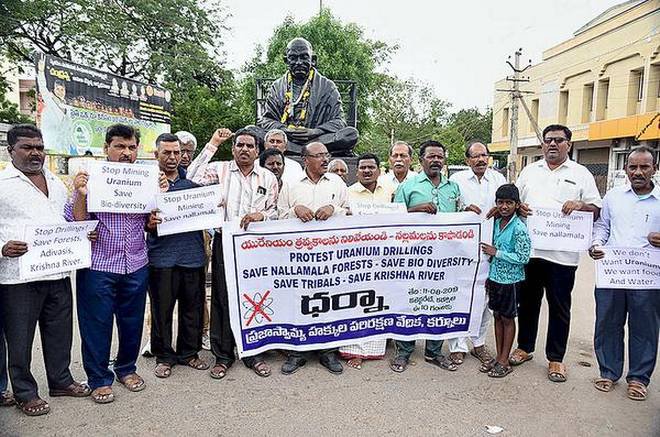 Twitter saw #SaveNallamala trending as various people, including some Tollywood celebs, took to their social handles to talk about the graveness of the situation. 
Nallamala Forest:

1) Won't Krishna river be affected due to Chemicals?

2) Won't local Environment be contaminated by uranium mining?

3) Won't it imperil the Chenchu tribe who lives in Forest?

4) A large part is Tiger Reserve. Won't it affect the wildlife too?#SaveNallamala

— Anshul Saxena (@AskAnshul) September 14, 2019
I hear all of your concern on the issue of uranium mining in Nallamala forest. Assure you all that i shall personally discuss the matter with Hon'ble CM KCR Garu

— KTR (@KTRTRS) September 13, 2019
Any political campaign must be organised and spearheaded by the principal stakeholders of the concerned issue. In the case of #SaveNallamalla, it is the domain of the Chenchus, a PVTG indigenous tribal group who have inherited and safeguarded the forests for thousands of years.

— Rahul Ramakrishna (@eyrahul) September 12, 2019
The proposed uranium exploration has caused panic amongst the locals who believe they could be asked to vacate the forest and would have to go and live elsewhere.