As the Coronavirus scare continues to grow in the country, the Press Information Bureau, under the central government has issued guidelines for the prevention of said virus.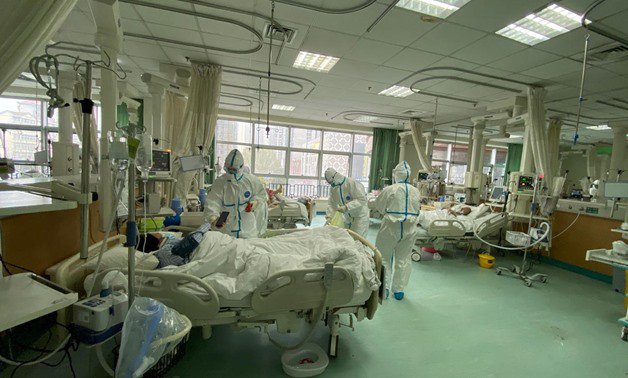 What the Twitter handle has also done is ask people to go for alternative medicines like Homeopathy and Unani. 
Mind you, the virus has already reached India. 3 suspected cases were admitted to Dr Ram Manohar Lohia Hospital in New Delhi yesterday with symptoms similar to those of the disease.
So a statement like this from the PIB was bound to draw some sharp criticisms from Twitter. 
Oh, dear! If Homeopathy is what we are looking at as a cure for the Coronavirus, then we are truly doomed.