If you've been following the news recently, Finance Minister Nirmala Sitharaman blamed millennials for the downfall of the auto-sector. According to her, people are not buying cars because they are actively taking Uber and Ola everywhere.  
Taking the cue, Minister of Railways and Commerce Piyush Goyal has some opinions that have us scratching our heads. In a Board of Trade meeting, he went off on a rant about GDP calculations made by experts.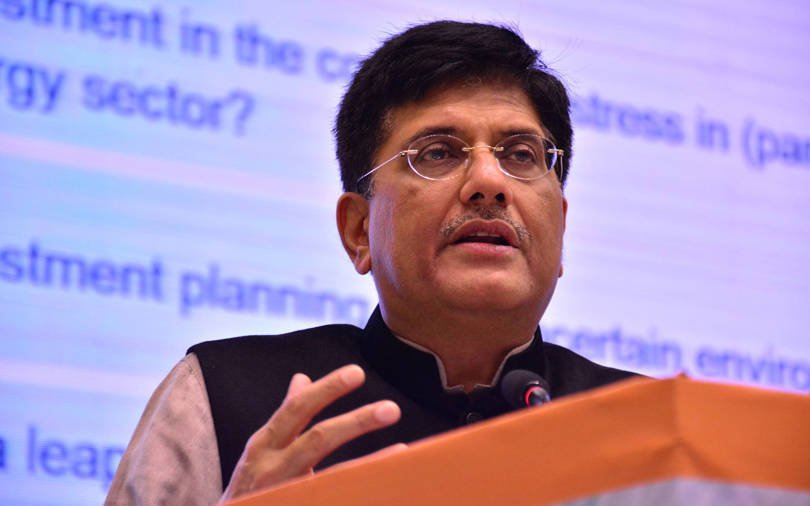 Goyal made a statement while defending the government against the allegations of economic slowdown. He was trying to answer the question of how projected GDP growth rates don't seem to align with the $5 trillion-dollar economy mission. According to him,
Don't get into the calculations that you see on television…don't get into those maths. Maths have never helped Einstein discover gravity. If he had only gone through structured formulae and what was past knowledge, I don't think there would have been any innovation in the world.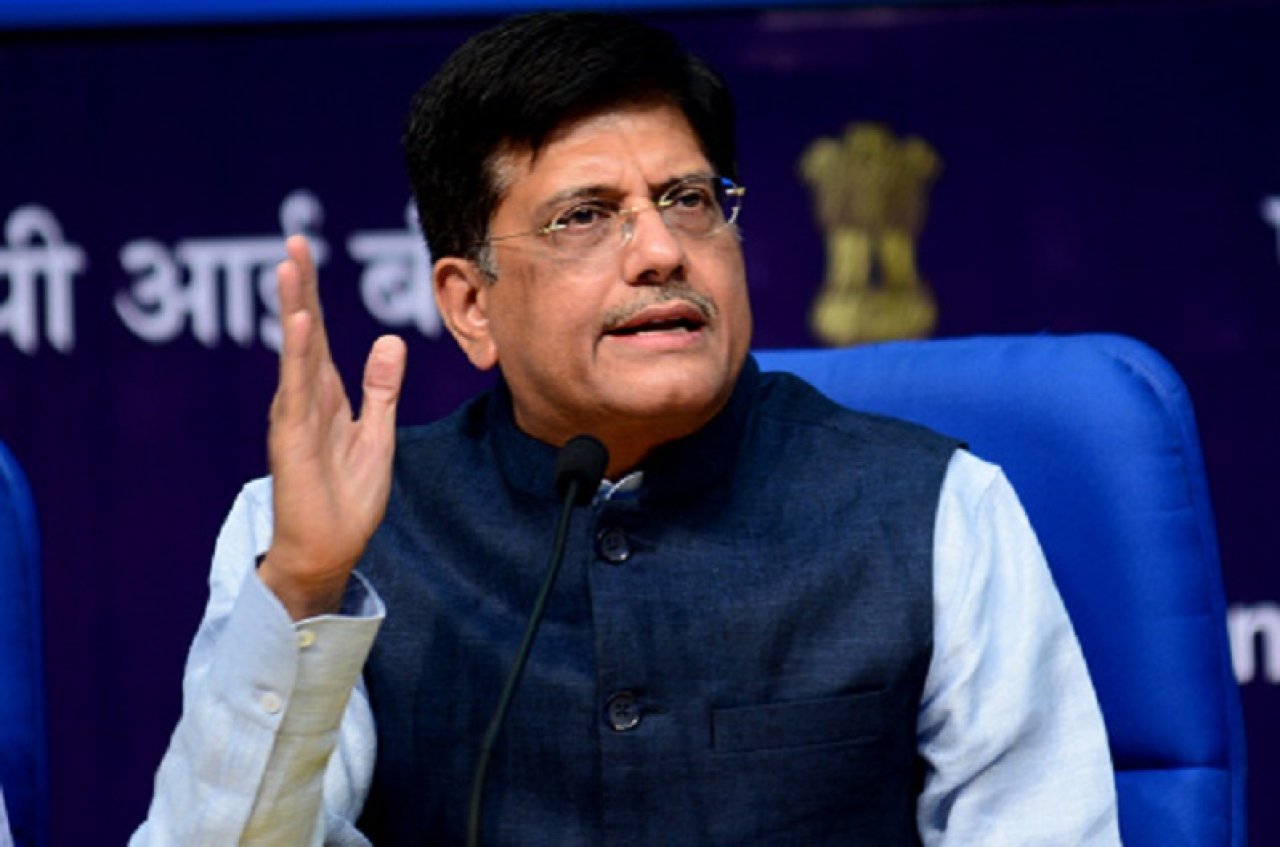 People on Twitter had the best reactions to this oops-moment. 
If Einstein discovered gravity, what did Newton do? 🤔🤔🤔🤔🤔🤔

— aparna (@FuschiaScribe) September 12, 2019
Stop mocking @PiyushGoyal ! It's a well known fact that maths didn't help Einstein to discover gravity. He discovered it when he saw Ola charges coming down after a surge.

— Rofl Gandhi 2.0 (@RoflGandhi_) September 12, 2019
Son: Papa, Maths ka exam hai, thoda padha do.

Piyush Goyal: Don't get into maths. Maths never helped Einstein discover Gravity.

Son: But Papa Einstein didn't discover Gravity.

Piyush Goyal: Don't get into Science.#YoPiyushHatesMaths

— Millennial Nirmala Tai (@Vishj05) September 12, 2019
Actually Maths did not help Einstein discover gravity, because,well, he didn't discover gravity. So what #piyushgoyal said is technically correct. 😂

— Sumanth Raman (@sumanthraman) September 12, 2019
At least one thing is clear now: maths is useless for everyone.