Just before the last phase of the Lok Sabha elections, PM Modi visited the holy shrine of Kedarnath. His pictures draped in a saffron shawl and meditating in a cave went viral on social media.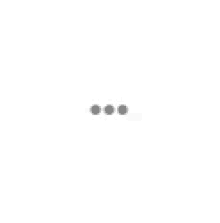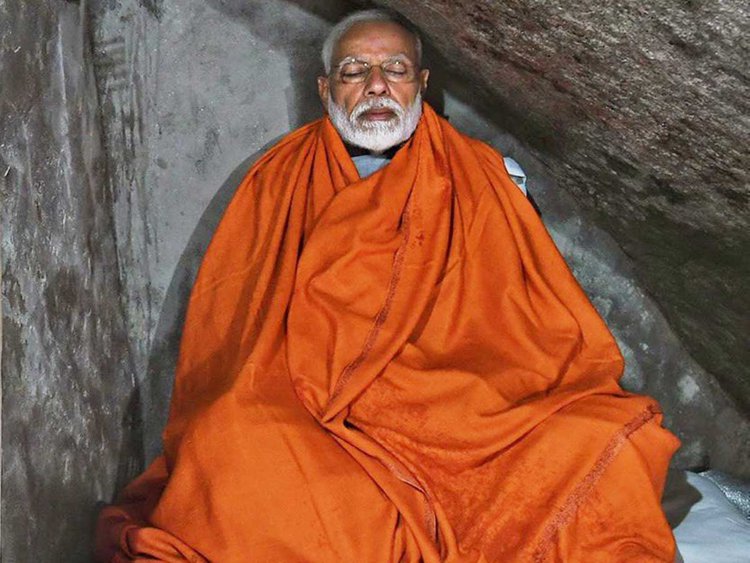 Named as the Rudra Meditation Cave, the place is apparently available on rent for visitors at ₹ 990 per day.
#ModiInKedarnath

-'Rudra Gufa' is developed by Garhwal tourism, opened this month.

-Modi is second visitor, Jay Shah(from Maharashtra)spent 3 days.

- ₹990 is per day charge, can be booked by anyone.

-Cave has water, power, bed , phone, food provided at extra cost. pic.twitter.com/Pk1BAPzKJY

— Milind Khandekar (@milindkhandekar) May 19, 2019
Built by the Garhwal Mandal Vikas Nigam (GMVN), this is one of the two caves conceptualised by PM Modi near the ancient shrine. 
This 'modern meditation cave' is located about 1.5 km ahead of the Kedarnath shrine and is equipped with almost all the basic amenities.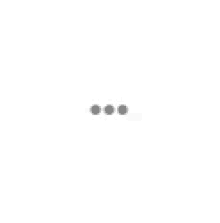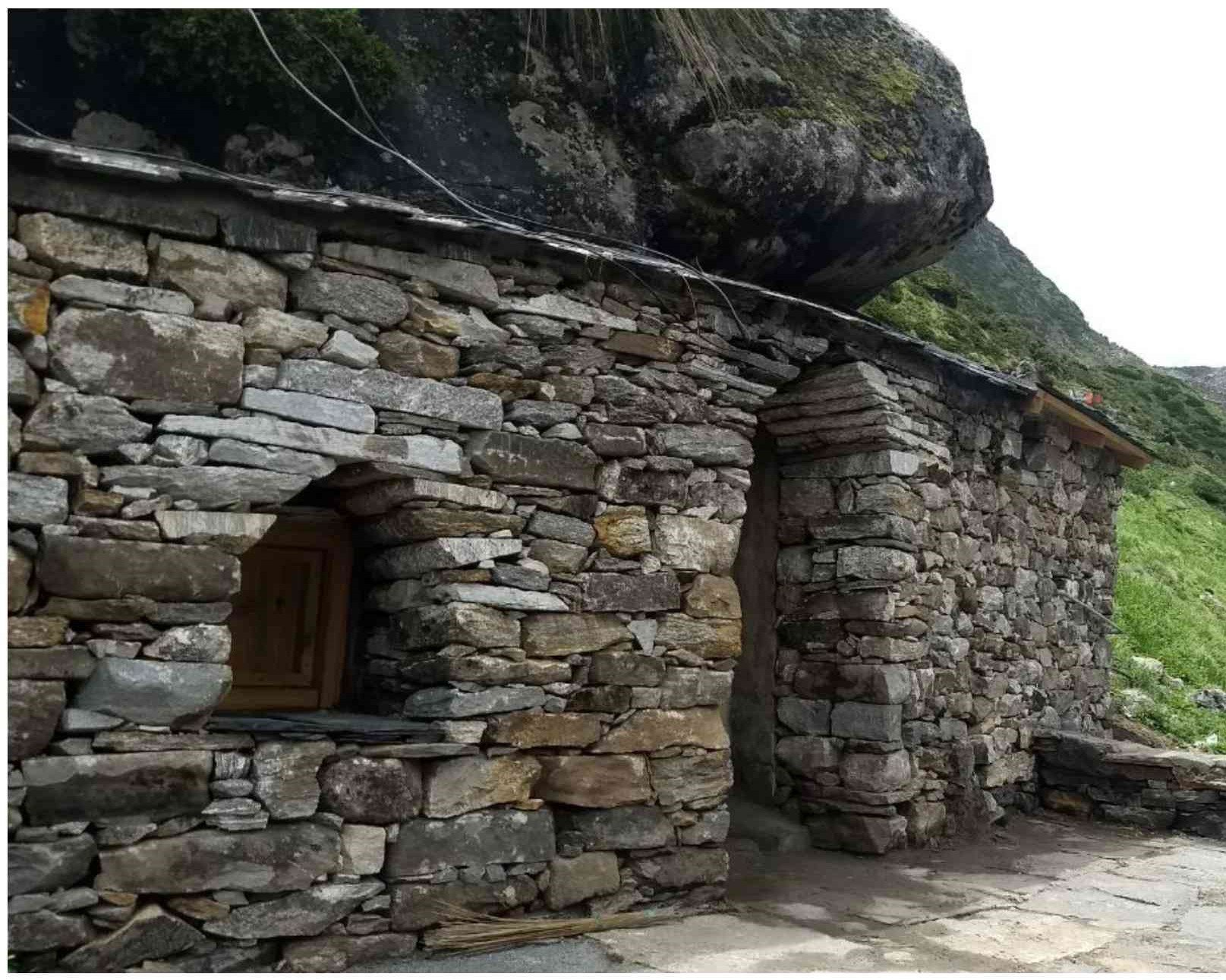 The cave has drinking water, electricity, bed, morning tea, breakfast, lunch, evening tea and dinner. There's also a bell to call the attendant, who is available 24×7.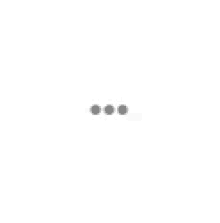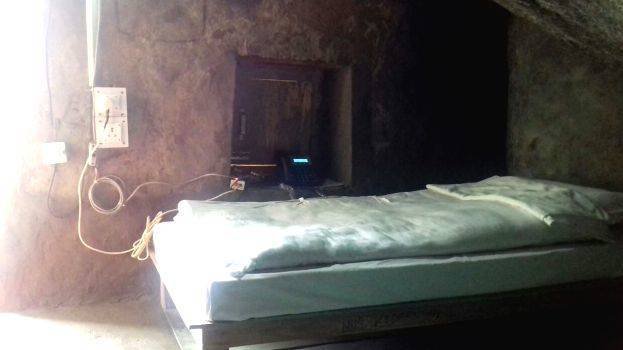 The outer part of the cave is made up of stones and has a wooden door. There's a small window in the cave that offers spectacular views of the Kedarnath shrine.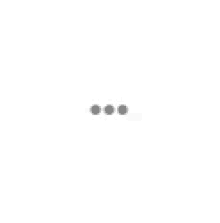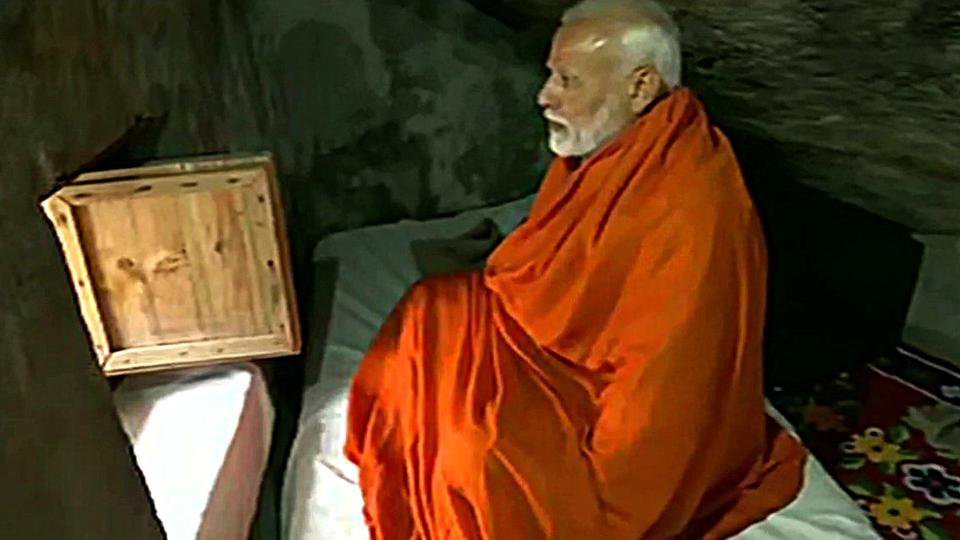 You can book the cave on the GMVN website here.