After a landslide victory in the Lok Sabha Polls 2019, a grand swearing-in ceremony for PM Modi and his council of ministers is on the cards.  
The country is all set to bear witness to the swearing-in ceremony for PM Modi and his council of ministers later this evening.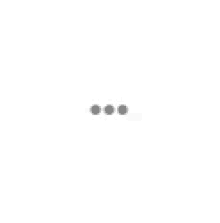 PM Modi also visited the memorials of Mahatma Gandhi and Atal Bihari Vajpayee to pay tributes to the late leaders ahead of his swearing-in ceremony, this morning.
According to reports, around 8,000 guests are expected to attend the grand ceremony.
Leaders of all BIMSTEC countries that include, Bangladesh, Bhutan, Myanmar, Nepal, Sri Lanka, and Thailand have confirmed their participation.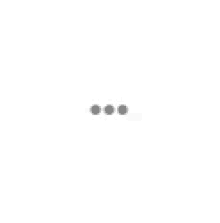 The foreign dignitaries have already started arriving in New Delhi.
The chief ministers of all states have been invited to attend the ceremony. However, West Bengal CM Mamata Banerjee, Odisha CM Naveen Patnaik and Chhattisgarh CM Bhupesh Singh Bhaghel have expressed their inability to attend the event.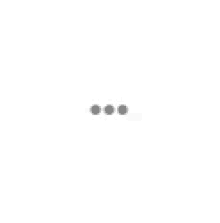 Over 10,000 security personnel from the Delhi Police and paramilitary forces have been deployed for the ceremony.
In a gesture to honour the Pulwama martyrs, their families have also been invited to attend the event.
According to a report by TOI, family members of one of the martyrs from West Bengal have confirmed their participation.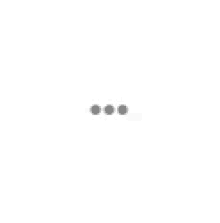 Just yesterday, 29th May 2019, he held a meeting with BJP President Amit Shah to discuss the final names of those who will be a part of the Cabinet.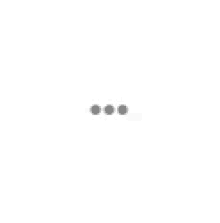 With Arun Jaitley announcing his inability to seek a ministerial position in the new Cabinet, speculations about current Railway Minister Piyush Goyal holding the coveted ministry are rife.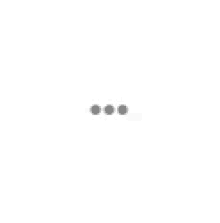 Amit Shah who has been a significant face behind the landslide victory of the BJP government is also expected to get one of the four important portfolios - finance, home, defence or external affairs.
External Affairs Minister Sushma Swaraj who did not contest the elections on the grounds of bad health is also expected to be a part of the new Modi Cabinet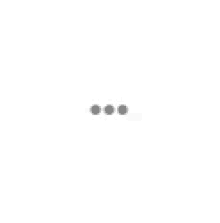 Other important names that can be a part of PM Modi's new Cabinet are the current ministers Nirmala Sitharaman, Smriti Irani, Nitin Gadkari and Rajnath Singh.
Reports suggest that the new Cabinet ministers will meet PM Modi at his residence at around 4:30 PM.
The swearing-in ceremony will be telecast live on all Doordarshan channels and on the YouTube channel of Doordarshan from 6:30 PM.