This time the Independence day celebrations in India were very different from the past. The Indian flag was hoisted across the nation in low-key events that saw people wearing masks and observing social distancing.
Just like every year, the Prime Minister addressed the nation from the iconic Red Fort. But today, there was something different about his speech that won people's hearts.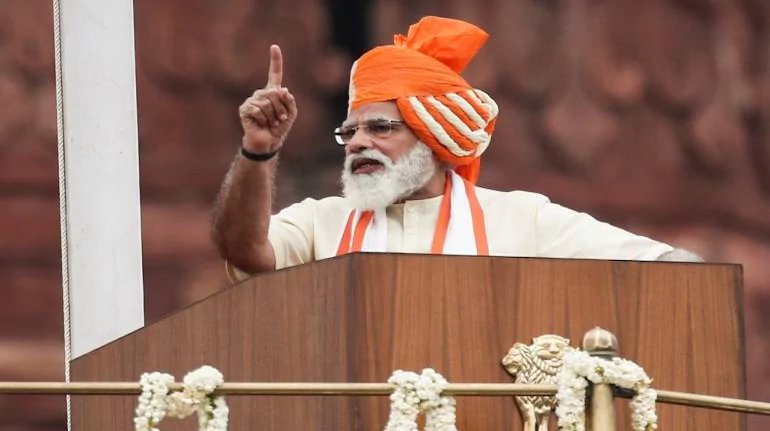 In an hour-long speech, PM Modi talked about the health of women in India and discussed how his government has made low-cost sanitary napkins available to them.
This government has been always concerned about the health of our daughters and sisters. Through 6,000 Janaushadhi centres, about 5 crore women have got sanitary pads at Re 1.
Sanitary napkins and menstrual health – something no Indian PM has apparently ever talked about in public.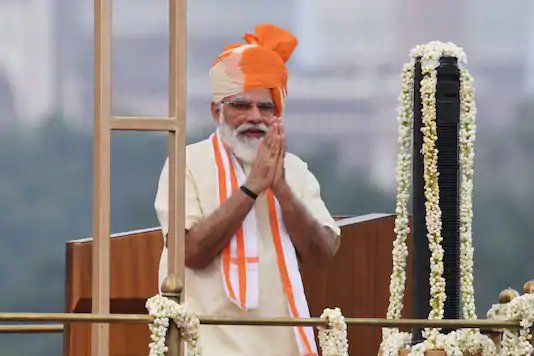 Now with all the talk around period leaves and taboos going on recently, this was surely the highlight of his speech and netizens are applauding PM Modi for shattering centuries-old stereotypes.
This could be just the right step we need to break taboos around menstrual health and start conversations.