For the migrant workers, this lockdown has been a curse. On May 27th, at least nine passengers were reported dead in a span of 48 hours while they were on board the government provided Shramik Special trains. But the government stated that all of these people had underlying health conditions.
Adding to the government's statement Union Railway Minister Piyush Goyal on Friday in a Tweet urged people to travel in Shramik Special trains "only when necessary".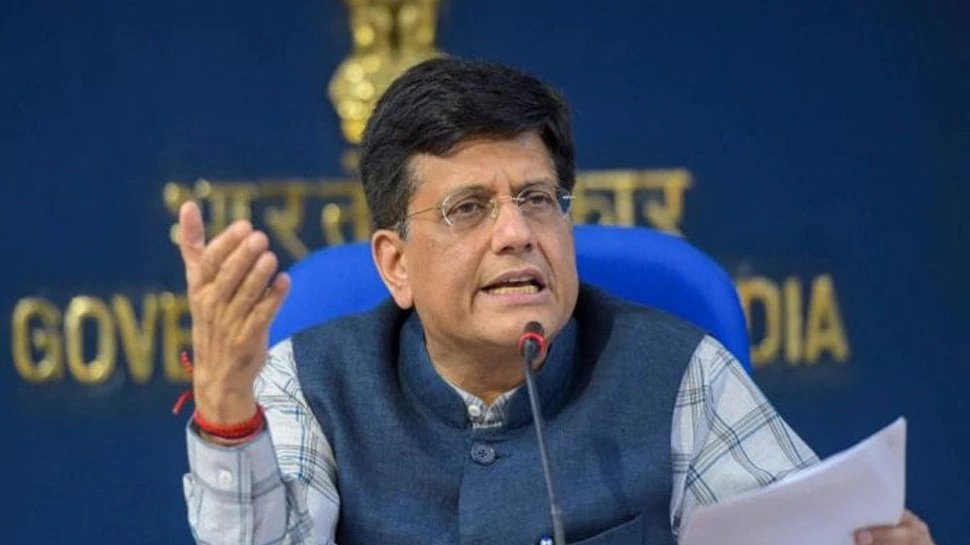 He further added,  
I appeal to people suffering from serious ailments, pregnant women and those above 65 years and below 10 years of age to travel only when necessary in Shramik trains. 
Twitter was outraged by this insensitivity. 
This statement emerged after a heartbreaking video of a child trying to wake up his dead mother at the Muzaffarpur railway station in Bihar was also widely shared on social media.