We're in the midst of a heat wave plaguing most of the country — some even showing early signs of drought. While the situation worsens by the day, some have been stepping up to help those who've been worst affected.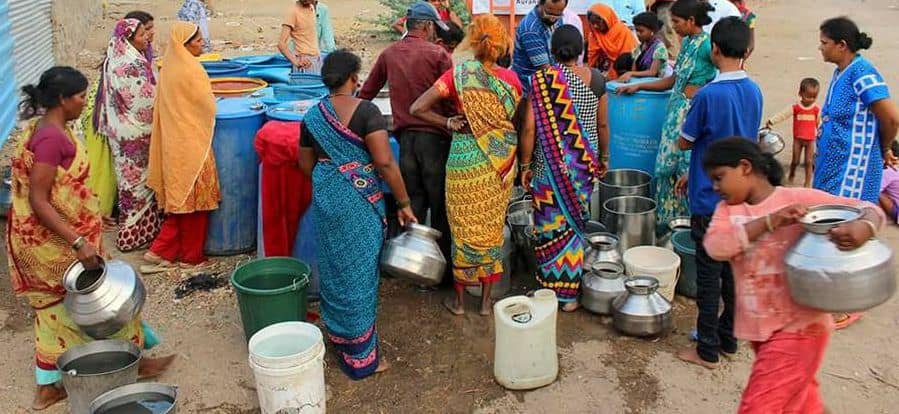 Nearly half of Maharashtra has been hit by a massive shortage of drinking water. But Khalsa Aid has come to their rescue with its newest ally — good samaritan Randeep Hooda.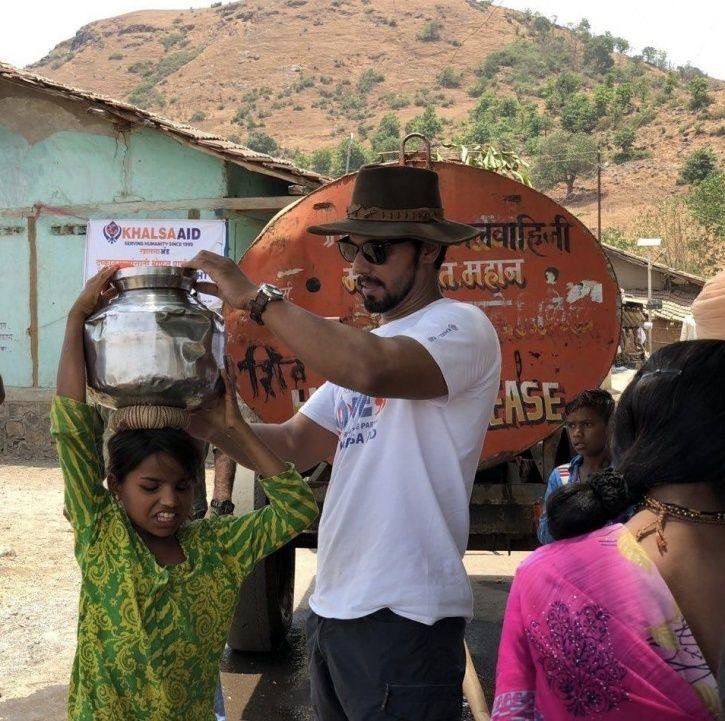 One of the worst affected, Vele village near Nashik, Maharashtra is currently being helped by the humanitarian relief group.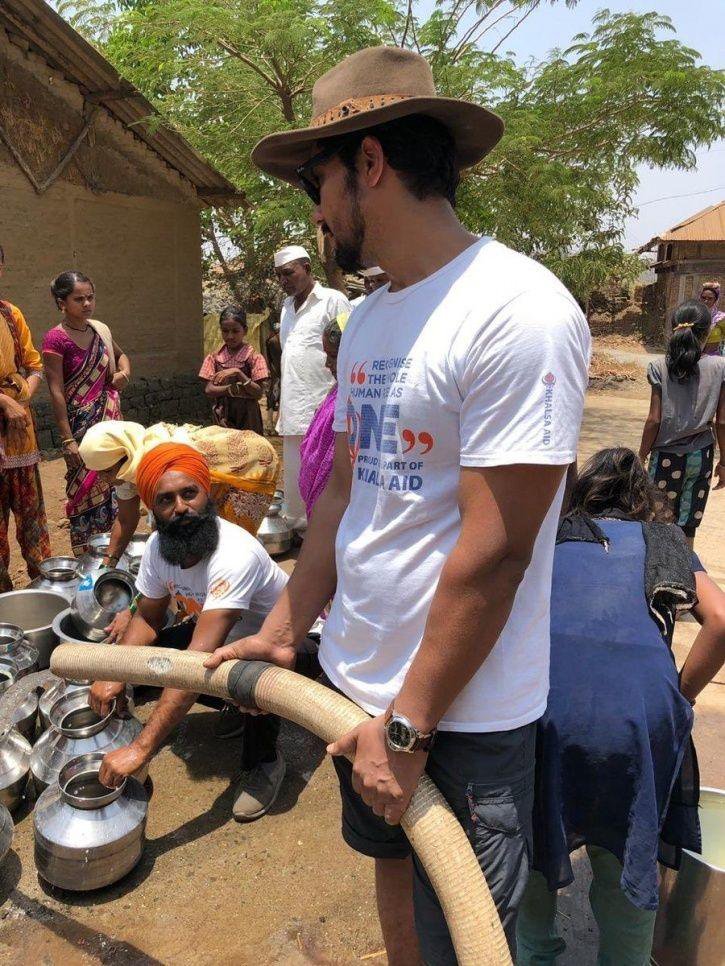 And Randeep, who's been their close ally says, in an Instagram video,
There is a great shortage of water, especially drinking water. All wells have dried up. This is a serious problem every summer. This area gets hit by drought.
Not the first time Randeep Hooda has joined hands with Khalsa Aid. He's also helped in rescue operations during the Kerala floods and the cleaning efforts of Juhu beach in 2017.