Senior journalist Ravish Kumar received the Ramon Magsaysay Award for journalism in Manila, today, 9th September. He received the award for "harnessing journalism to give voice to the voiceless" through his news show, Prime Time.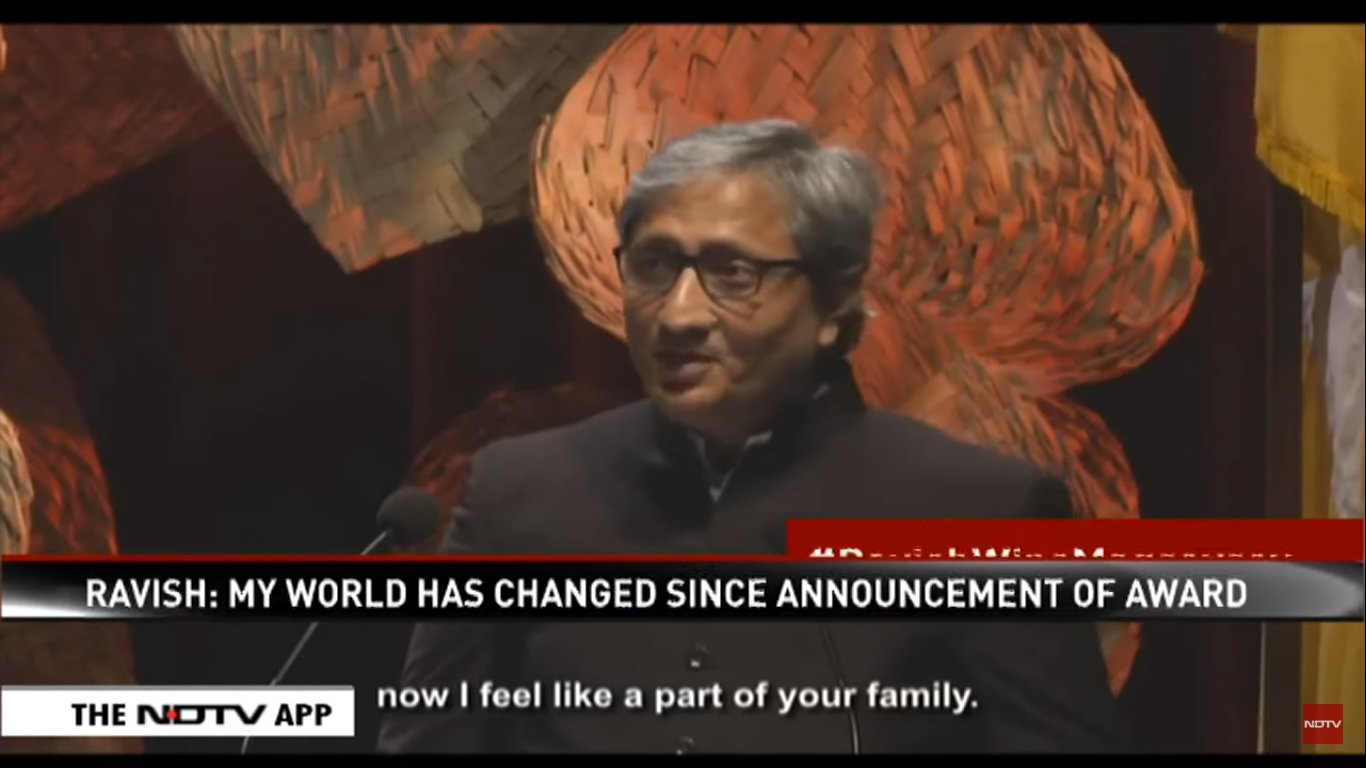 While accepting the honour at the award ceremony in Manila, Philippines, he gave an acceptance speech and talked about the state of Indian media.
He started his speech by thanking everyone for choosing him for the prestigious award. 
My world has changed since the announcement of the Ramon Magsaysay award. Your hospitality has won over my heart ever since I have landed in Manila as it has outshined the honour conferred upon me. To that end, from being a mere guest, I feel you have made me a part of your family.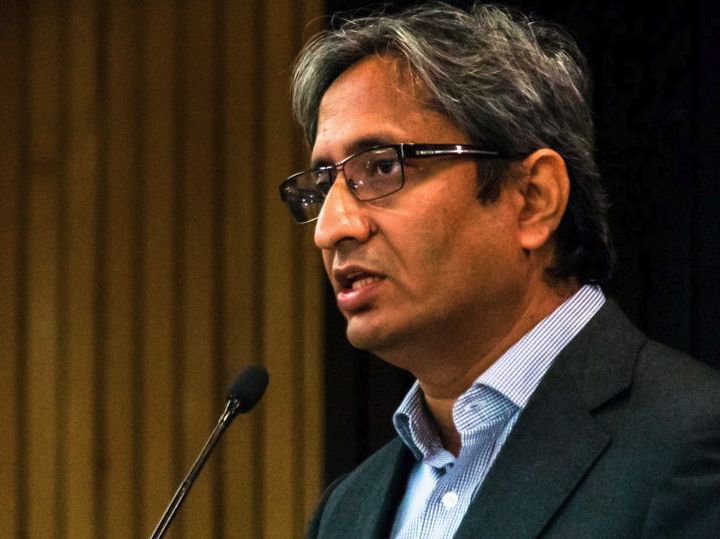 According to him, the lack of right knowledge is one of the main reasons of inequality in India.
Stressing on the need of knowledge equality, he said:
We have always measured inequality in terms of health and economy, but it is time for us to now also measure knowledge inequality. Today, when the resources for quality knowledge have become confined to a select few cities, we cannot even begin to imagine what the repercussions of this knowledge inequality in smaller towns and villages are.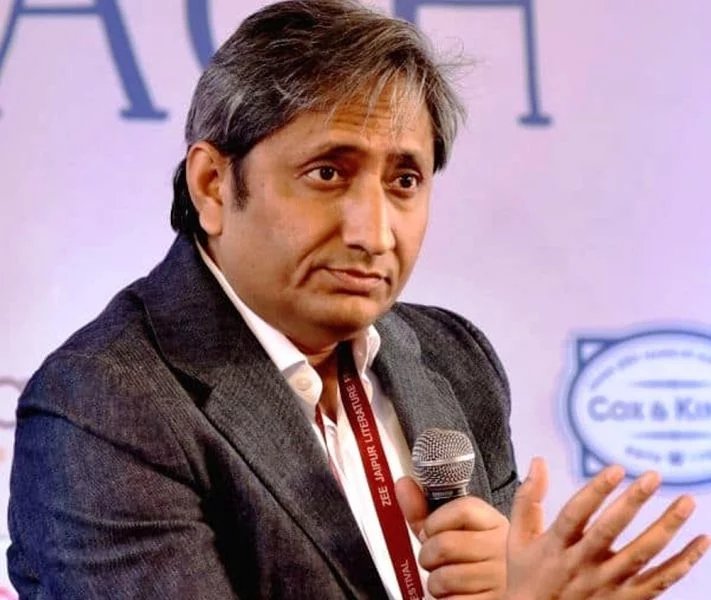 He went on to say that increased use of WhatsApp is to be blamed for this knowledge inequality. It is also being used to spread fake news. He termed this as 'WhatsApp University' and elaborated on its impact on society.
One cannot blame today's youth since it is a fact that they have been denied better education. It becomes all the more important here to evaluate the crisis of the media. If the media characterises itself as 'WhatsApp University', what will be its influence on its audiences and the society?
The main idea of his speech was to convey that Indian media is undergoing a structural crisis. But amidst this crisis, there are some journalists who are doing an exemplary job.
Nevertheless, it's heartening to see that we are still survived by those few who are putting their lives and careers at risk to practice honest journalism. Multiple women journalists are speaking out and surviving on freelance earning. With the internet shut down in Kashmir, news channels abided by the government's stand. Yet, we should also account for those who have dared to report from within that shutdown and face the wrath of the army of trolls.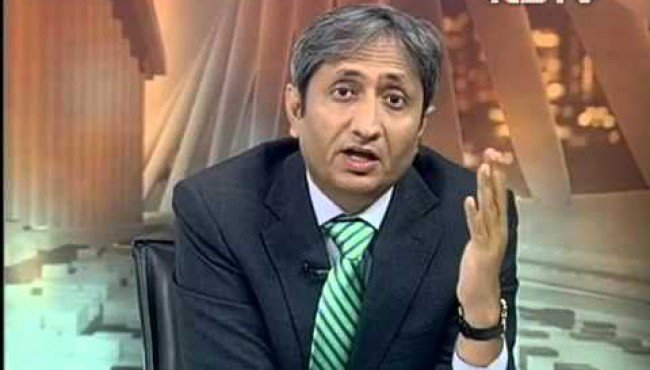 However, he ended on a positive note by saying that the younger generation of India has the ability to change the scene of Indian media in the future.
It is possible that they may lose the battle, but there is no other way left apart from resistance. Not all battles are fought for victory – some are fought to tell the world that someone was there on the battlefield.
He asked the audience to restore the sanctity of reporting news so that democracy can thrive in India in its true form.
You can read the entire speech here and listen to it here.