Journalist and news anchor Ravish Kumar was recently awarded the prestigious 2019 Ramon Magsaysay Award. He received the award for "harnessing journalism to give voice to the voiceless" through his news show, Prime Time.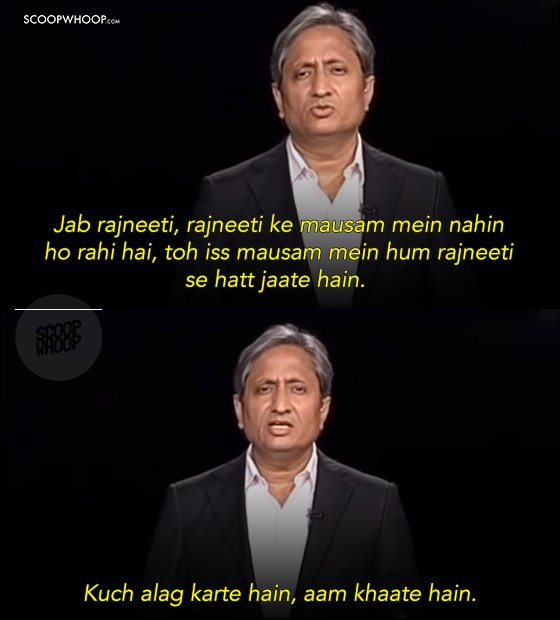 From breaking barriers in childhood, to winning Asia's highest honour, his work has earned him all his achievements.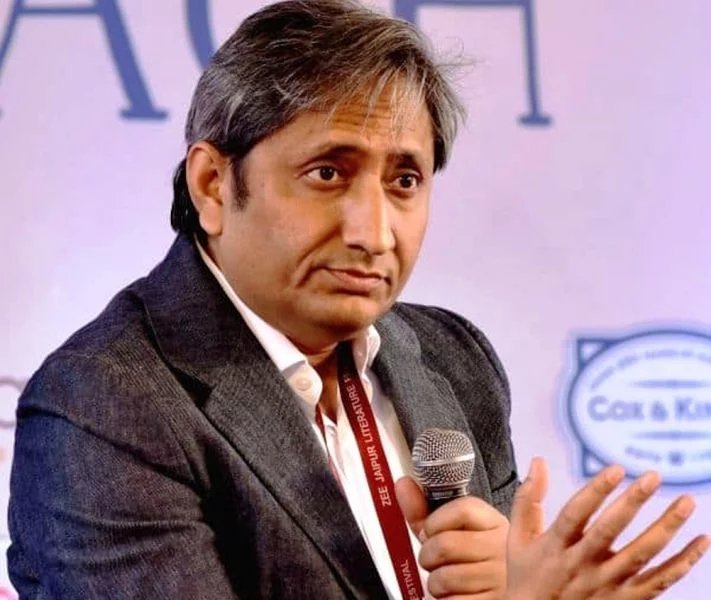 Born on 5th December 1974, in a small village in Motihari, Bihar, Ravish did his schooling from Patna. Moving to Patna was no less than a cultural shock for him. 
In an interview with Hindustan Times, Ravish talked about this cultural gap between the villages and cities in Bihar.
"The village was apne log and the sheher was paraya. Sheher bigaad dega tumhe, was the way of thinking. If we didn't go to the village for Holi or Chhat, it was considered no less than a crime."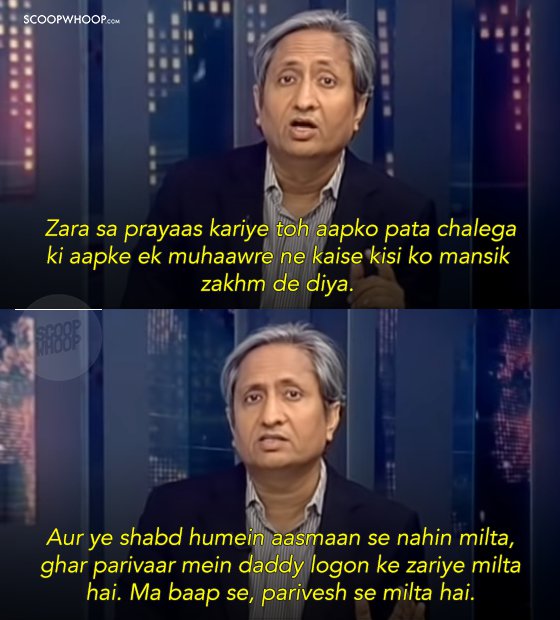 Later, he took admission into Deshbandhu College in Delhi. During that time, most of the students from Patna chose Delhi for their higher education.
"It was an emotional breakdown for all of us. Many of the boys from Bihar found it extraordinarily difficult to adjust to the freedom and anonymity when they first came to Delhi."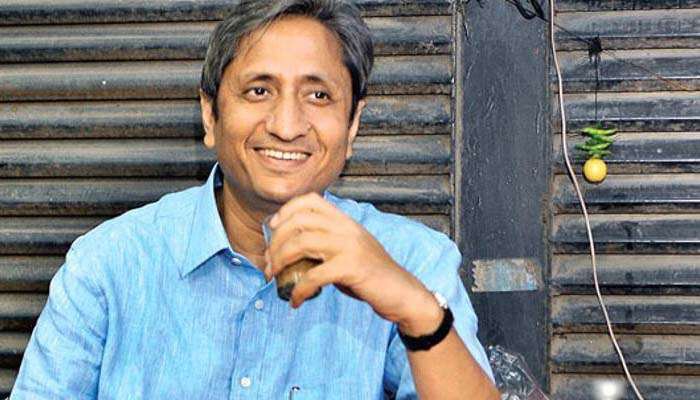 Coming from a small town, where people didn't even know how to speak Hindi, learning and speaking English was nothing short of a terror for Ravish. Fearing English-speaking people, he lived at locations away from them, like Govindpuri.
Here, his landlord advised him to read editorials in English newspapers to improve his English. In college, his lecturers mentored and supported him in several ways.
"They taught me English, how to eat at a table, how to talk to girls and how to wear a tie. By the end of my BA, I was still not good in English, but I went on to enroll for an MA in History."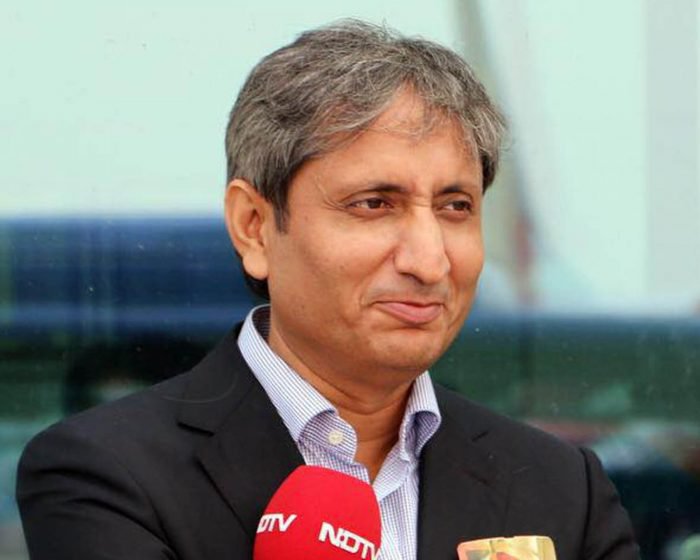 He met his future wife, Nayana while he was pursuing his Masters degree. With Nayana by his side, Ravish learned a lot in life. Most importantly, she taught him how to read a book.
He explored Delhi with her girlfriend, Nayana and their romance blossomed in the bylanes of  'Dilli sheher'.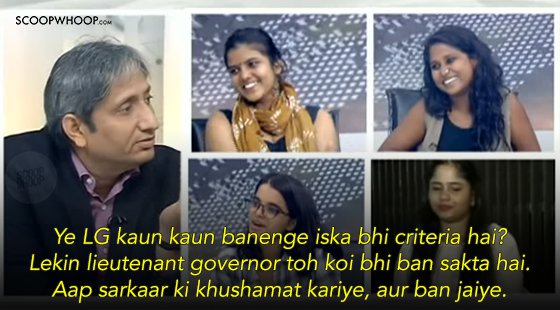 Initially, when he joined NDTV, he was entrusted the task of sorting mails. Gradually, he rose in rank and worked as a TV reporter and studio anchor. Presently, he is the Senior Executive Editor at NDTV India.
He reached masses through his TV shows, Prime Time, Hum Log and Ravish Ki Report. In fact, he received the prestigious Ramon Magsaysay Award for his show, Prime Time that deals with "real-life, under-reported problems of ordinary people".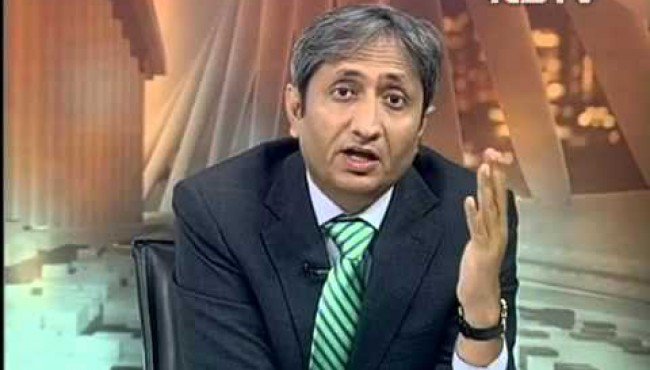 At a time when the media is being criticised for being biased, journalists like Ravish Kumar are lending voice to the people of India, reinforcing our faith in this fourth pillar of democracy.