The Reserve Bank of India (RBI) announced the withdrawal of the circulation of ₹2,000 banknotes on Friday. While the notes remain legal tender, the central bank has urged people to exchange the currency notes for smaller denominations by September 30, 2023. Meanwhile, RBI has asked banks to cease issuing ₹2,000 notes with immediate effect.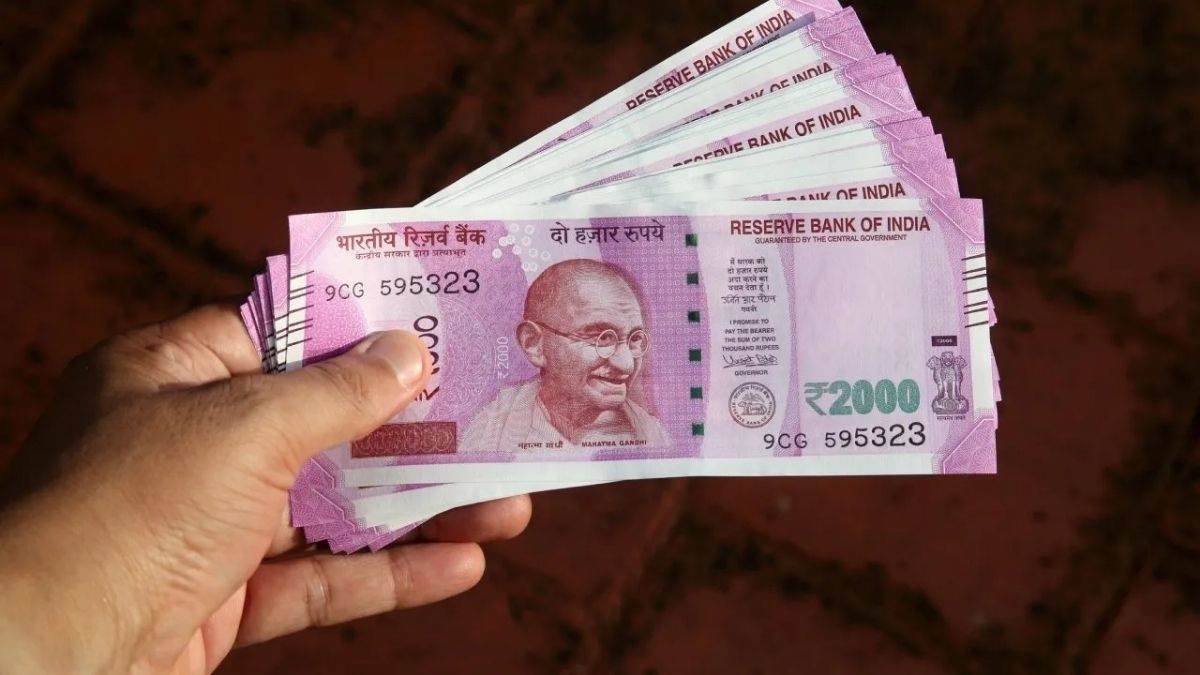 The announcement is reminding Desis of demonetisation days. Given the banknote was introduced not too long ago, people feel it's gone too soon. They are paying tribute by posting hilarious memes on social media. Take a look:
BTW, RBI stopped printing ₹2,000 notes back in 2018-2019.
RBI announced the decision in pursuance of the Clean Note Policy. The policy is to ensure good quality banknotes are available in circulation and maintain the credibility of the Indian currency by eliminating counterfeited or unfit notes.
Gone too soon…RIP Friend.
Feature image credit: Darshannn (@D4Dramatic)