Remember the $120K banana at the Art Basel exhibition in Miami Beach by Maurizio Cattelan, called the 'Comedian'?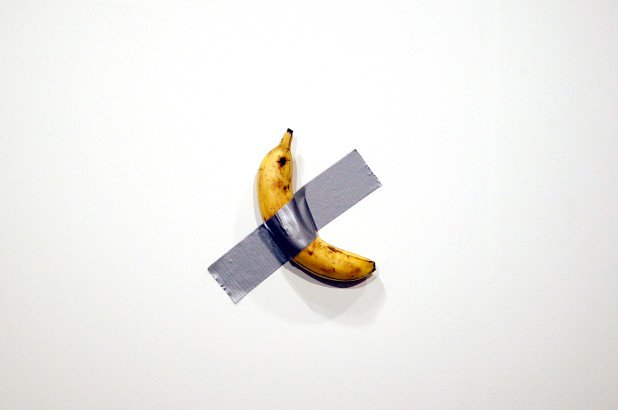 Yeah, well, save it in your memories because a New York performance artist just went up and deadass ate it.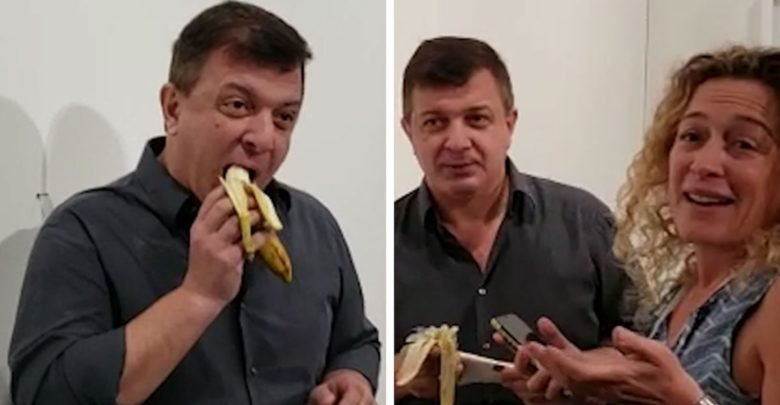 According to The New York Post, at around 1:45 p.m. David Datuna peeled off the banana and gave it a home in his stomach, in what he described as a form of art called, 'Hungry Artist'.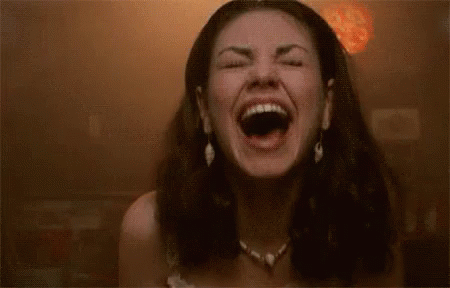 When asked if it was better than eating a regular banana, he winked and said: 
Of course, I can eat the banana and the concept of the banana – because I am an artist and not a regular human.
The gallery reported the incident to security, but Datuna had slipped away by then. 
It's not about the piece. It's an art performance… Maurizio Cattelan, I love him. One artist eats another artist. It's fun.
-David Datuna
Meanwhile, the gallery spokesman Lucien Terras insisted that the art was not lost. 
He did not destroy the work! The banana is the idea.
You can watch him eating the banana here: 
That was one way to deal with it, isn't it?