After Ladakh's status was changed by the Jammu and Kashmir Reorganization Act 2019, which was introduced by Home Minister Amit Shah, more developments have taken place since August 5.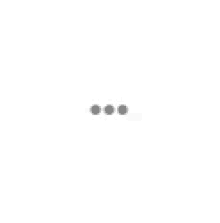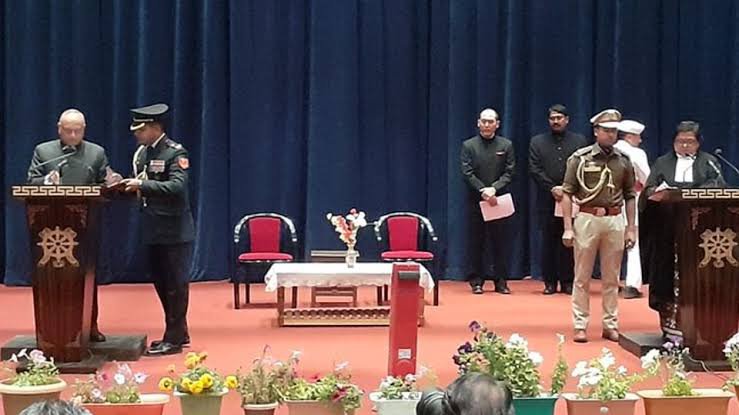 10 days after the Siachen Glacier was declared open for tourists, Ladakh has now found its first ever Lieutenant General in Radha Krishna Mathur. 
According to 
Hindustan Times
, RK Mathur was appointed on Thursday morning and was administered the oath of office by Geeta Mittal, the Chief Justice of Jammu & Kashmir High Court, in Leh.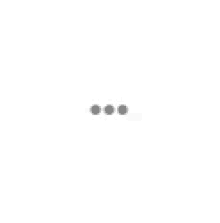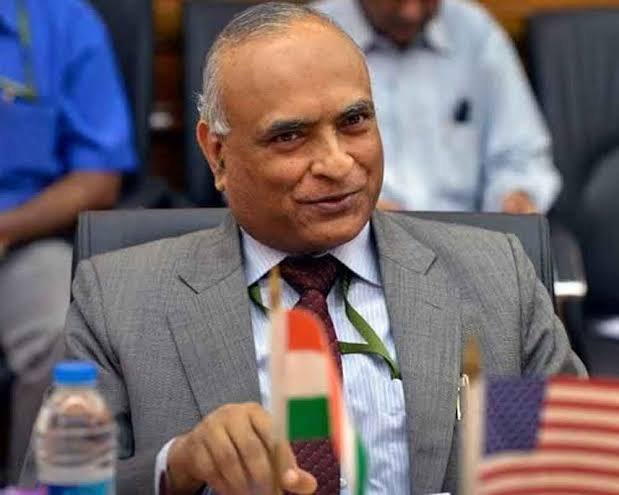 The warrant of appointment was read by a senior court official after the oath taking ceremony. Toward the end, the L-G inspected a guard of honour of the local police before proceeding for his first day in office. 
An IAS officer of 1977 batch from Tripura, Mathur is a post graduate in Industrial Engineering from IIT and retired as defence secretary in 2015. 
Mathur might have the assistance of Umang Narula, who is expected to be appointed as Mathur's official advisor. In other developments, the government is also keen on posting SS Khandare as 'Head of Police' in Ladakh. 
Since the reorganization act, Ladakh has been declared a Union Territory without a working legislature.