Disclaimer: If you love samosas, this article may infuriate you so please control your emotions before reading ahead.  
And, as if that wasn't enough, someone decided to fuck with us by messing up our favourite Indian snack, the samosas.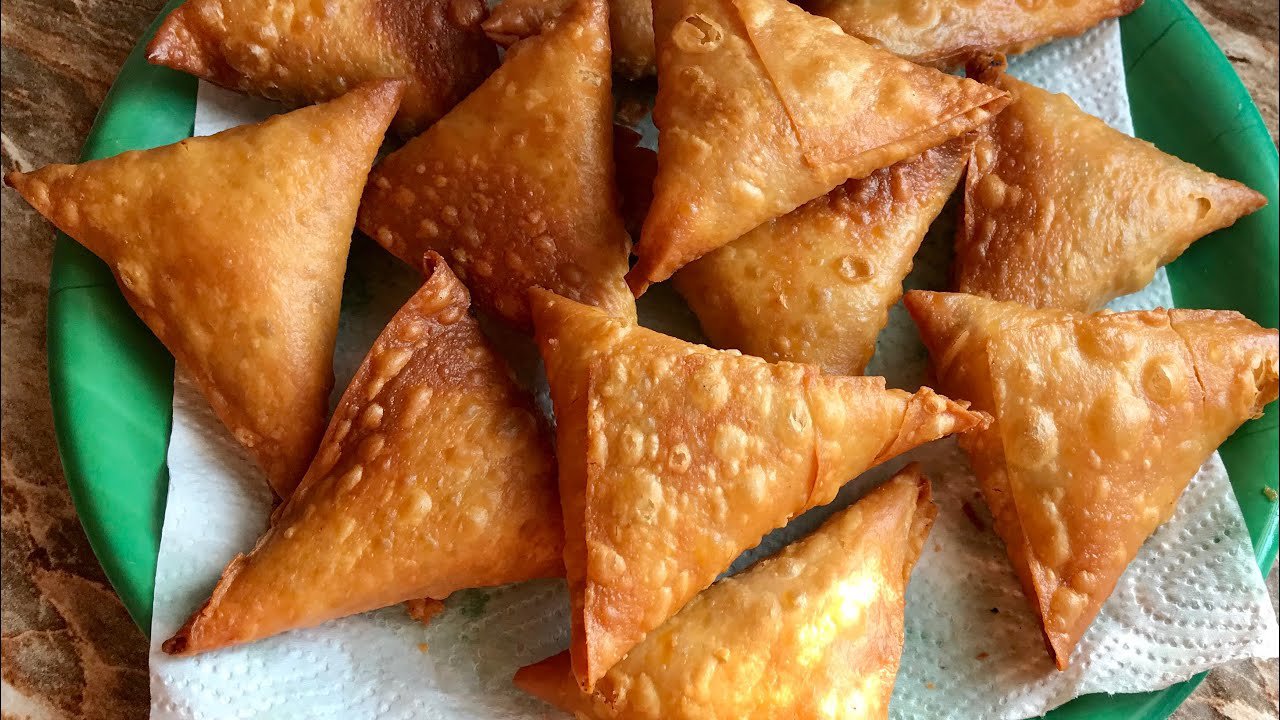 Instead of stuffing the samosa with some spicy potato filling, someone stuffed it with oreo and ice cream and I wish I was kidding but, it's true.  
After Twitter user, Hamza Gulzar shared pictures of the oreo ice cream samosa on social media, netizens couldn't keep calm for very obvious reasons. 
Of course, different types of stuffings are also used in samosas like corn, cheese, paneer and spinach but oreo and ice cream? Like, really?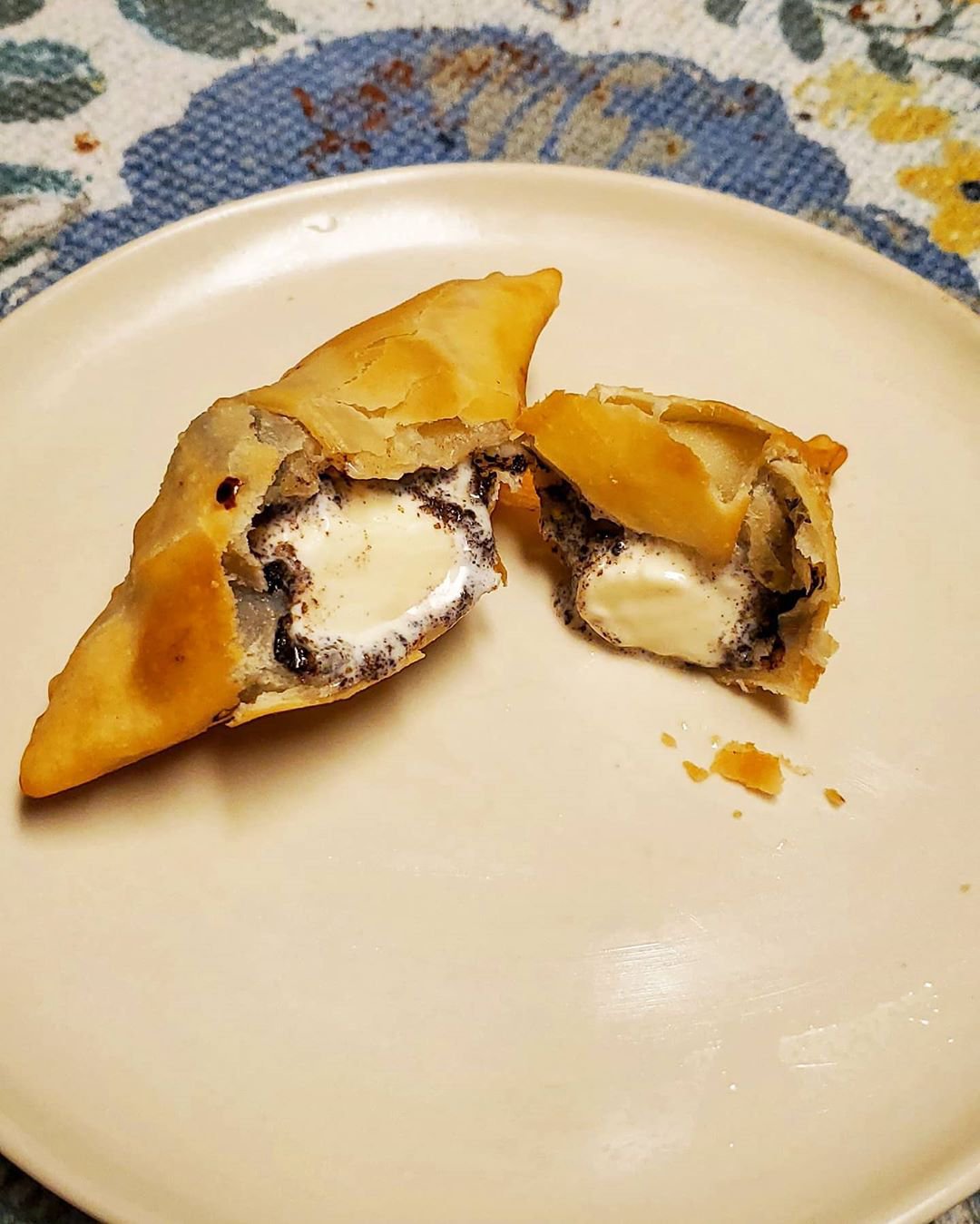 Well, this bizarre combination got some mixed reactions. While some netizens loved the concept, others were highly unimpressed with its invention. 
Please stop this abomination. I guess, it's time to leave Earth.