Chennai, the sixth largest city of India has been facing acute water shortage for weeks now. 
While scarce rain, scorching temperatures and a late monsoon season may be some of the reasons behind this crisis, reports suggest that four of the city's main water reservoirs have run completely dry.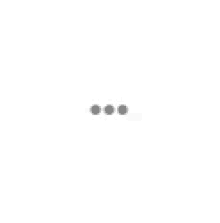 An aerial video of the Chembarambakkam Lake, one of the largest fresh water reservoirs in Chennai, shows the extent to which the water body has dried.
Satellite imagery from Planet Labs also show how the mighty Chembarambakkam Lake is drying up slowly.
Other satellite images of Lake Puzhal compare how the water reservoir has turned into a dry bed over the last year.
Chennai relies heavily on the northeast monsoon which failed badly last year and the city recorded a deficit of 55% rainfall.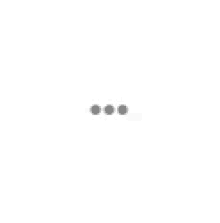 Amidst this situation of crisis, some rainfall on 20th June brought the much needed respite.
This is yet another stark reminder of the fact that India is facing its worst water crisis ever.