You know, it's not fair that we now blame uncles and aunties for being intrusive when we have had a profound childhood that basically blasted all concepts of privacy we could have ever known. Our Industrial Revolution-inspired school system had nuanced ways to enforce discipline. By reducing us to mere machines with no sense of identity.
Surprise bag checks, assembly line walking, emphasis on marks rather than quality learning, and strict punishments for doing the bare minimum were all meant to curb our sense of autonomy. So many of us were in schools where we were forced to join the herd, gagged lessons unrelated to real-world problems, and gulped inner callings to crack JEE, NEET & CPT.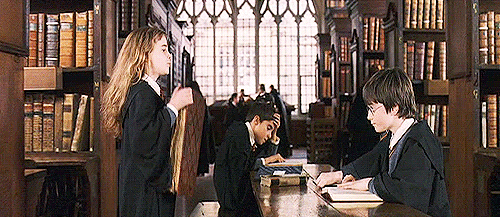 Today, when the world is evolving; and the students are more aware, schools continue to comply with the stone age old methodologies. In recent news from Bengaluru, a school seized condoms, oral contraceptives, and more in a surprise bag check session. Apparently, teens knew how to do safe sex (even without proper sex ed) is such a horror that it also became a flashy headline.
It's funny how we as adults don't like anybody touching our belongings, but kids can't have two scents of privacy cos that'd mean they are HIDING something. And having SAFE SEX is blasphemous. Inko sex-vex ke baare mein pata kaise chala?
Some Twitter users questioned the audacity of the school to check students' belongings without their permission. Here's what they said.
The only shocking bit about this news is that kids know about safe sex even without desi schools doing the bare minimum towards educating students on NATURAL NEEDS.
Reminder: PROPER Sex Education is important. Teachers, please don't skim through that biology chapter with awkward expressions and evasive glances. Sex ain't a taboo. We expect you to know this, OUT OF ALL PEOPLE.