Partition stories are emotional. Isn't it? Many families got separated during the 1947 India-Pakistan partition as some family members migrated to other countries. Out of which, only a handful of them, living in India and Pakistan, have been able to meet after ages. Remember when two brothers were reunited after more than seven decades at the Kartarpur Corridor last year? Wasn't it heartwarming to watch?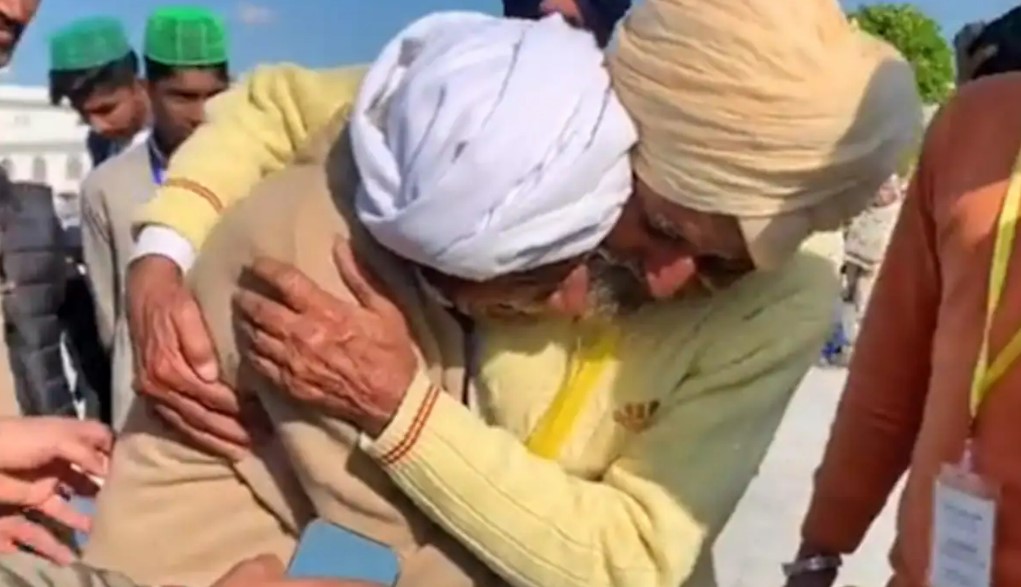 Now, another long-lost siblings have been reunited after 75 years of the 1947 India-Pakistan partition. All thanks to social media.
According to a report by Dawn, Mahendra Kaur, 81, who lives in India, visited Gurdwara Darbar Sahib Kartarpur through the Kartarpur Corridor along with her family on Monday. Sheikh Abdul Aziz, her 78-year-old younger brother from the pre-partition era travelled from POK to Kartarpur.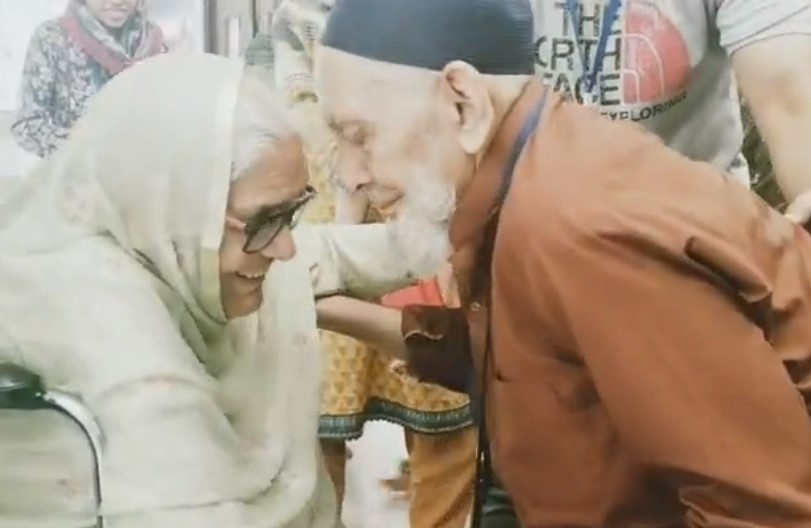 Both the siblings got overwhelmed and hugged each other as emotions started pouring in. Families of both the sides were adorned with garlands and were offered sweets to celebrate their reunion. They also went inside Gurdwara Darbar Sahib Kartarpur together, shared a meal and also exchanged gifts.
As per the report, the family members revealed that the unbelievable meeting took place after they saw a social media post about two estranged siblings which turned out to be their story. The post had details of their separation that happened during the partition, the report added.
It is reported that the family of Sardar Bhajan Singh, who hailed from Indian Punjab, was tragically torn apart due to partition. Aziz had shifted to POK while his sister and other family members stayed in India.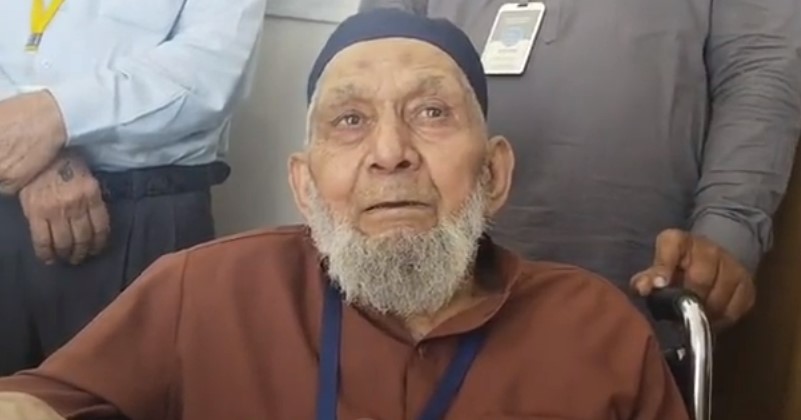 Aziz recalled that he had a tough time after being separated from his family. In fact, he searched for the family members but couldn't find them for years.
What an emotional reunion moment it must have been!
Also Read: 20 Heart-Wrenching Partition Stories To Make You Realize The Price Our Independence Came At