After Article 370 was revoked, a BJP lawmaker apparently commented that the party workers are excited, because they will now be able to get married to 'fair girls from Kashmir'.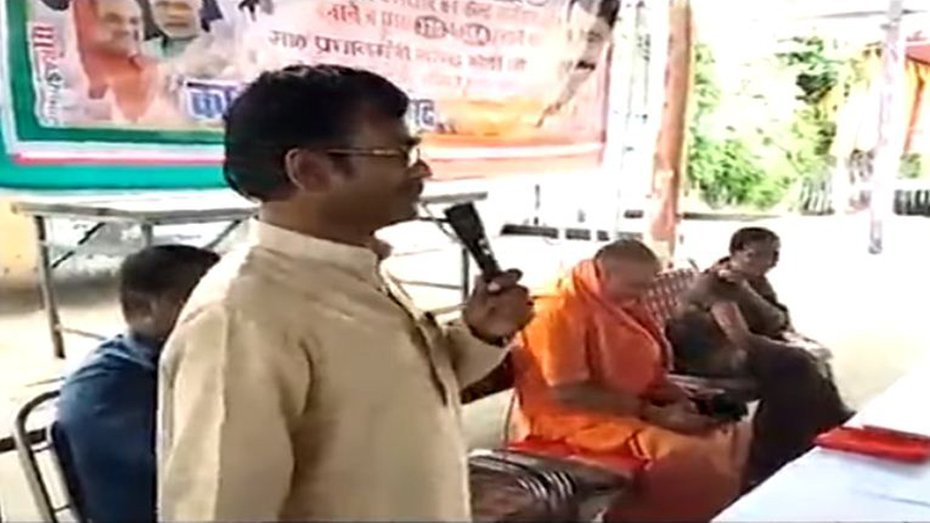 According to multiple reports, Vikram Singh Saini, MLA from Khatauli in Muzaffarnagar is seen in a video saying,
Karyakarta bahut utsuk hai. Aur jo kunwaare hain unki shadi wahi karva denge. Koi dikkat nahin hai. (The party workers are very keen. And we'll get the single males married there. There's no problem.)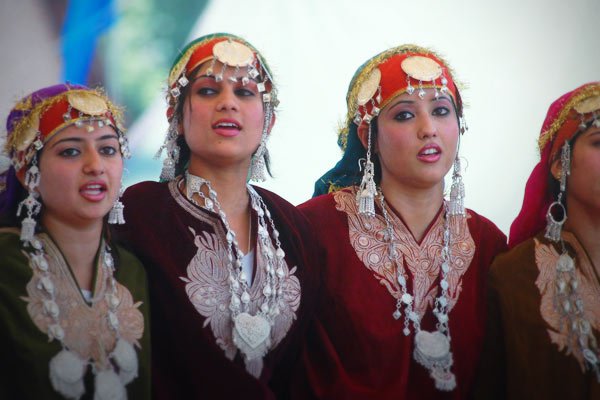 Recently, an Akal Takht Jathedar (clergy) called out such comments that objectify and demean women, in a written statement published on Friday. Acting Jethedar, Giani Harpreet Singh, said it is the religious duty of Sikhs to defend and protect the honour of Kashmiri girls.
Without naming anybody, he said that this kind of statements given by lawmakers against the girls of Kashmir are 'not only defamatory but also unforgivable.'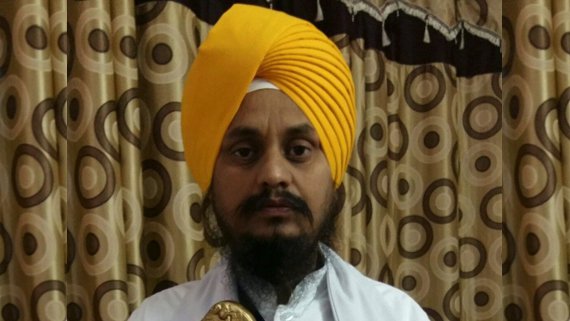 God has given equal rights to all human beings and it is a crime to differentiate against anyone on the basis of gender, caste or religion… The manner in which some people are posting pictures of Kashmiri daughters on social media has hurt India's image. Such comments objectify women. At the same time, these people have forgotten that a woman is also a mother, daughter, sister and wife. It is woman, who has the power of creation.
He said that the same 'mob' which is now targeting Kashmiri women is of the same mentality that 'had reacted in the same way and attacked the Sikh women during riots of 1984'.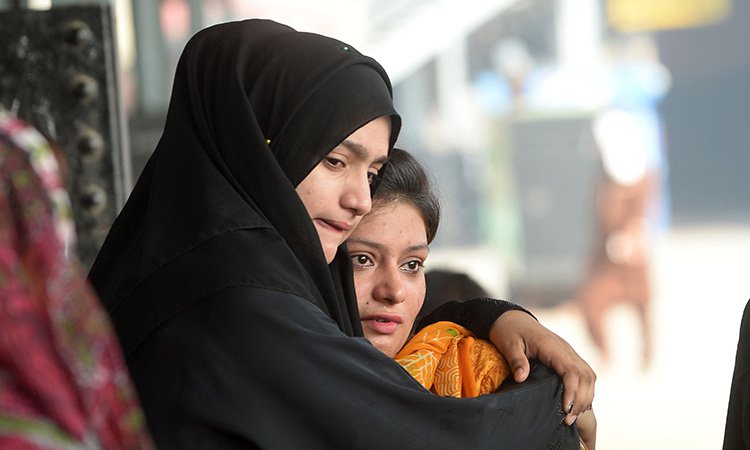 Adding that Kashmiri women are a part of our society, he said 'defend(ing) their honour' is their duty and their history.
A Sikh activist from Delhi, Harminder Singh Ahluwalia, also helped 34 Kashmiri girls stuck in Maharashtra to reach Srinagar. He raised Rs 4 lakh in donations and accompanied the girls.
Feature image: for representational purposes only.