Union Minister Smriti Irani has lashed out at actor Deepika Padukone for attending the JNU protests recently. 
She attended a conclave organised by The New Indian Express in Chennai where she talked about the actor's stance among other things. 
She mentioned that Padukone had already made her political affiliation known in 2011 that she supports the Congress party. She added, 
I think that anybody who has read the news knew where you are going to stand… knew that you are standing with people who celebrate every time a CRPF jawan is killed.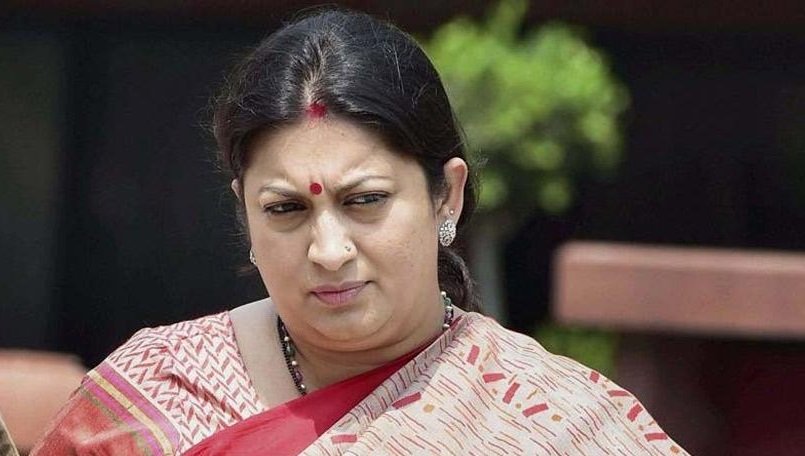 The minister for Women and Child Development added, 
I would rather know what her (Deepika Padukone's) political affiliation is than not know… I can't deny her that right that she will stand next to people who will beat up other girls who don't see eye-to-eye ideologically in private parts. That's her freedom.  
She went ahead and mentioned that the actor also stood next to people who say 'Bharat tere tukde honge'. 
Here's how Twitter reacted.   
Actor Deepika Padukone was in Delhi to promote her movie Chhapaak. She attended the JNU protests on Tuesday and stood with the students in solidarity.