If you've watched Vicky Donor- then you might have seen the embarrassment it takes to donate sperm. From setting the mood right to keeping away from the gaze of people, there's too much pressure around. But some genius in China has come up with a technique to get you in action.
Yup, a robot vagina that will remove every ounce of pressure and embarrassment when you're donating sperm or even for medical analysis. It is apparently claimed to be a replica of the human vagina. This machine launched by Jiangsu Sanwe aims to mimic intercourse, by allowing the donors a comfortable experience.
Reports further state it comes complete with a massage pipe, variable speeds, pressure, and temperature, as well as an adjustable height to meet the requirements of the user.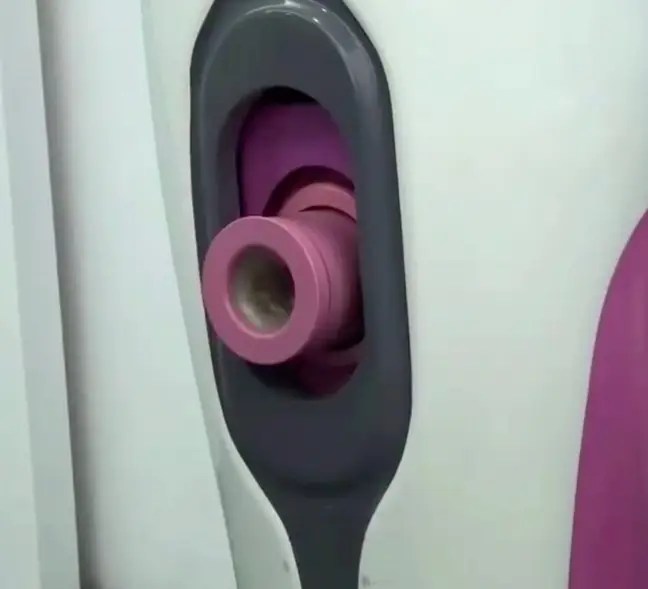 The chairmen of the firm, Ding Guijiang says it can replicate the physical movements of sexual intercourse and can also stimulate a penis.
In terms of temperature, wetness and amount of light, it is able to meet certain standards and simulate a vagina.
He stated the problems a sperm donor faces while donating and made some fair points here.
Nowadays the amount of sperm [in semen] has dramatically decreased. Hospitals mostly use masturbation as a method [to collect sperms] and they don't provide a venue or equipment for the task. This makes collecting sperm on the spot very difficult. Under such circumstances, in order to meet clinical demands, we invented this automatic sperm extractor equipment, which is also friendly to use.
While the drawback of the device is it cannot simulate the temperature and wetness of a vagina, of course. And sometimes the device may not fit well.
Read more: Throwback To The Time Sperm Donation Was An Actual Task On Roadies. And Ayushmann Did It.