Warning: This article contains graphic images that may be disturbing. Viewer discretion is advised. 
Cruelty against animals has been a trend for human beings lately. 
Months after a dog was 
mercilessly beaten up
 for seeking shelter inside a Worli apartment, another incident of cruelty against a dog has been recorded, this time in Noida.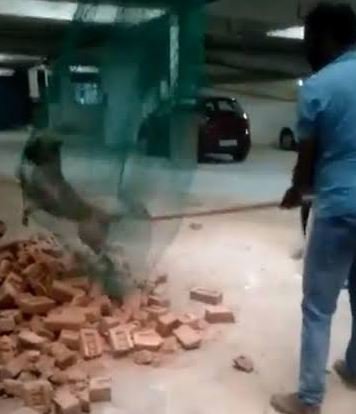 A dog in Noida's Hyde Park society was trapped in a net and then beaten up with rods by two individuals. 
The stray animal was thrashed repeatedly as it tried to come out of the net. 
Apparently, the video was used as evidence by an animal lover, who registered a complaint with the Sector 49 Police Station of Noida.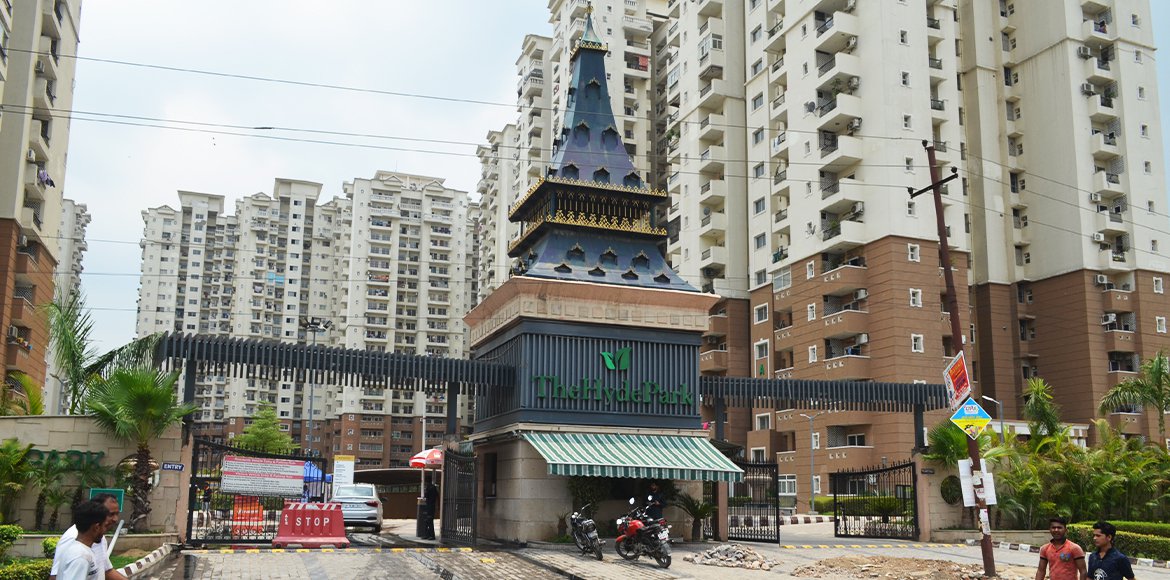 After the video went viral, police officials swung into action and have so far booked 5 people, namely Abhishek Tiwari, Ashwini Pathak, Atul, Pushpendra Pratap, and Yogendra.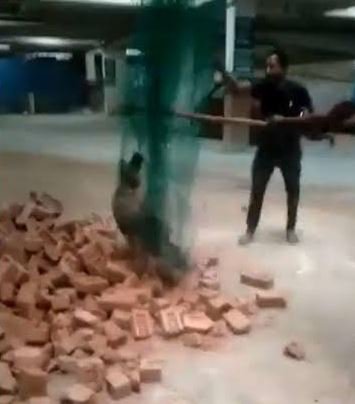 In their defense, the arrested individuals claimed they had set a trap to capture a ferocious dog who has been biting people for quite some time. 
They further claimed the administration was indifferent to their struggles.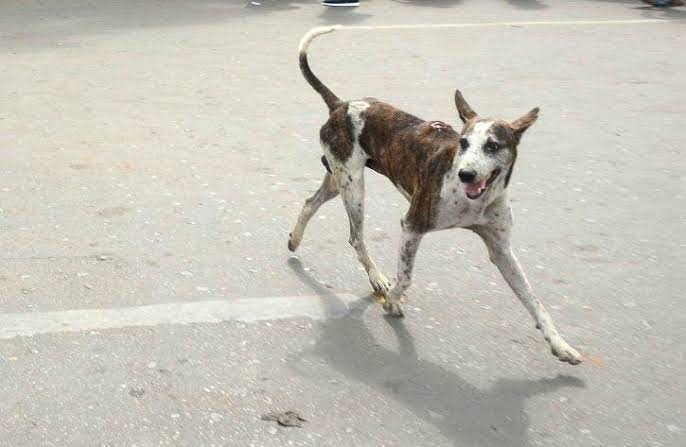 According to sources, the incident will be investigated taking into account the larger public perspective.