Crimes against stray dogs have sadly become commonplace. Despite constant attempts by animal activists and legal authorities coming up with new ways to protect animals, human beings still manage to hurt them in some way or the other.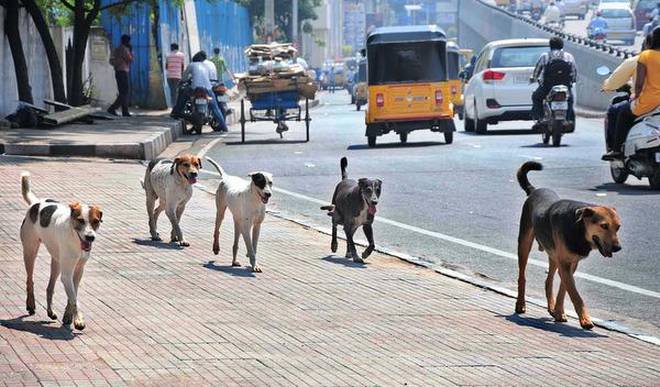 According to a Times Now report, a group of people from Ghaziabad are claiming that the stray dogs they used to feed have gone missing.
Allegedly, the group believes that locals around the area, with the help of the security guards employed by the society, got rid of the canines by capturing and killing them.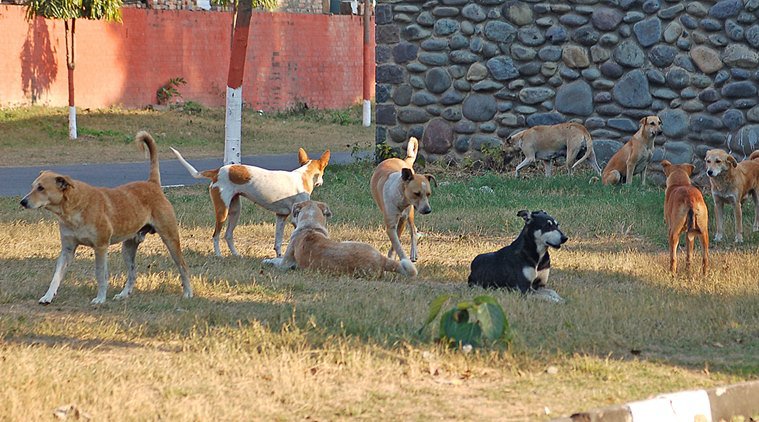 The group has further alleged that they have been on the receiving end of harassment from the neighbours for taking care of the dogs. Apparently, after the dogs went missing, the animal lovers approached the residents which led to an altercation between them.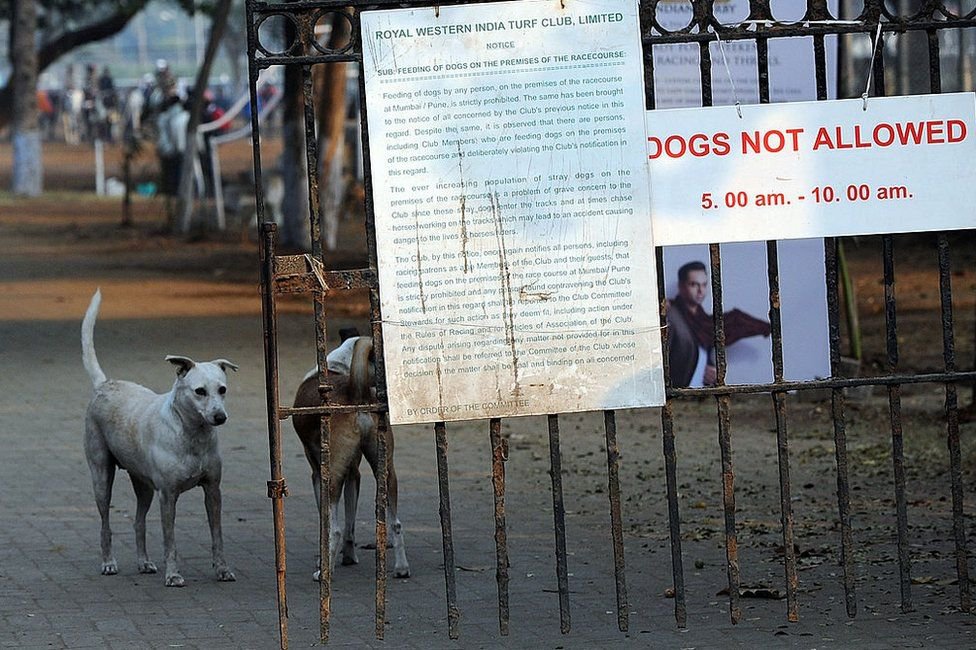 Eventually, the group went to the police and filed a complaint against the residents. The main complainant in the matter also claimed to have found a charred carcass of a dog near the place they went missing.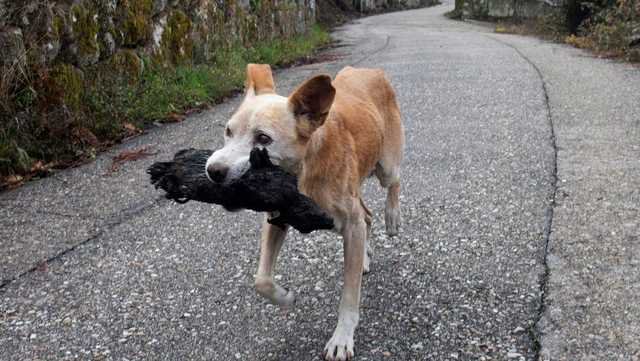 Bisrakh police station house officer (SHO) Manoj Pathak has confirmed that the case is under investigation. The FIR mentions that the accused have been charged with Section 11 of the Prevention of Cruelty to Animals Act, 1960 along with Sections 429 and 506 of the Indian Penal Code (IPC).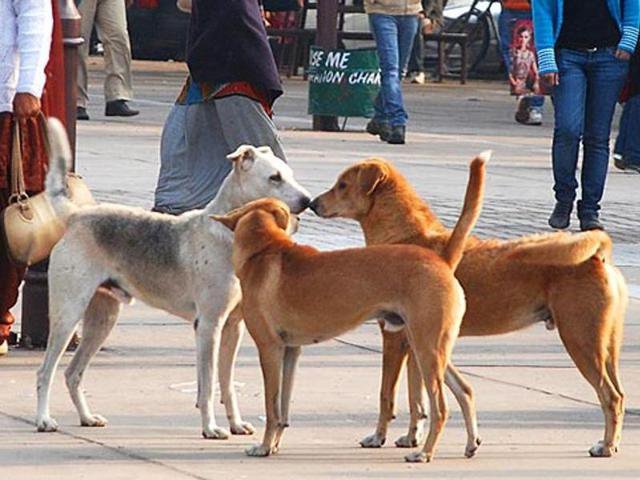 We hope the investigation leads the police to the missing dogs.