Bollywood actor and Gurdaspur MP Sunny Deol has been unsuccessful in maintaining an impressive attendance record in the first session of the 17th Lok Sabha.
According to reports, the Lok Sabha's attendance record shows that Deol has attended the sessions only 9 times and has missed 28 days out of a total of 37 days.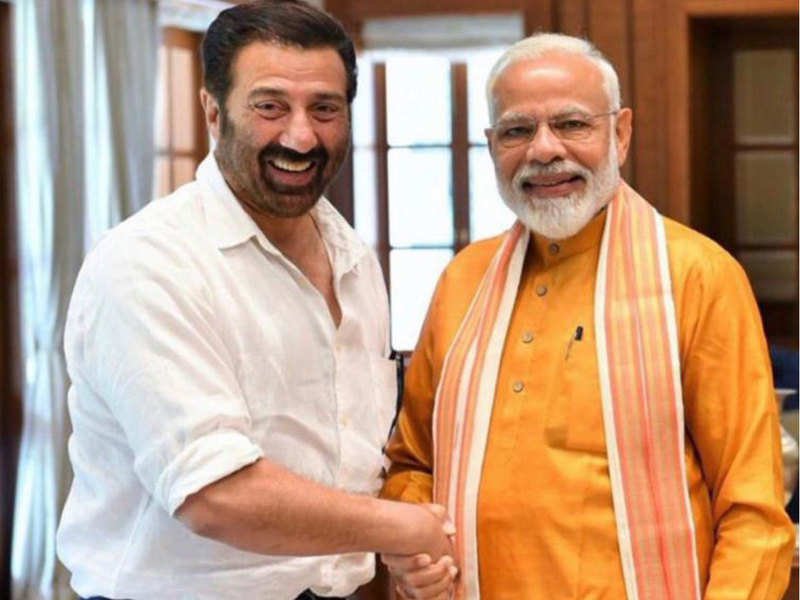 He reportedly attended the Parliament sittings for five continuous days and then skipped them for an entire week altogether. 
A first-time MP, Deol had defeated sitting MP and Congress candidate Sunil Jakhar by 82,459 votes in the Lok Sabha elections.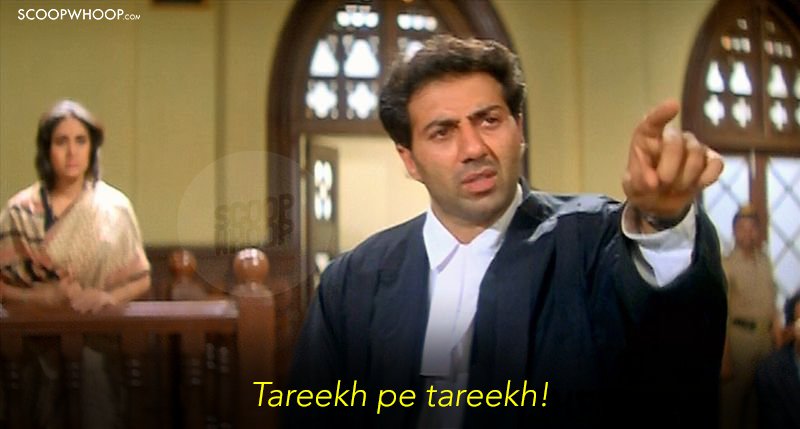 Just last month, the MP had received flak for appointing a 'representative' to take care of and oversee his constituency Gurdaspur in his absence.
Kick him out. If he is not interested to attend parliament, let him resign.

— VIJAYAKUMAR KAMMAR (@VIJAYAKUMARKAM9) August 7, 2019
Is it correct to do like this? This is totally unfair. Being a MP it is your duty to work for the welfare of the people

— Revathi Ravishankar (@Revathi_88) August 7, 2019
Problem with choosing brawn over brain to represent people. He should be suspended by the party if the reasons for absence is anything other than his own medical condition

— Chowkidar Fact Finder (@FactFin57976959) August 7, 2019
Someone report him to HR!