Hours before she passed away on August 6, Sushma Swaraj promised senior lawyer Harish Salve to collect ₹1. 
The fee was for a fair and square representation on the Kulbhushan Jadhav case that he had been assigned by the Indian government. 
Unfortunately, that was something that was left unfulfilled.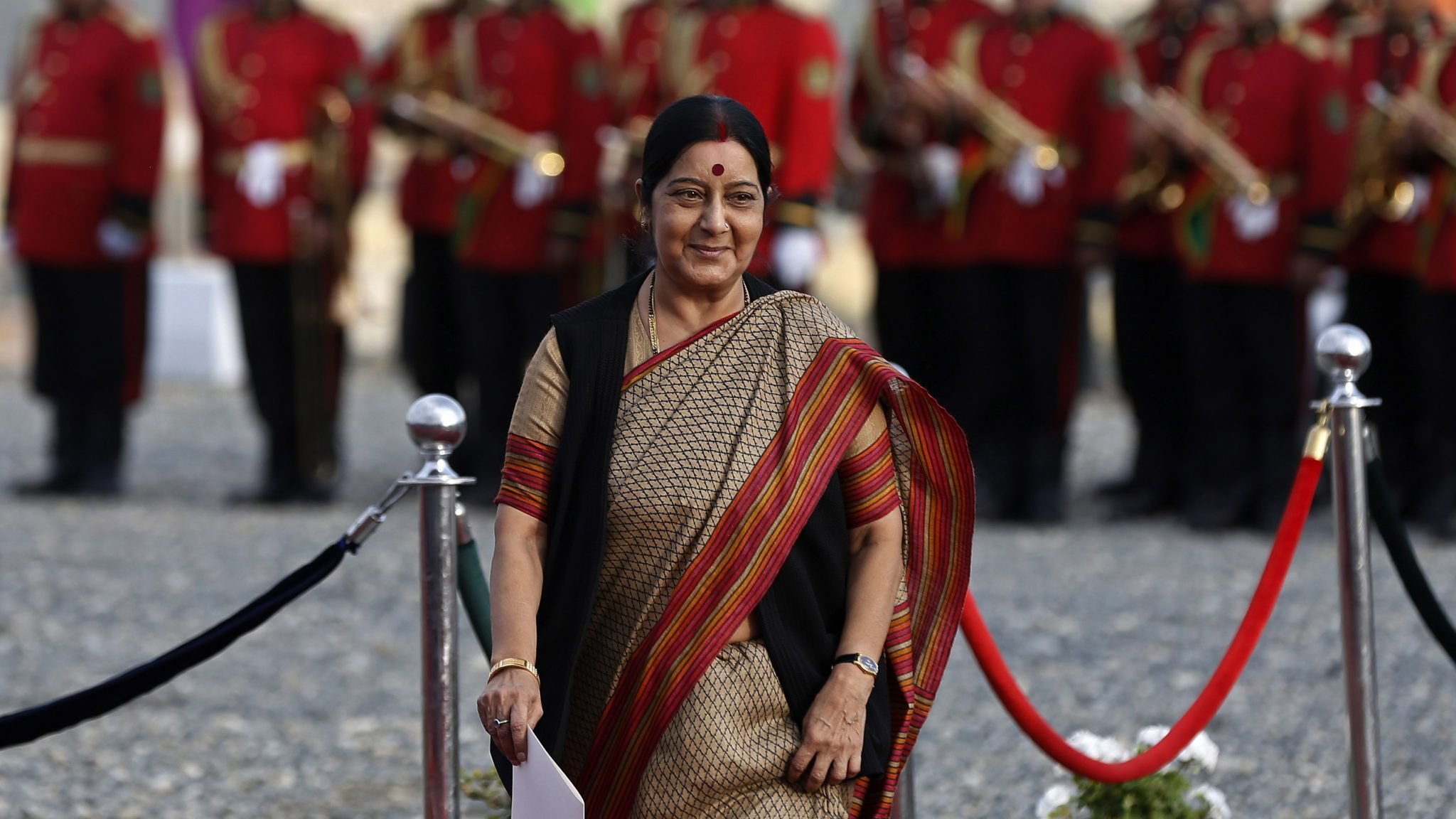 Now fulfilling her mother's last promise, Swaraj's daughter Bansuri on Friday visited Harish Salve to do the needful. 
Sushma Swaraj's husband took to Twitter and posted about his daughter presenting Mr. Salve with the ₹1 coin. 
Significantly, Swaraj's last picture on Twitter was a photo with Kulbhushan Jadhav's family. 
Harish Salve had told NDTV about speaking to Swaraj just hours before she had suffered a fatal cardiac arrest. 
He said: 
She was in a very cheerful mood and said I nowadays work in my daughter's office. I was to meet her today at 6 pm. I was so shocked, 10 minutes later she had a cardiac arrest.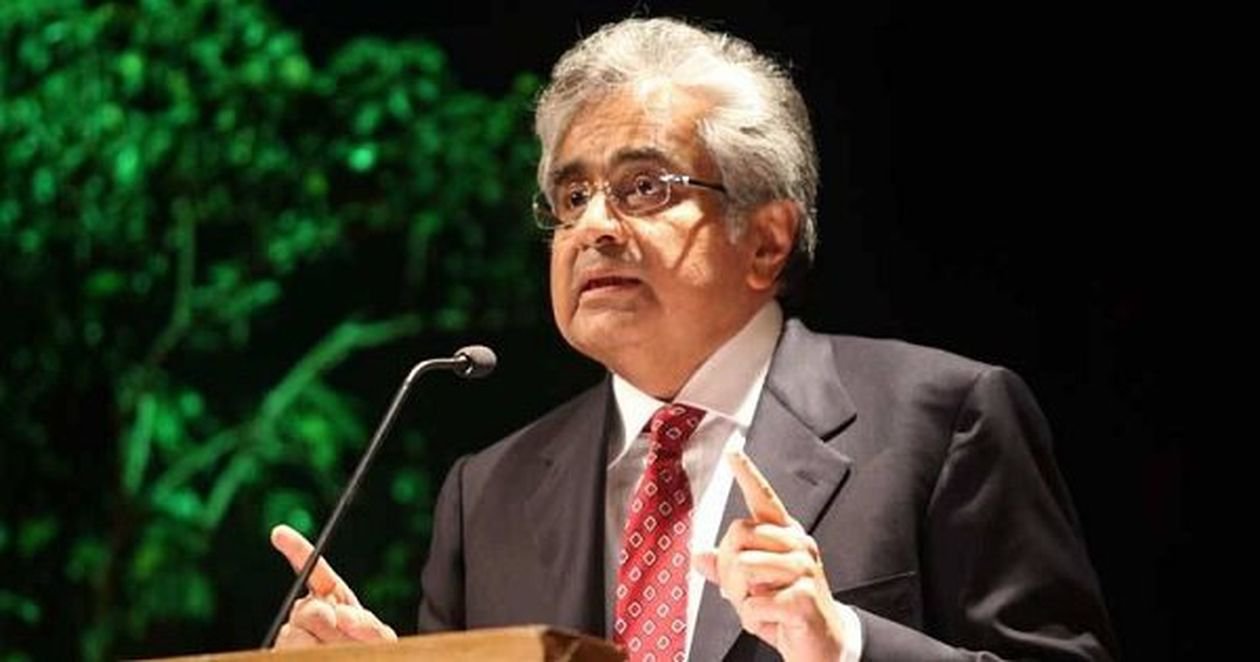 Swaraj, unlike other BJP leaders, was hailed by everyone including leaders of the opposition parties for her tremendous work to help Indians stuck abroad.