On the 72nd Army Day parade on 15 January, 2019, Captain Tanya Shergill created history by becoming the first woman to lead an all-male marching contingent. 
She also led an all-men contingent during the ceremonial Republic Day parade and is now the first woman parade adjutant for the Republic Day parade. 
In an interview with NDTV, she mentioned, 
Ever since I was a little girl, I always wanted to join fauj (Army), I had always seen my father getting ready, wearing his uniform. So I always had it at the back of my mind that one day I will earn the uniform.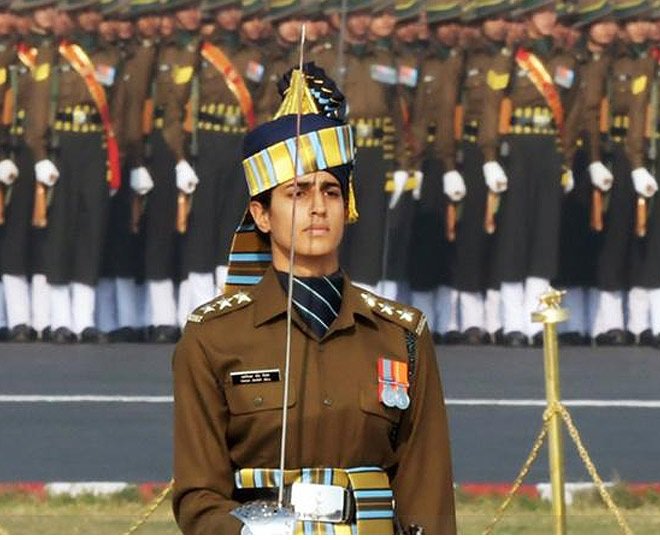 Twitter too showered her with compliments. 
She is a fourth generation army officer.