On Wednesday, a teenager was reportedly shot dead 'accidentally', while posing for a TikTok video in the temple town of Shirdi, Maharashtra.
The 17-year-old teen, Pratik Wadekar, died on the spot, according to NDTV.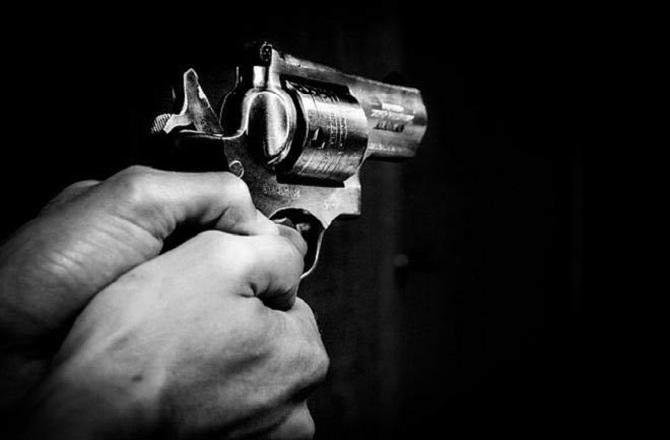 Pratik was in Shirdi, along with his relatives, Sunny Pawar (20), Nitin Wadekar (27), an 11-year-old boy and another young man. They were there to perform the last rites of a family member, according to the police.
They decided to shoot a TikTok video on their phone, while posing with a country-made pistol, that one of Pratik's relative had brought.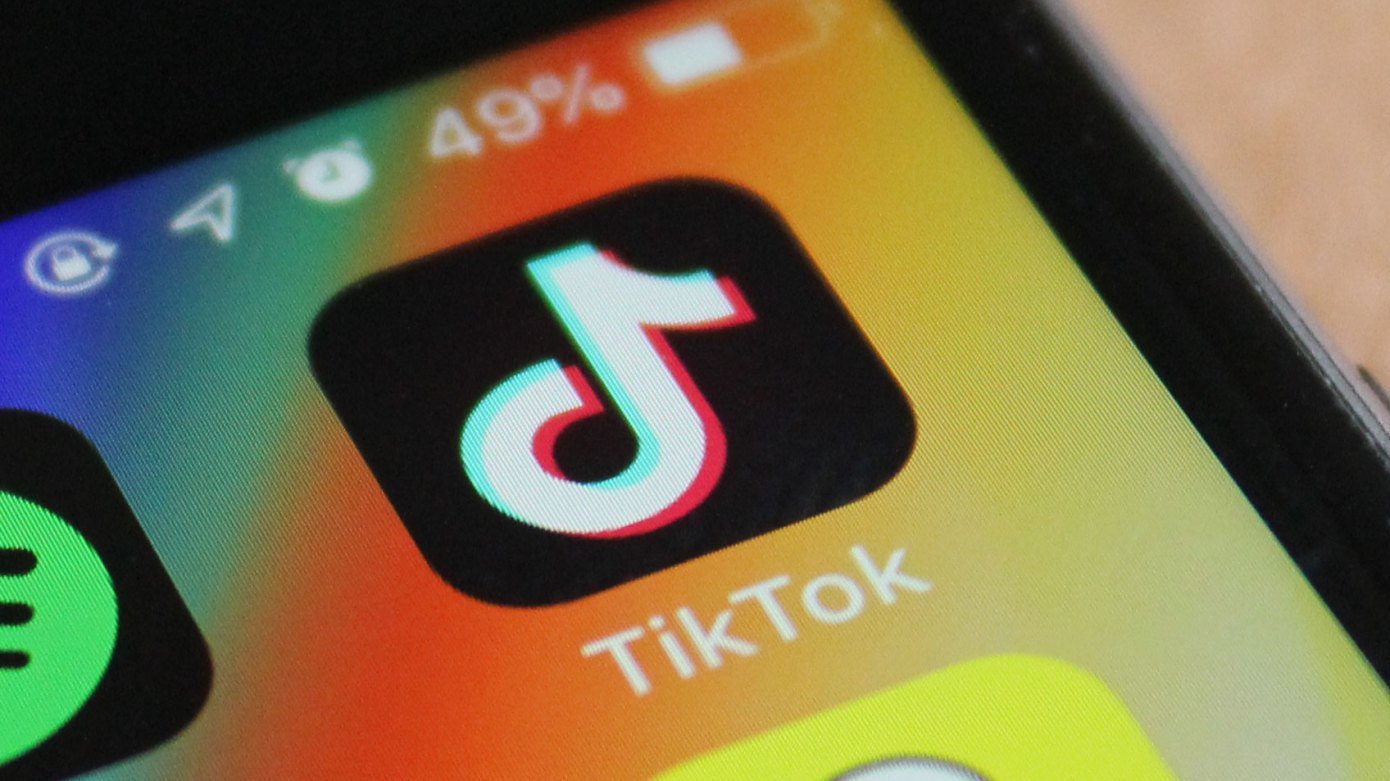 The trigger of the pistol was accidentally pressed and the bullet hit Pratik.
After Pratik collapsed, the relatives reportedly fled the scene and threatened to open fire when the hotel staff tried to stop them.
Pratik was taken to the hospital by the police. He was declared dead before admission, according to inspector Anil Katke, Shirdi police station.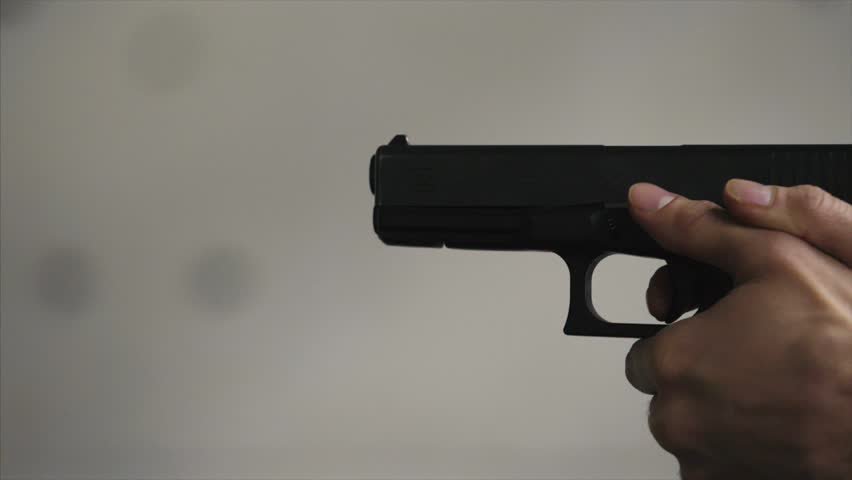 According to reports, case is registered under IPC sections 302 (murder) and 307 (attempt to murder). Two of the accused are in custody, the third is a minor, while the fourth person is yet to be traced.
In April, Madras High Court had asked the government to ban TikTok in India due to concerns over 'pornographic content and degradation of Indian culture'. The ban was lifted, after a few weeks, taking into account the safety features incorporated by its Beijing owner BYteDance Technology Co.