Remember the Kenyan woman Sevelyn Gat? Yes, the same woman whose dream of travelling across the world through a series of Photoshopped travel pictures made her one of the most talked about people on the Internet, not to mention the most trolled one too!
The images were so horrible that they went viral on social media.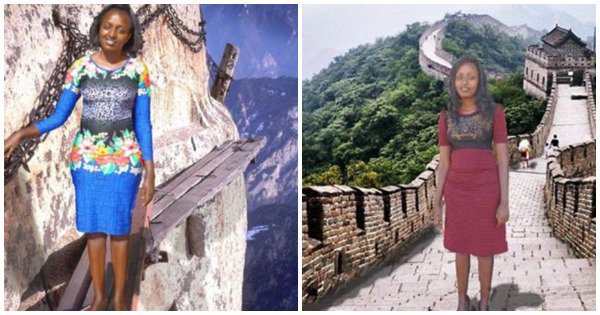 How can one forget these epic photo fails!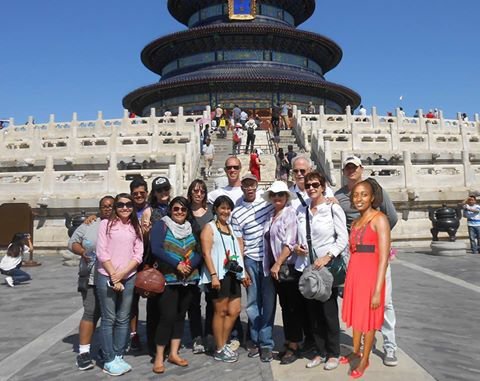 Well, now picture this. 
No, its not photoshopped, for a change. Yes, this is for REAL. And Ms Gats has finally left the country to accomplish her dream of visiting China.
All jokes apart, seeing the photos and touched by her love for China, a Kenyan entrepreneur Gichuru had offered to help her realize her dreaming of traveling to China in March. And on Monday she finally embarked on the trip to China and announced the happy news on Facebook.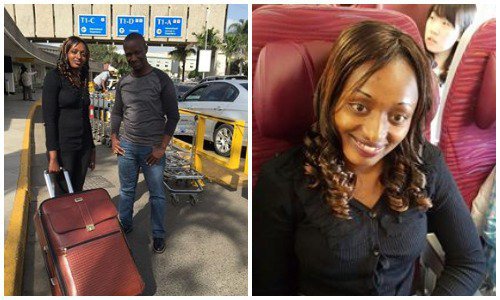 She posted real pictures of herself at the Jomo Kenyatta International Airport and in a plane on her way to her dream vacation in China.