After announcing that Aamir Khan would no longer be the face of the Incredible India ad campaign, the new faces of the campaign have been announced: Bollywood legend Amitabh Bachchan and Priyanka Chopra. 
While reports said that the two actors have been chosen, the two actors are still to respond to the announcement. 
While Bachchan was always said to be a front runner for the job, the name of Priyanka Chopra wasn't disclosed as being in the reckoning.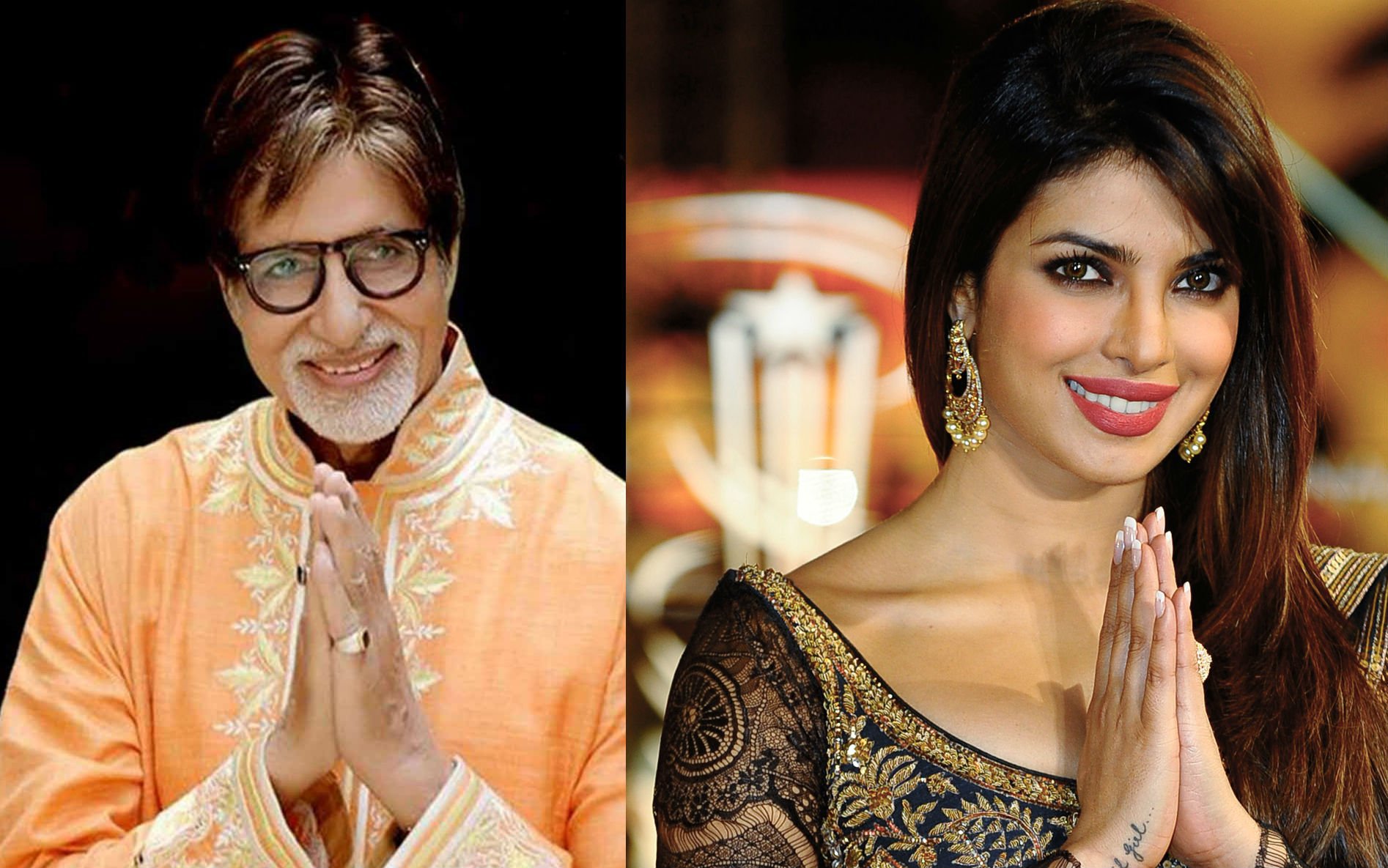 Bachchan, incidentally, was the face of Gujarat Tourism's 'Khushboo Gujarat Ki' campaign. He had been picked as the brand ambassador while Narendra Modi was the chief minister of the state. 
Chopra has been part of social campaigns in the past but hasn't featured in any campaign related to tourism so far. But according to a Times of India report, Chopra could be part of the 'Atithi Devo Bhava' campaign which is part of the larger 'Incredible India' campaign. 
The report also said that a wide range of personalities from the sporting and entertainment world had been considered by the government. 
The government in December had said that Aamir Khan would no longer endorse the Incredible India campaign, one he had endorsed for the last decade, since the campaign had ended.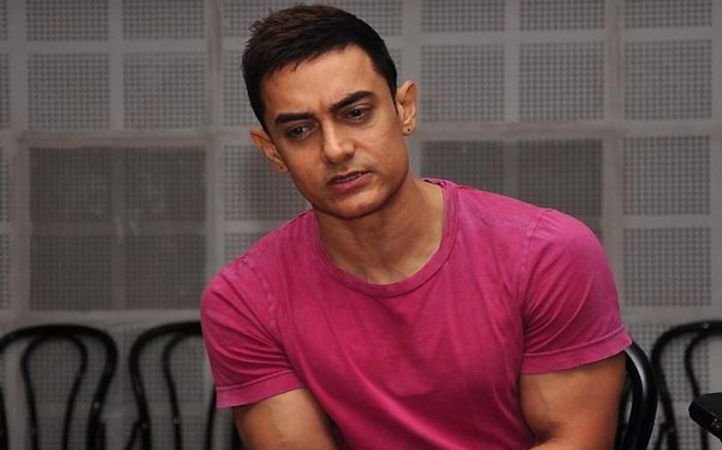 However, the timing of the termination of the contract sparked debate since the actor had made comments about intolerance in the country just before the announcement. 
In a statement after it was announced he would no longer endorse the ad campaign, Khan said," "Whether I am brand ambassador or not, India will remain Incredible, and that's the way it should be,"