Last year, New Zealand Prime Minister, Jacinda Ardern, made history by becoming the first world leader to bring her 3-month-old baby to attend the United Nations general assembly. Following in the footsteps of politicians around the world juggling their babies and their jobs, is NZ lawmaker, Tāmati Coffey.
Recently photos of the Speaker of New Zealand's Parliament, Trevor Mallard, cradling Tāmati Coffey's baby went viral.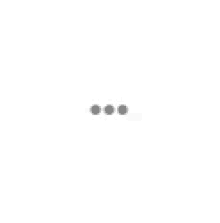 Trevor posted pictures of him feeding and cradling the baby with a sweet caption-
Normally, the Speaker's chair is only used by Presiding Officers but today a VIP took the chair with me. Congratulations @tamaticoffey and Tim on the newest member of your family.
Tāmati attended the Parliament for the first time since his paternity leave. While the parliamentary debate went on, he handed over the babysitting duties to Trevor, a father of three.
Speaking to Newshub, Coffey said he felt 'really supported by (his) colleagues from across the House'.
Netizens are cheering this pure gesture by the Speaker.
Blessing the internet with positive waves of change.