Sandeep Dhaliwal, the first turbaned Indian-American police officer in Texas, died on Friday, 27th September after being shot while conducting a traffic check.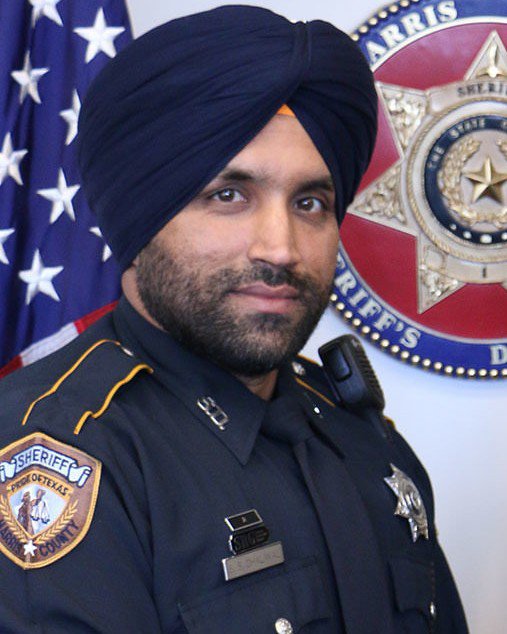 Recently, thousands of people paid their respects to slain cop at the same stadium in Houston where the 'Howdy Modi' event was held on 22nd September.
A moment of silence was held for the fallen officer before Sunday's football game at the NRG stadium. The stadium was packed to its full capacity.
Memorial for Sikh police officer Sandeep Dhaliwal killed in line of duty in Texas in same stadium where "HowdyModi" was held. It's a packed stadium. pic.twitter.com/wXEYQGLdJo

— K. C. Singh (@ambkcsingh) September 30, 2019
A big crowd of people came in NRG Stadium in Houston to pay homage to a great Sikh Police Officer of USA Sandeep Singh Dhaliwal. RIP 🙏🙏 pic.twitter.com/DvZ6K78pGd

— Maj Gen Brajesh Kr (@bkum2000) October 1, 2019
Dhaliwal's department photograph was displayed on the video board and thousands of people stopped for a moment to remember Sandeep Dhaliwal, the Harris County Sheriff's deputy killed in the line of duty.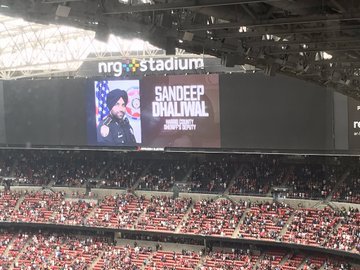 The 42-year-old officer who had been working with the Texas police department for 10 years was attacked and shot multiple times when he stopped a vehicle for a routine traffic check.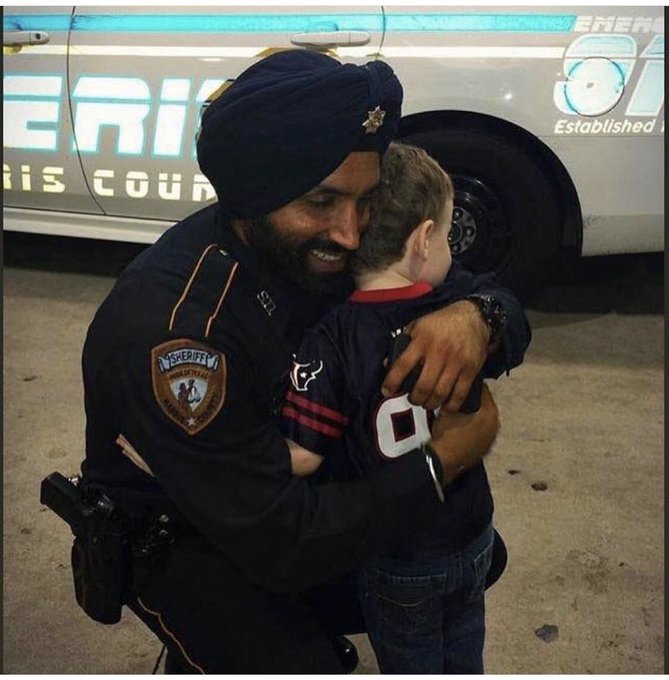 His funeral service is scheduled for Wednesday, 2nd October.