Three of the nine places cited by India as addresses of underworld don Dawood Ibrahim in Pakistan have been found incorrect by a UN committee, which has removed these from its list.
One of the addresses which have been dropped by the UN Security Council's Al Qaeda Sanctions Committee was found similar to that of a residence of Islamabad's envoy to the UN Maleeha Lodhi.
However, the six other addresses provided by India have not been amended. India, in a dossier, had cited these nine addresses as those frequented by Dawood.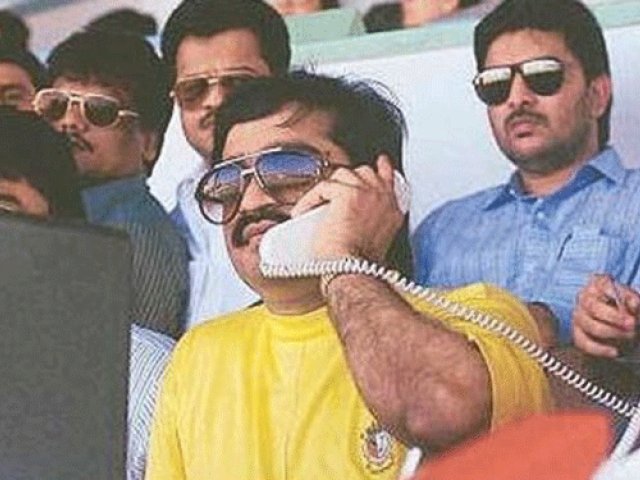 The Security Council's ISIL and Al-Qaida Sanctions Committee amended its entry yesterday concerning Dawood, the mastermind behind the 1993 Mumbai serial blasts, with "underline and strikethrough".
In the amendment, the Committee has stricken through the address "Main Property at Margalla Raod F- 6/2 Street no.22, House No.07, Islamabad number 29 in Karachi. This address was later found to be similar to that of a residence belonging to Lodhi."
When asked about the amendment, a top Indian official said that one address of Dawood in the listing entry was incorrect. The address was "of Ambassador Maleeha Lodhi, and not Dawood Ibrahim", the sources said.
"The amendment also strikes through other addresses "8th Floor of Mehran Square, near Pardesi House-3, Talwar Area, Clifton, Karachi, Pakistan" and "6/A Kjauabam Tanzeem, Phase-5, Defence Housing Araea, Karachi, Pakistan."
In evidence to show that Dawood Ibrahim is holed up in Pakistan, a dossier prepared by India had listed nine residences of the underworld don in that country and stated that he is known to frequently change his locations and addresses there.
Checkout – Bollywood Underworld Connection