Books are the best friends you have as children. In a bid to begin a movement to encourage reading, mini roadside libraries have been set up in Mizoram's capital Aizawl.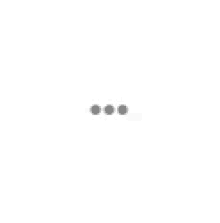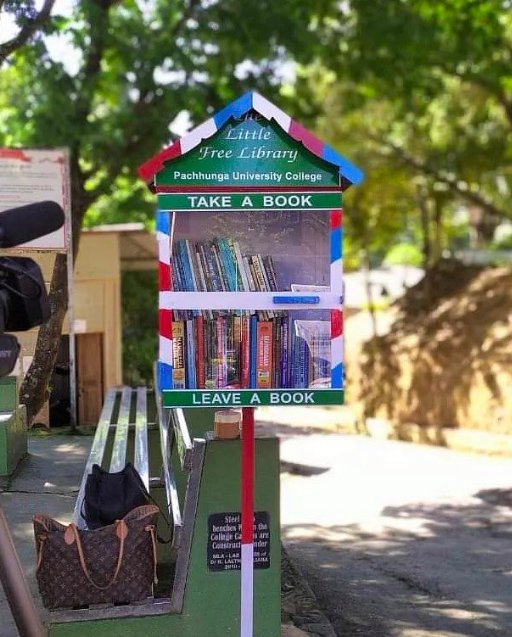 A first of its kind, these cute and educational libraries, with a collection of free books have gone viral on social media.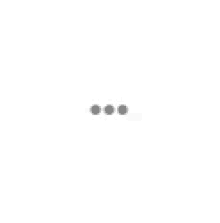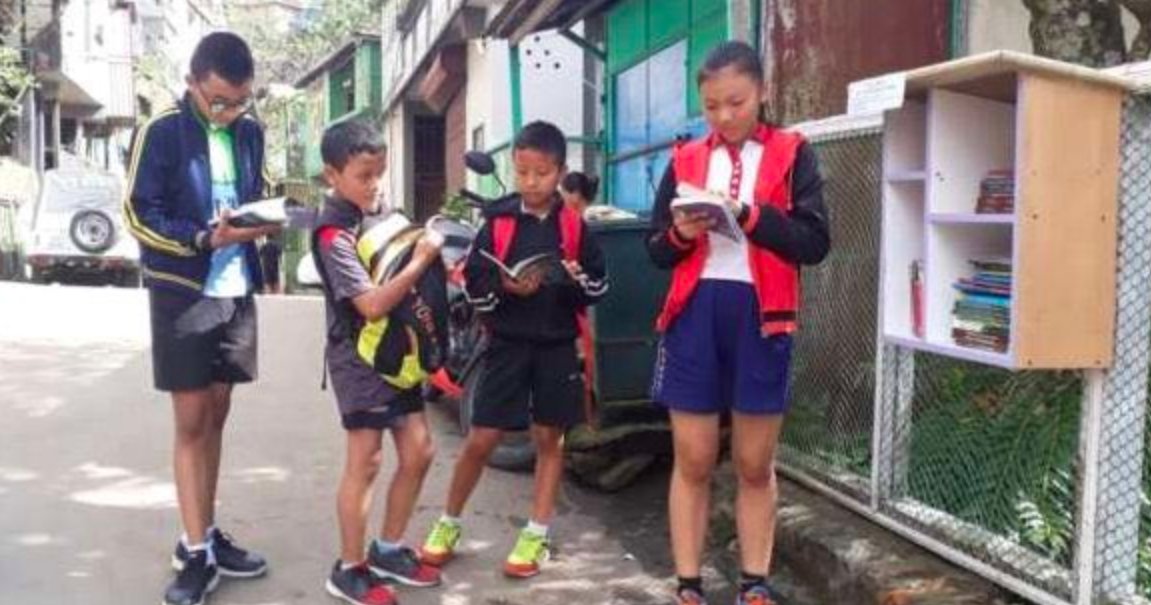 People can take, add and read books whenever they want!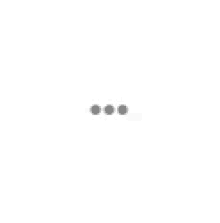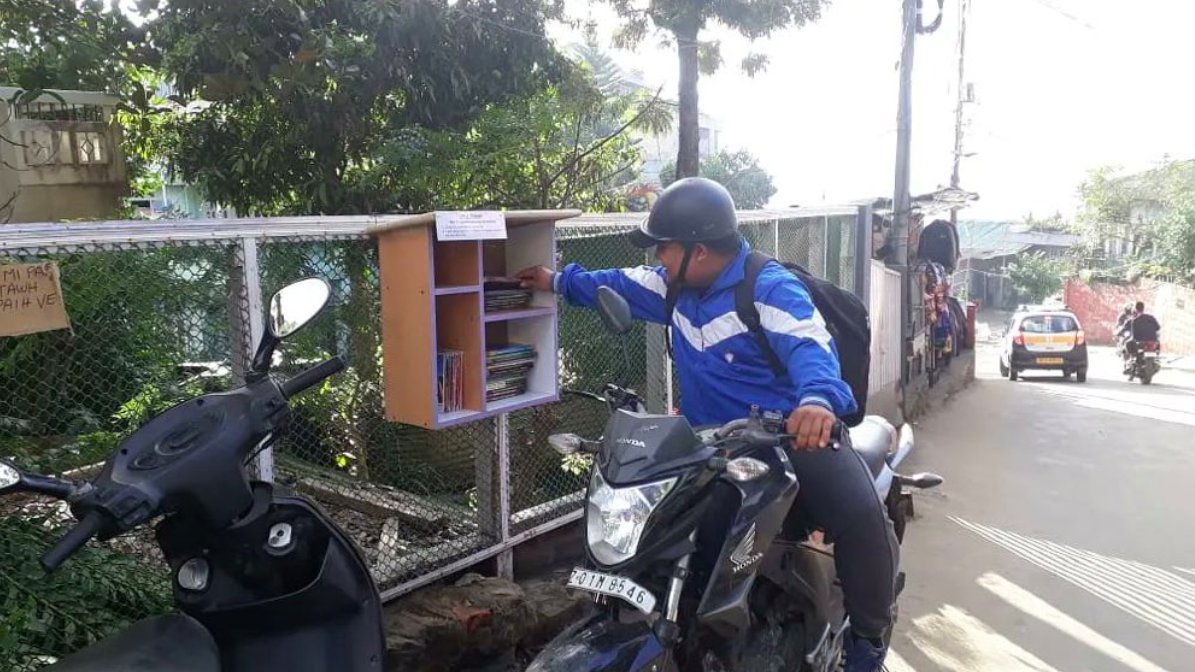 The post was shared by Parveen Kaswam, an IFC officer on Twitter. 
And this positive change is being applauded by users across the country. 
We can't get over how cute they are!