Bizarre cases of swallowing inedible things have been quite common in our country lately and another such thing has come into notice.  
According to reports, doctors from a southern Chinese hospital at Shenzhen in Guangdong province removed a 14-centimeter long toothbrush from a man's intestines which was swallowed over 20 years back.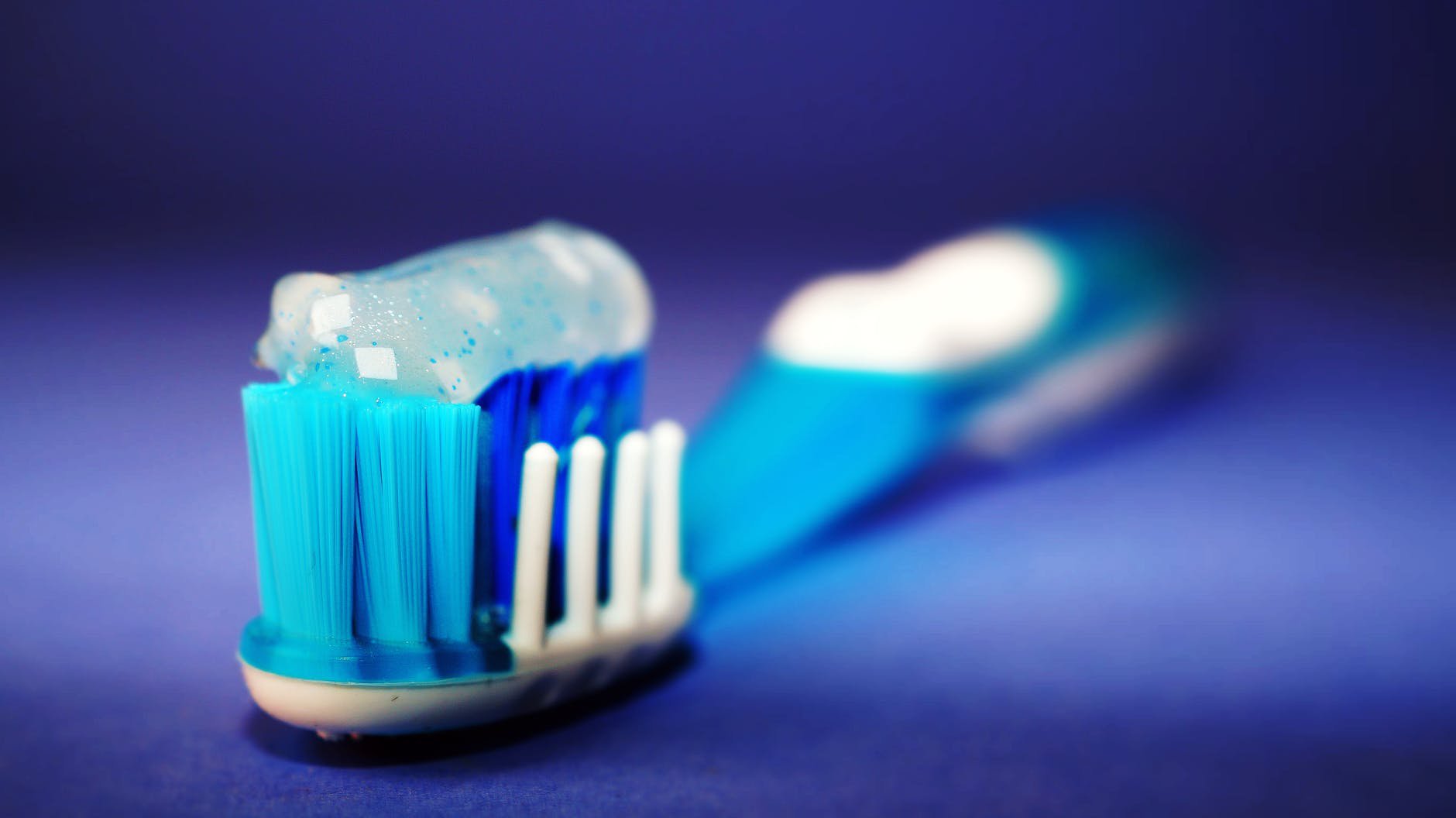 It was reported that the 51-year-old man surnamed Li was was admitted to the hospital abdominal pain in late June. The CT Scan revealed a mysterious thing in his duodenum which Li mentioned was a toothbrush he swallowed 20 years back due to him being diagnosed with HIV contracted from using drugs.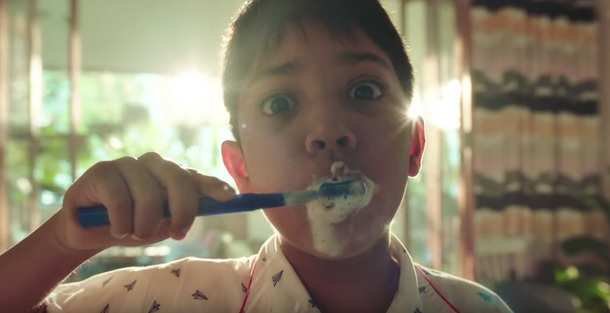 There was no pain or discomfort that was noted by the patient until 2014 when he started suffering from abdominal pain and gallbladder inflammation.  
I have long forgotten the toothbrush, assuming that it had expelled on its own.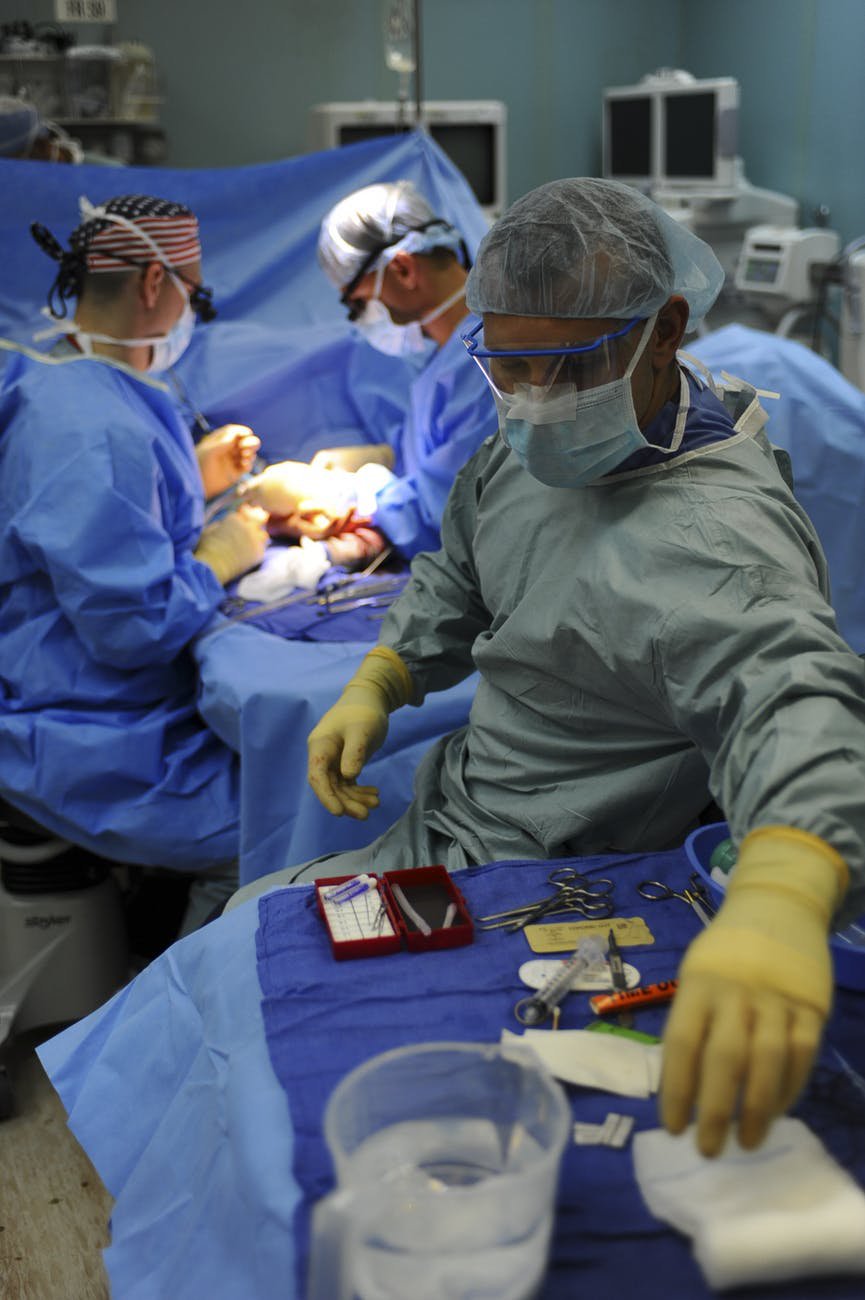 One of the surgeons at the hospital mentioned,  
The toothbrush might have stayed in the stomach and duodenum for many years before sticking into the bile duct, causing the inflammation and pain. If left untreated, it could touch the liver and result in a fatal infection. 
The doctors mentioned that the toothbrush had a bare look as the bristles had all dissolved overtime.