Recently, the government has enforced the newly amended Motor Vehicles Act. And since then, the traffic police has been charging heavy penalties for traffic violations.
In what can be assumed to be one of the highest fines imposed under the act, a fine of ₹2,00,000 was charged from a truck driver in Delhi NCR.
Delhi: A truck driver challaned Rs 2,00,500 for overloading, near Mukarba Chowk. pic.twitter.com/A4xk2uG1jK

— ANI (@ANI) September 12, 2019
According to a report by News18, the truck driver was fined for overloading and driving without a proper license, on the GT Karnal Road on 11th September.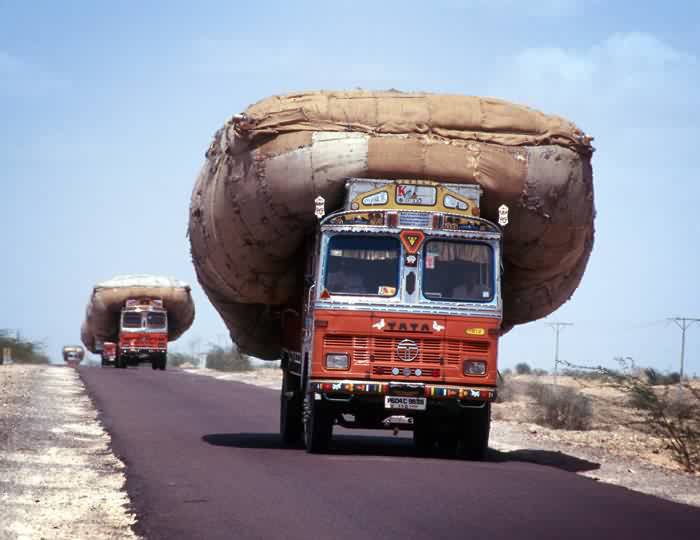 The offences mentioned in the challan included, not having a driving licence, pollution under control (PUC) certificate, registration certificate, fitness test, insurance, permit violation and not wearing a seat belt. Overall, he was charged ₹2,00,500. 
Previously, a truck from Rajasthan was challaned with a fine of ₹1.41 lakh for overloading and other offences.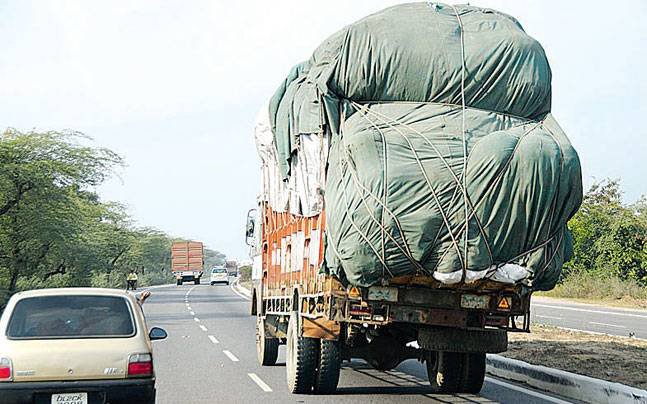 This is the highest amount of fine imposed under the Motor Vehicles Act since it was brought into force on 1st September.