Yesterday, a man opened fire at a group of students outside the Jamia Millia Islamia University. The man who has been identified as Rambhakt Gopal allegedly shouted, "Yeh lo Azadi" at the protesters.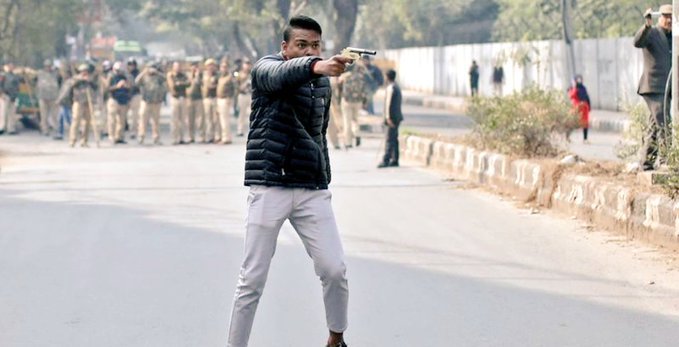 Among all the reports doing rounds on different TV channels, the one by Republic TV is being criticised by people for blatantly misleading viewers.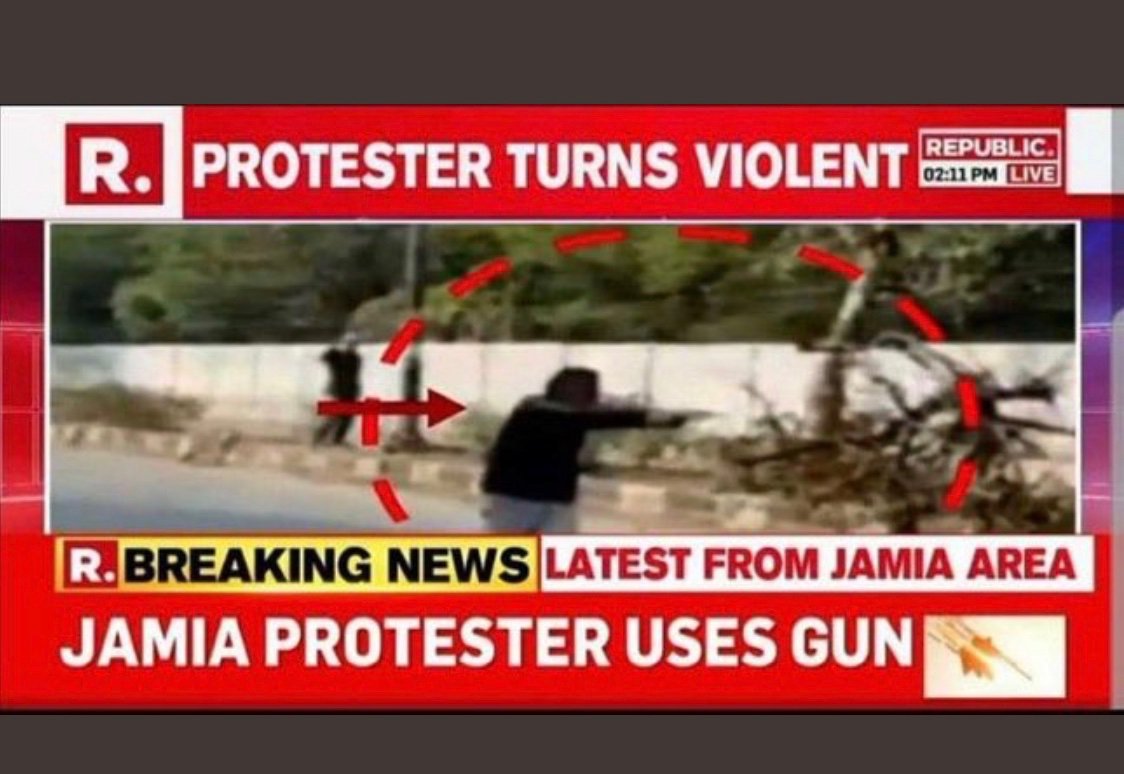 Reports on the Republic TV suggested that the firing was done by one of anti-CAA protesters.
The channel's political editor and anchor even went on to suggest the shooter was encouraged by Aam Aadmi Party and Rahul Gandhi.
Later in the night, the channel's managing director and editor-in-chief Arnab Goswami apologised for their mistake on TV and said they had no wrong intentions behind this.
This however, did not stop netizens from calling out the channel and its editor Arnab Goswami for their misleading coverage.