Yesterday we saw West Indian legend Michael Holding speak passionately against systematic racism and the de-humanisation of the black community. He also spoke about how education was the only way to solve this issue and make sure that the George Floyds of the world aren't murdered anymore.
In light of this, Twitter user Abhishek pointed out an excerpt from former Indian cricketer Sunil Gavaskar's book, Sunny Days. 
Gavaskar, who had shared the stage with Holding and the likes for decades and is widely known and loved in the West Indies, describes its people are 'barbarians'.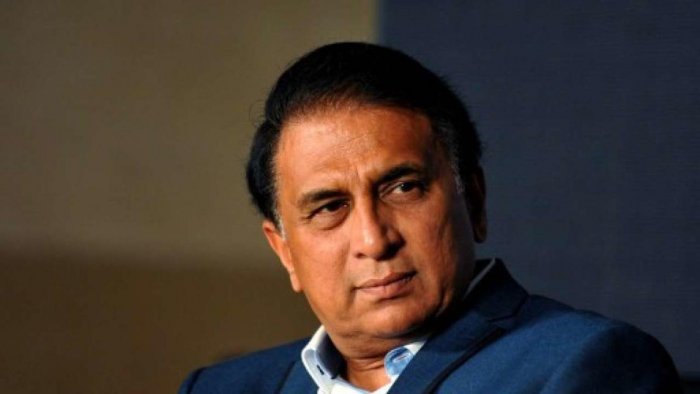 The said excerpt is not just derogatory in nature, but extremely racist towards the black community, almost mirroring the literature white supremacists in the USA and Europe have used over centuries to justify the subjugation of the black race. 
In 2008, the former Indian captain had cried racism after the match referee for the controversial Sydney test, Mike Procter had banned Harbhajan Singh after Australian cricketer Andrew Symonds had accused him of using racist slurs.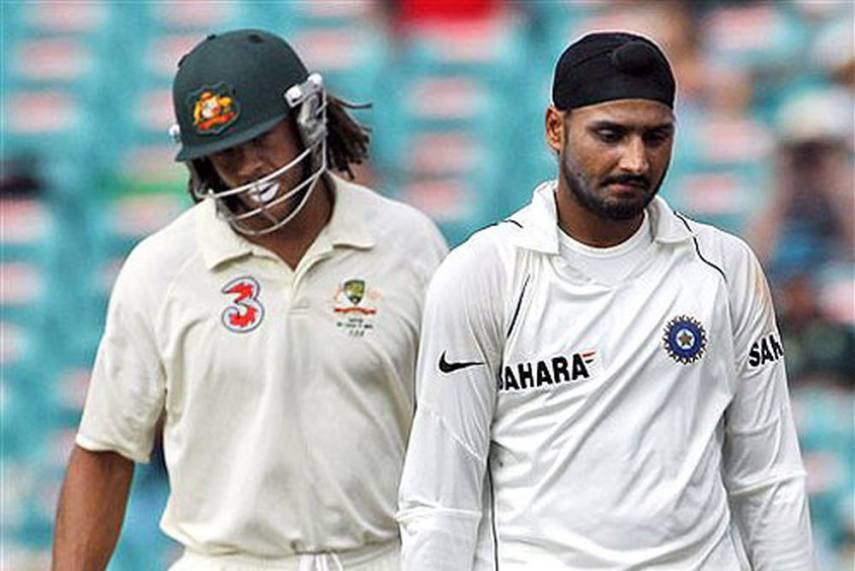 According to Bleacher Report, Gavaskar had said: 
Millions of Indians want to know if it was a 'white man' taking the 'white man's' word against that of the 'brown man.' Quite simply, if there was no audio evidence, nor did the officials hear anything, then the charge did not stand.
Meanwhile, TM Krishna also asked when famous Indian cricketers like Gavaskars, Manjarekars, Dravids, Shastris and Tendulkars would speak against casteism and the discrimination against Dalits in India. 
This also led to a spiritied conversation on the subject of discrimination. 
Well, all we can do is hope that someday, people we call heroes will actually do something heroic.