Even as we continue to battle a falling economy, the government feels another statue is the need of the hour. 
Because the UP government, led by CM Yogi Adityanath, approved a ₹450-crore budget for a 251-meter tall Ram Statue, according to several reports. The statue, which is supposed to be a part of the Ram Nagari Ayodhya Project, will reportedly be installed on the banks of river Sarayu.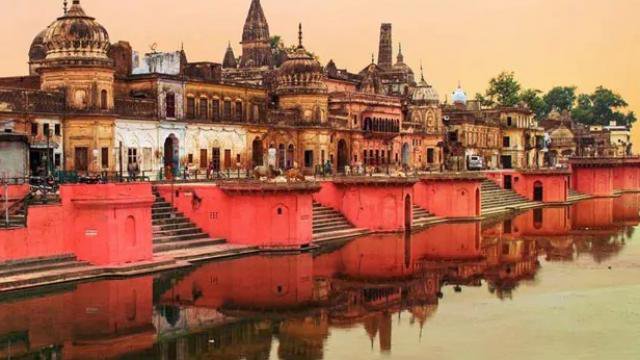 As per reports, the budget will also be used for building a digital museum, library, interpretation center, food plaza, and the general beautification of Ayodhya.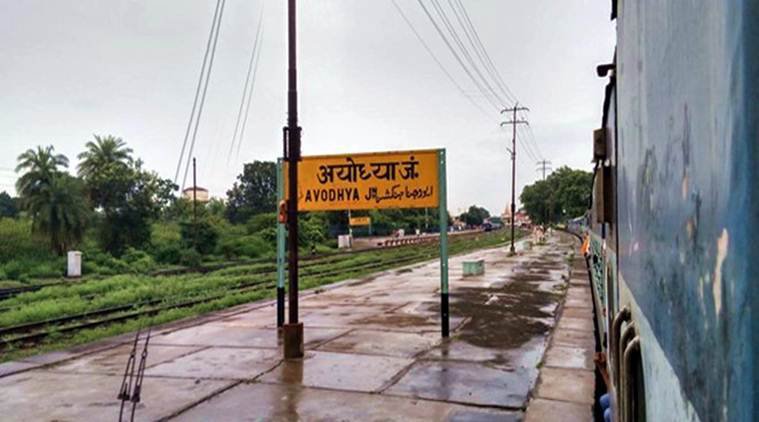 The building of the statue was first announced in July. The said statue will be taller than the Statue Of Unity which stands at 183 m.