A massive fire engulfed a factory building in the Anaj Mandi area of North Delhi in the early hours of Sunday, 8th December. The fire claimed the lives of at least 43 labourers, leaving several injured.
One of the victims, Mohammed Musharaf, who lost his life in the accident, made a last call to his neighbour and friend Monu, while the building was on fire.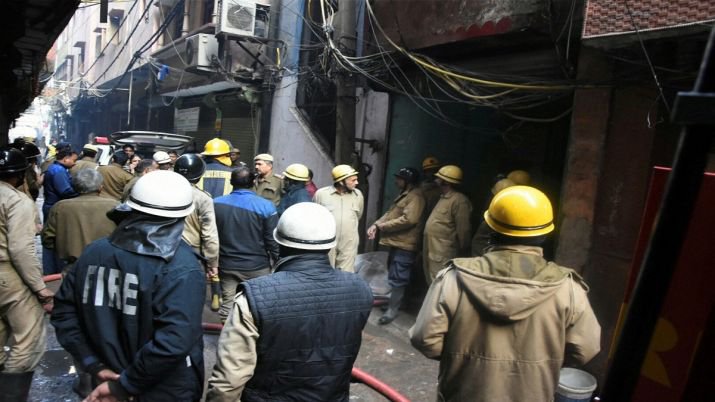 These were his last words, according to the recording of the two phone calls he made to his friend Monu.
Ghar ka dhyaan rakhe bhaiya… Aaj toh gaya main… Kal ko lene aa jaiyo.
Throughout the call Musharaf broke down a couple of times and talked about how breathing was getting difficult.
Ab saans bhi nahi aa rahi hai bhaiya…. Bhaiya kya hoga bhaiya? Bhaiya gaye ab toh. Ab do chaar minute ka maamla hai.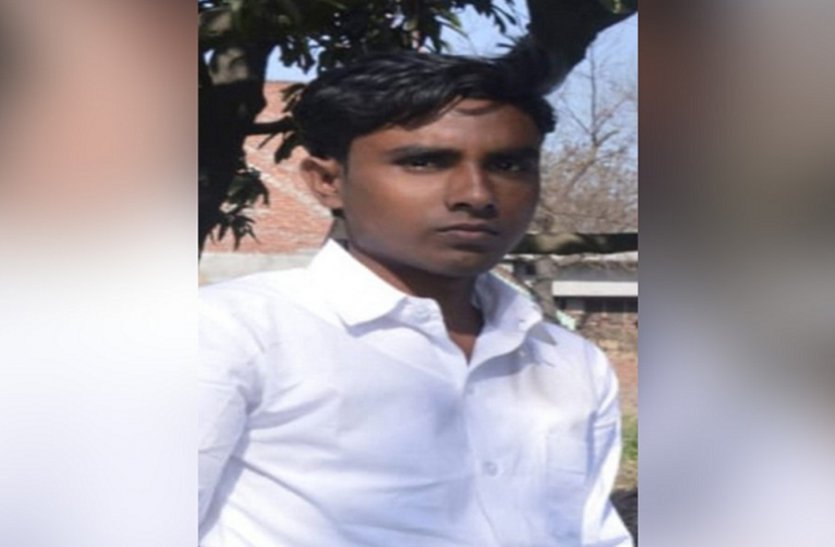 He also inquired about the well-being of his family. 
Theek hai bhaiya Monu? Jaisa taise mera ghar chala liyo… Bachchon ke bade hone tak. Abhi kisi ko mat batana. Aaram se batana. 
During the call, Monu told Musharaf not to lose hope and even advised him to find a way to escape from the building.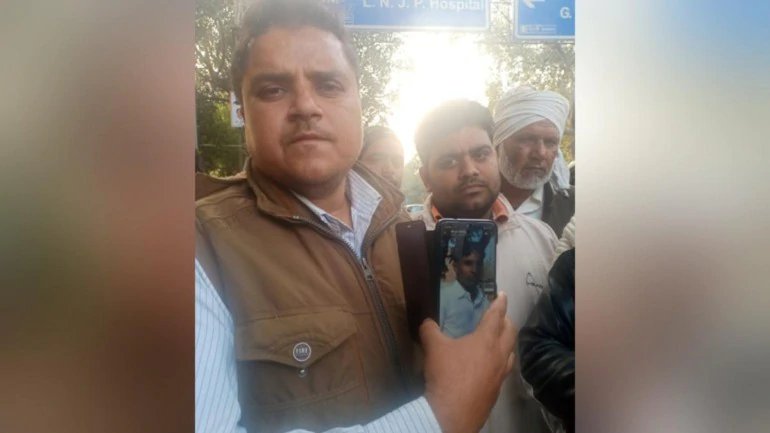 Later when Monu reached Delhi with Musharaf's cousin, he told India Today, that he will live by his commmitment.
I have lost a brother. I will live by my commitment to help his family but I have lost everything today. My best friend is gone forever.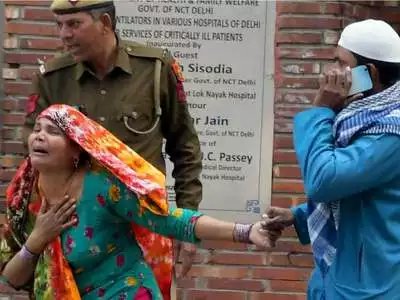 Most of the labourers were sleeping inside the factory at the time of the fire and died due to smoke inhalation.