Yesterday, the ISRO Chief K Sivan announced that Vikram, the lander of Chandrayaan-2 was located on the moon's surface and they were trying to establish contact with it.
In a recent update by News18, an ISRO official has claimed that the lander Vikram is present on the Moon's surface as a single piece in a tilted position.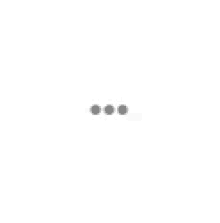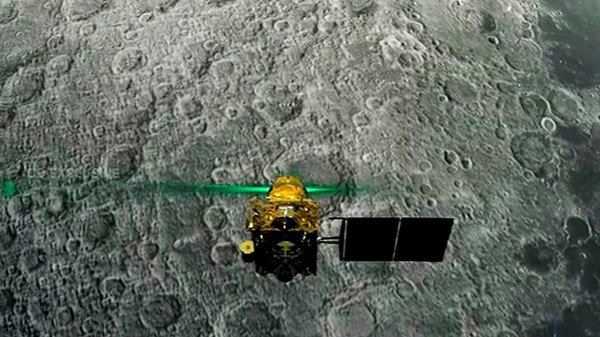 In his statement, the official said:
"It had a hard-landing very close to the planned (touch-down) site as per the images sent by the on-board camera of the orbiter. The lander is there as a single piece, not broken into pieces. It's in a tilted position."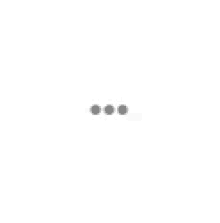 He further added that they are making all possible efforts towards re-establishing contact with the lander.
"An ISRO team is the on the job at ISROTelemetry, Tracking and Command Network (ISTRAC), Bengaluru."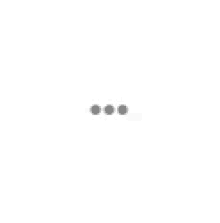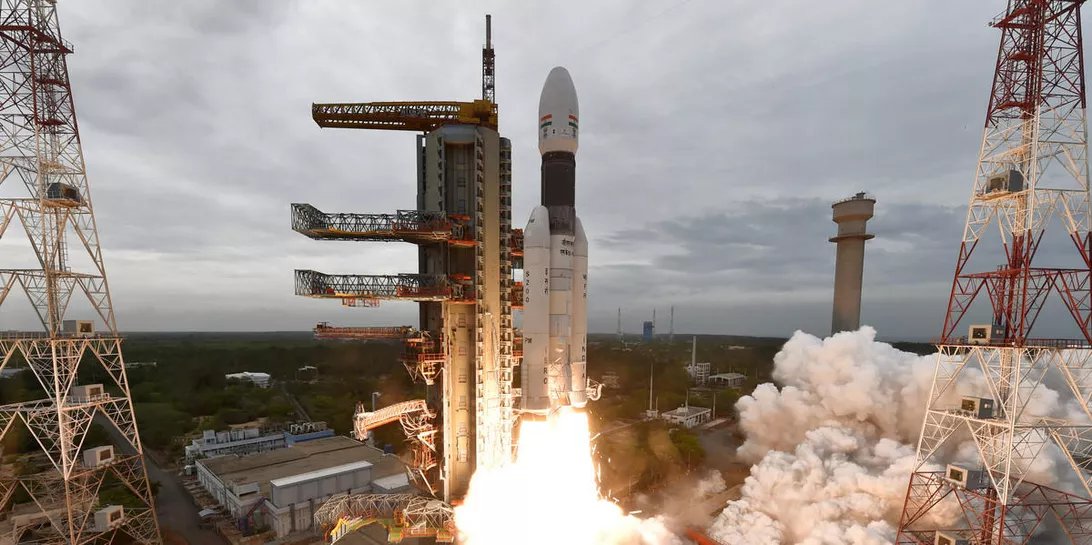 The mission life of the lander and the rover is one Lunar day, which is equal to 14 earth days. ISRO will try to re-establish contact with the lander within these 14 days.
Contradictory opinions have come to fore from the scientists at ISRO. While one of them said that the chances of restoration of communication are very bleak, another official said that locating the lander is a good sign.