Recently, Trinamool Congress MP, Mahua Moitra gave a roaring maiden speech in the Parliament, delineating the significance of the voice of dissent and pointing out the seven early signs of a fascist state.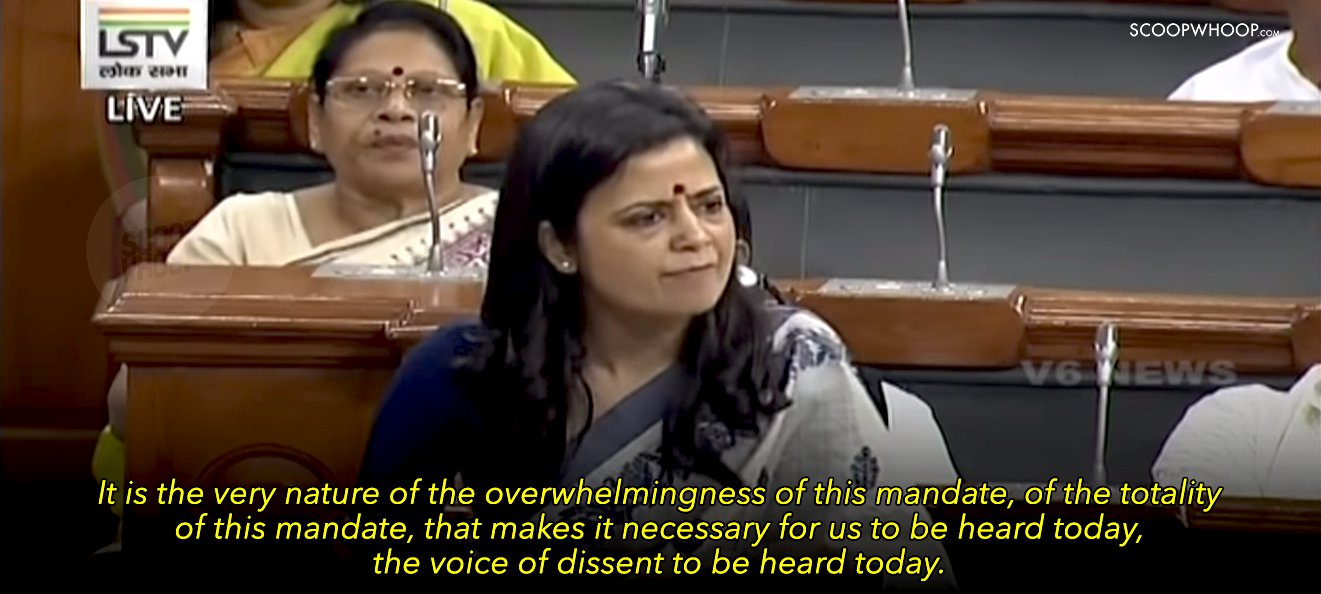 Her speech was mostly hailed by the netizens for being 'kaafi kickass' and fierce. Now, an old clip of her showing the finger to Arnab Goswami is going viral.
The clip in question is a part of the January 5 episode of The News Hour debate with Arnab Goswami on Times Now. The episode took place in 2015. Moitra was among the three panelists who were debating on the attempt to murder charge against the man who slapped Abhishek Banerjee, Mamata Banerjee's nephew.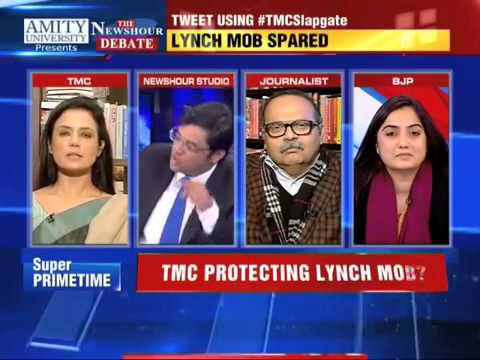 When Goswami bombarded her with questions without giving her a second to respond, an irked Mahua responded by showing him the fingure and said,
You know Arnab, just keep talking. This is a one man show…just keep talking.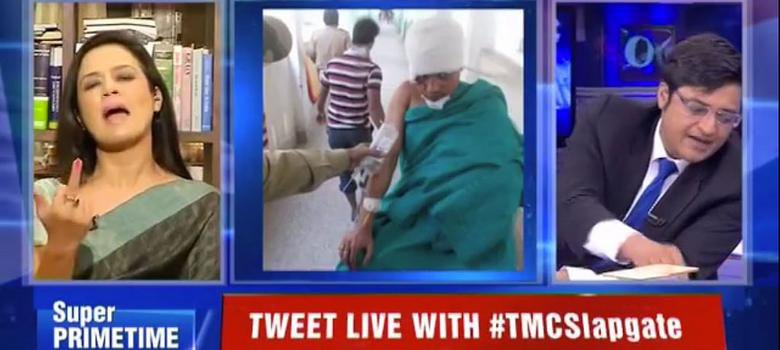 Most netizens are celebrating the gesture as 'savage'.