Fans are the very feeling of a game no matter what sport you watch or follow the most. The feeling of having fans is the best one for a sportsperson and Virat Kohli is no different. 
Thanks to his level of commitment to the game, he's probably one of the most adored faces by Indian cricket fans across the globe.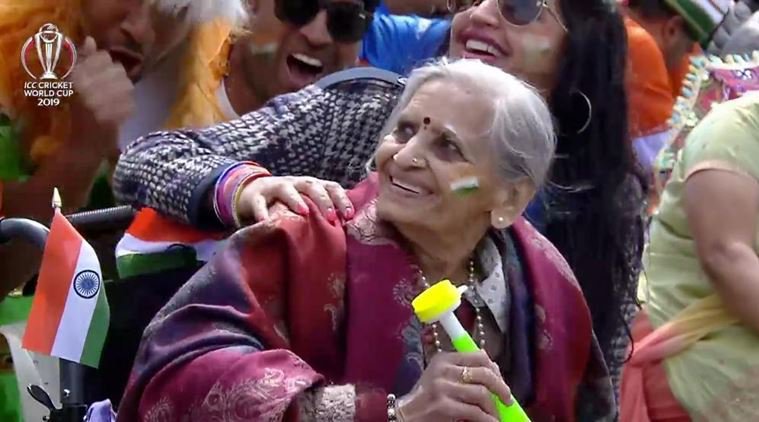 After securing a win against Bangladesh, both Rohit Sharma and Virat Kohli seeked blessings from the 87-year-old superfan Charulata Patel. 
After visiting her in the stands, Kohli promised to get her tickets for India's remaining games in this World Cup, claims 
Times of India
.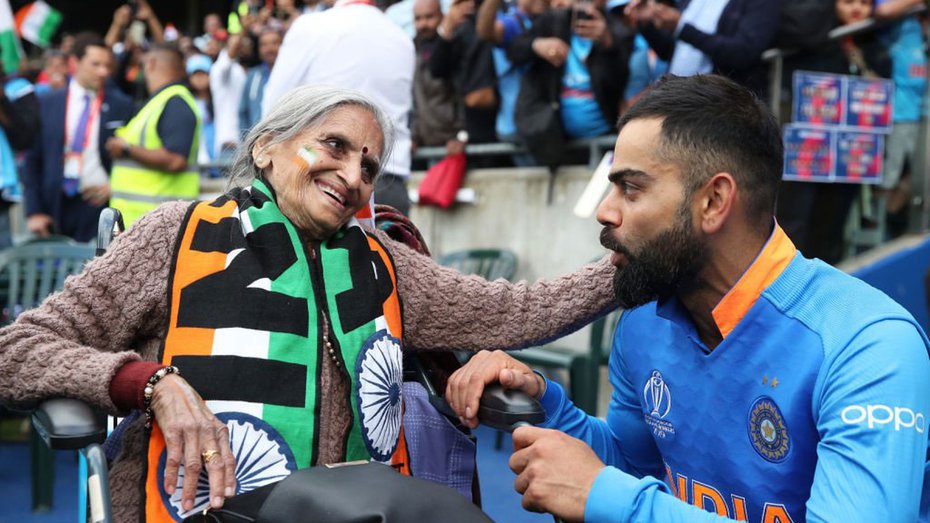 And staying true to his promise, Virat Kohli kept his word and the same was confirmed by Charulata's granddaughter. 
She said: 
Yesterday, when he hugged her he said don't worry I'll arrange the tickets, and he kept his word. So, now we have the tickets for all of India's remaining games – the Leeds match (against Sri Lanka), the semi-finals (both the semi-finals) and the final. 
Charulata's granddaughter also revealed: 
We asked for a few more tickets, but he couldn't arrange that many.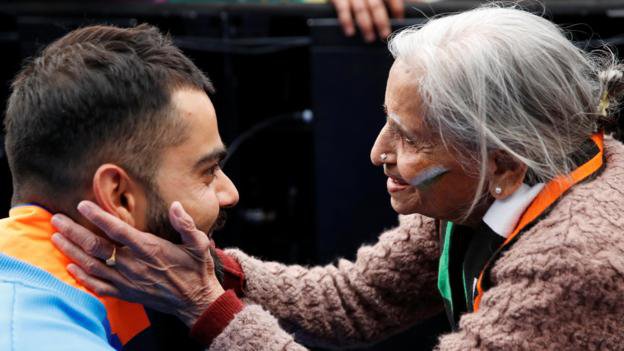 Let's hope Charulata ji is the luck that India needs to lift the trophy for the third time. Though it won't be the first time she'll see that if it happens.
Interestingly, industrialist 
Anand Mahindra
 also offered to get her tickets but it seems Kohli got there first.