A reunion is a great way to catch up with old friends and cherish memories from the past. It is a nostalgic feeling packed with elements of surprise. Sometimes, we also take time to recognise our friends because of the transformation that they have undergone over the years. Not just enjoyment, reunions also give us an opportunity to mend our relationships with old friends who have drifted apart from us. The whole experience is overwhelming, but it sure puts a smile on our faces when we meet them in person. Remember when the star cast of Friends had a reunion?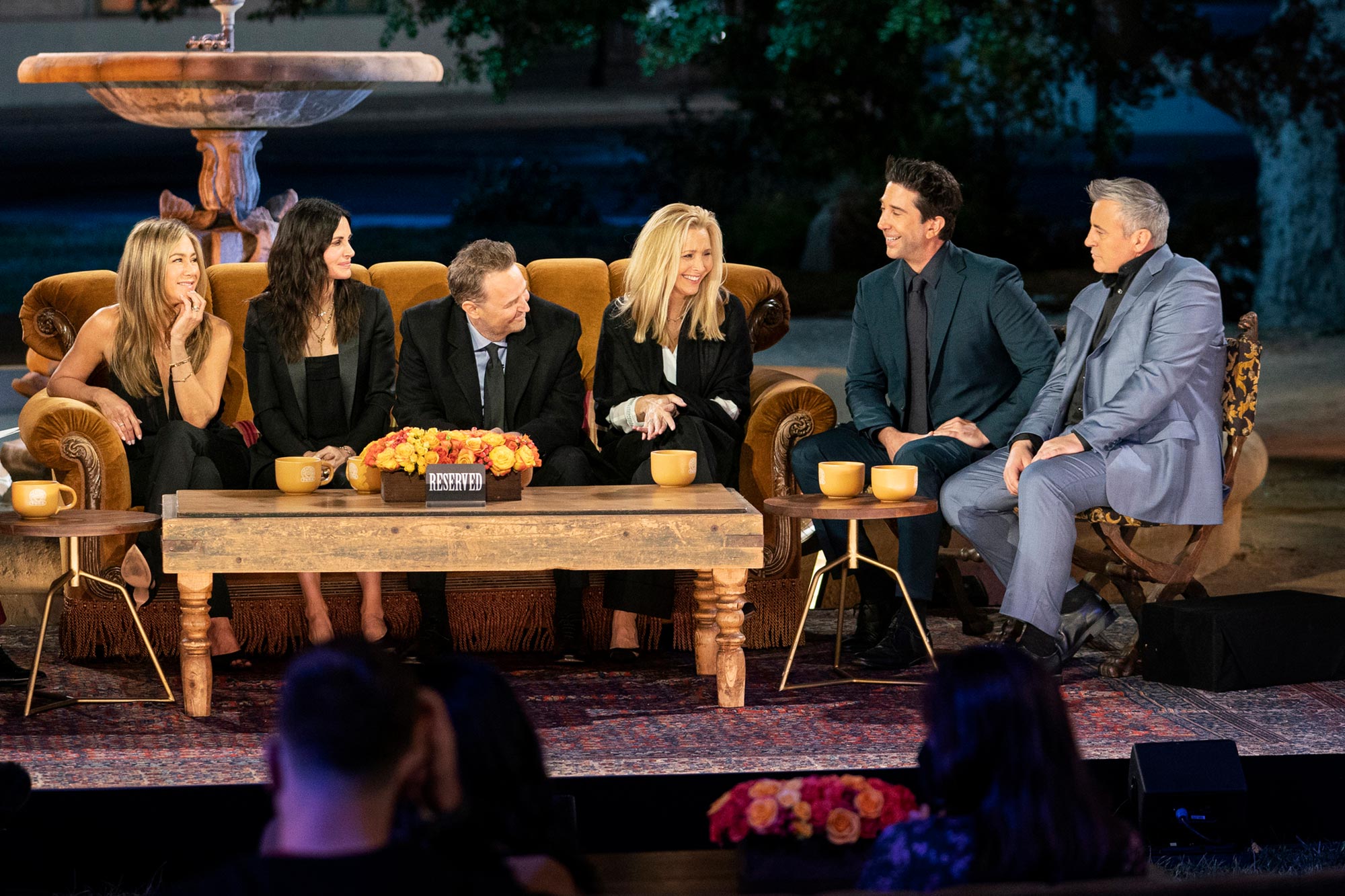 Now that we are talking about reunions, when elderly people come together for such parties, watching them grow old and enjoy life to the fullest is always a heartwarming experience. A viral video apparently from an oldies reunion taking place after seven decades is all about that.
The clip posted by the official handle of Mumbai News (@Mumbaikhabar9), shows an elderly woman donning a hat as she happily dances with an old man (presumably her former classmate).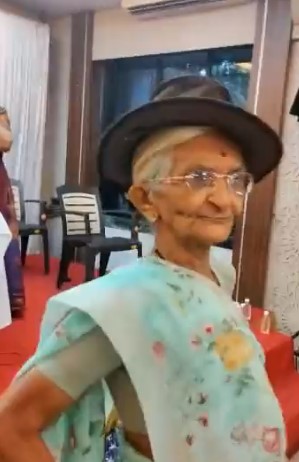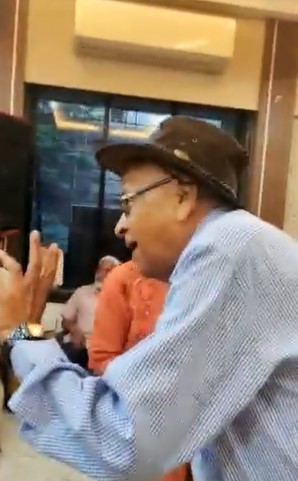 The woman lip-syncs the lyrics of Raj Kapoor's song, Jeena Isi Ka Naam Hai, from the film Anari as she gracefully synchronizes her movements with the track.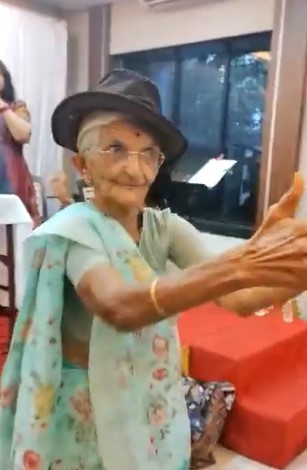 We also see other senior citizens enjoying the reunion party and a few people singing for them on the stage.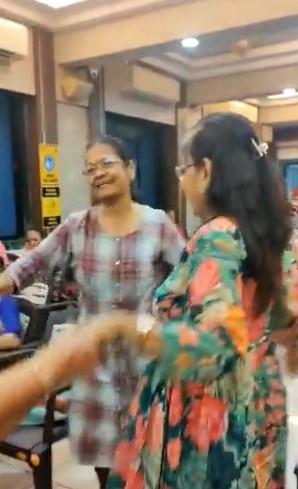 Going by the tweet, the video is from a reunion of former high school students who studied together in 1954. "10th class students from 1954 get-together for a union in Pune," the tweet reads.
Watch the video here:
Netizens are going gaga over their spirit:
If I could be half as happy as they are at this age, I would consider myself lucky. God bless them.